Carlisle: Income Tax Amendment Stays Tabled
Image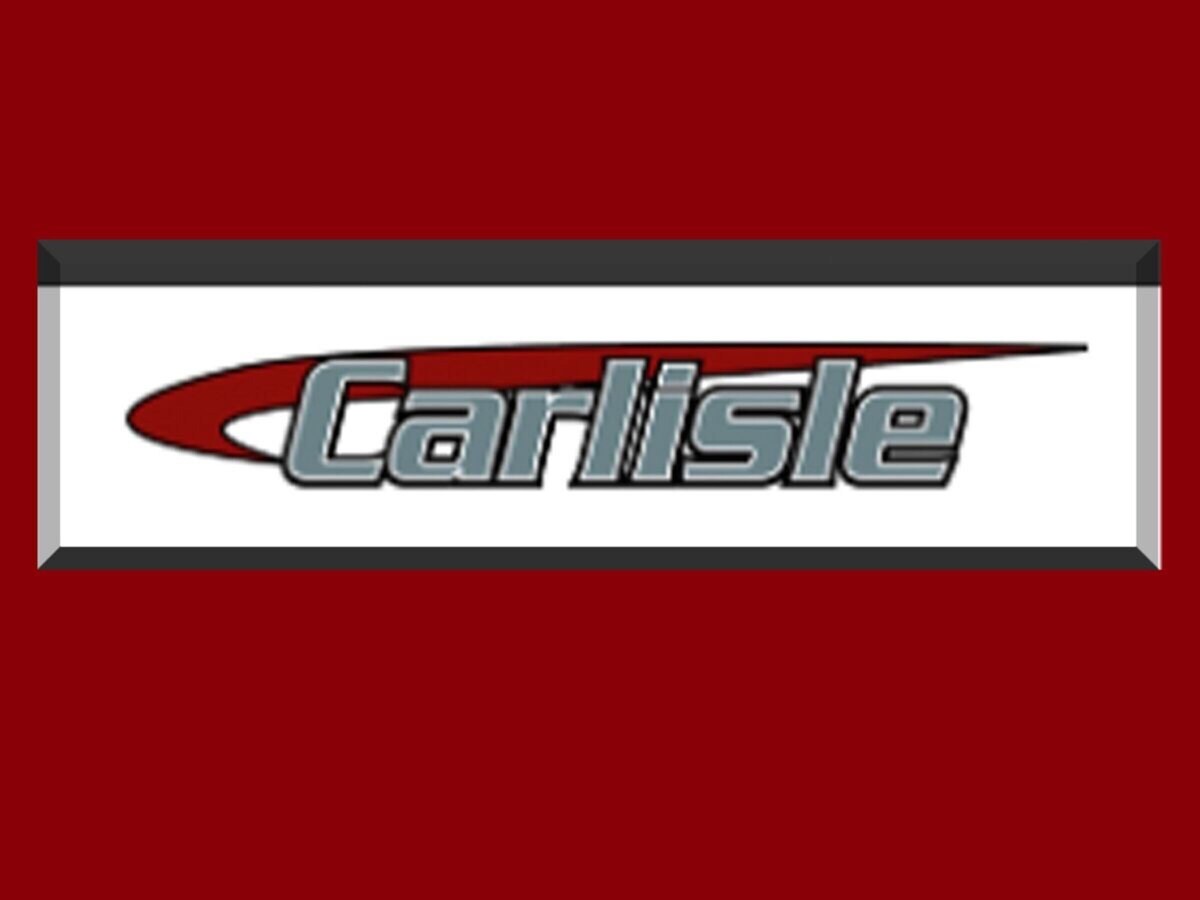 CARLISLE, OH - - Carlisle City Council held its regular public meeting last Tuesday to possibly bring the half-percent income tax credit back to the table for a third reading.
Three residents got up to speak at the meeting against the tax amendment.
"The majority of the people in Carlisle don't realize if this was to pass what's gonna happen," said resident Bo Singer.
This tax amendment would have all residents who work outside of Carlisle pay at least 1 percent of their income to the city.
Singer went on to ask council, "Do you really want a whole bunch of disgruntled people?"
Carlisle Mayor Randy Winkler said, "I certainly don't want disgruntled people because they have to pay more money. But, I certainly don't want disgruntled people because they call for police services and no one shows up. I feel like we have done our diligence, and we've asked the people in years past, and they have always turned us down. This is a tool in the tool box we are forced to use."
For the reading to have happened, there needs to be a 2/3 vote by council members to bring the tabled amendment back. Then, if brought back, there would need to be a majority vote on the reading to pass.
Since all 7 council members were present, 5 out of the 7 must have agreed to bring it back to have the reading.
When it came time to decide, council members Debbie Kemper, Chris Stivers and Tim Humphries stayed quiet, meaning the tax amendment failed to be brought back up for a third reading.
At the end of the public meeting, the council members voted to go into executive session to return with no action to follow. To watch the meeting visit... http://www.carlisleoh.org/carlisle-council.html#council-video
Next scheduled council meeting is Feb., 22 at 7 PM.