Carlisle Pee Wee Wrestlers Heading to State Tournament
Image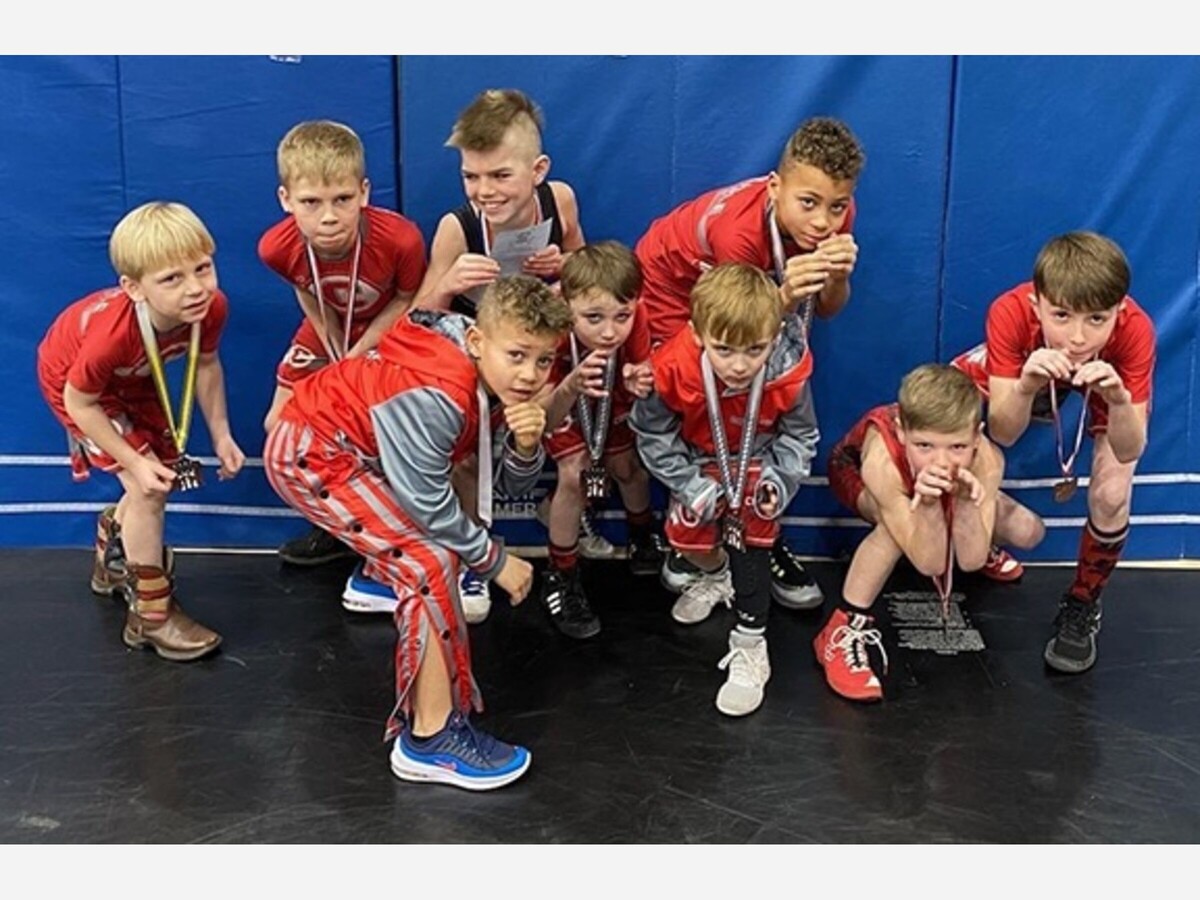 CARLISLE, OH -- Eleven Carlisle Pee Wee Wrestlers will be heading to Marion, Ohio for the state Tournament. Out of the 11, 10 are Qualifiers while one is attending as an Alternate. Chris Eckart is the teams head coach.
Heading to Marion for the OHWAY State Tournament on March 20 are:
D1 40lbs Sawyer Ornduff 3rd
D1 43lbs Jett Eckhardt 3rd
D1 49lbs Vincent Turner 4th
D1 90lbs Maddox Morris 3rd
D1 58lbs Xavier Hughes 2nd
D2 52lbs River Pence 5th
D2 85lbs Sebastian Hughes 3rd
D3 59lbs Cain Ornduff 3rd
D3 65lbs Jamie Turner 6th
D3 68lbs Bentley Martin 6th
Alternate:
---
---
"This is the first time we will be sending 10 qualifiers. This is a new record," said Brian Morris whose son Maddox Morris was the last one to qualify last weekend making it 10, which broke Carlisle's record of 9 Pee Wee Qualifiers.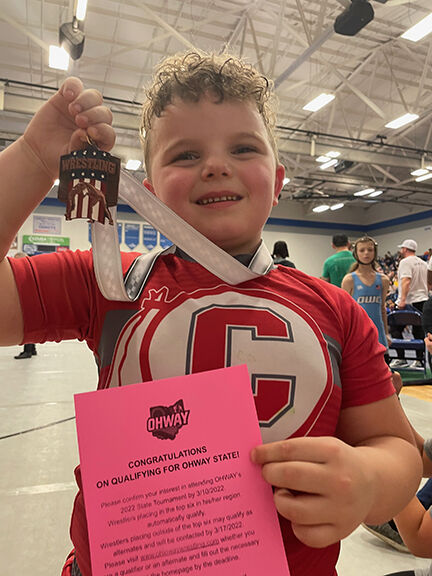 Congratulations Wrestlers!