Corner the Market: March Madness Can Mean More Than Basketball
Image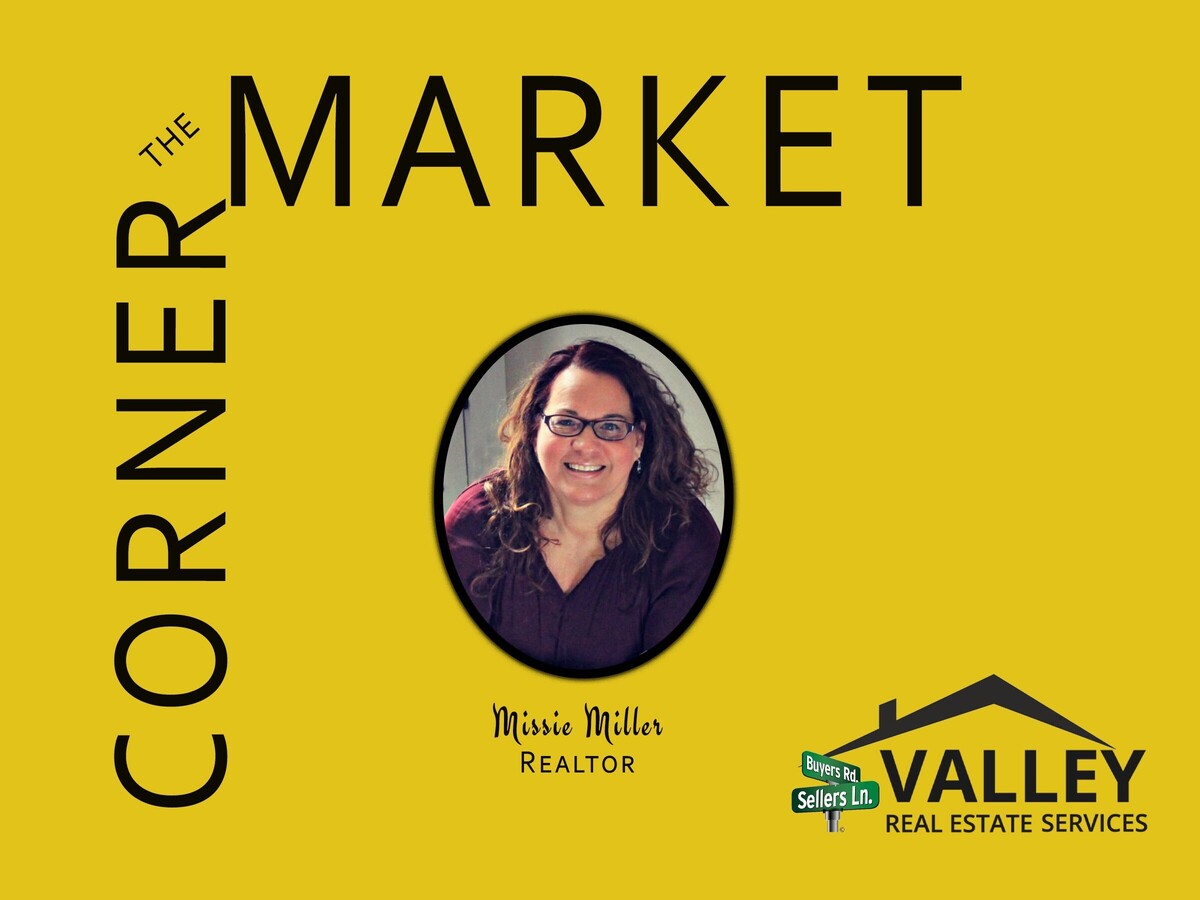 While I'm away on vacation, I asked my friend and seasoned Associate Broker Joe Campbell to step in for me and write on a way to help you... Corner the Market!!!
CARLISLE, OH --March Madness, to a lot of us, means one thing and one thing only, basketball. To a Realtor, that means something else entirely. It means that the Spring Selling Cycle has started.
As the sun comes out, birds start singing and we wash away the last of our winter blues, we start thinking. Is it a good time to sell? 
As a Realtor, my usual response is that it is never a bad time to sell. However, there are times when you and your home get more exposure. Right now, is one of those times.
For two reasons, people should list their homes this time of year.
One - with most folks stuck in their houses all winter long, they get tired looking at the same four walls. They get sick of sitting on their couch. They get tired of their space. They want something new. They want a change.
Sunday afternoons they go for a drive since it is so nice out. They stop at an open house, and next thing you know, they are talking to an agent about listing their home.
Two- timing. If you list your house by the end of March, in an active market as we have now, conservatively, the house should be under contract by the end of April. The normal loan and appraisal process gets you to May. Kids are out of school. Your house is sold/under contract and you start looking. 
Repeat the same process as above and get you in your new home before school starts in late August. Kids are settled, you are settled. Welcome home.
Moving stinks, no way to sugarcoat it. I have moved in the heat of the summer and the cold of the winter. So as an ancillary benefit moving in the spring is not too bad. You have long days with the time change. Not too cold in the mornings or too hot during the day. 
Next time I move, it will be in the spring.
So with March Madness and everyone is filling out their brackets. Fill one out for your dream house. What do you want in your forever home?
Square footage?
Basement?
Land?
Open floor plan?
Think about it, and give your favorite Realtor, (Joe Campbell at Valley Real Estate), a call if you need help.