Carlisle's Lady Indians Starting 2022 Season Strong
Image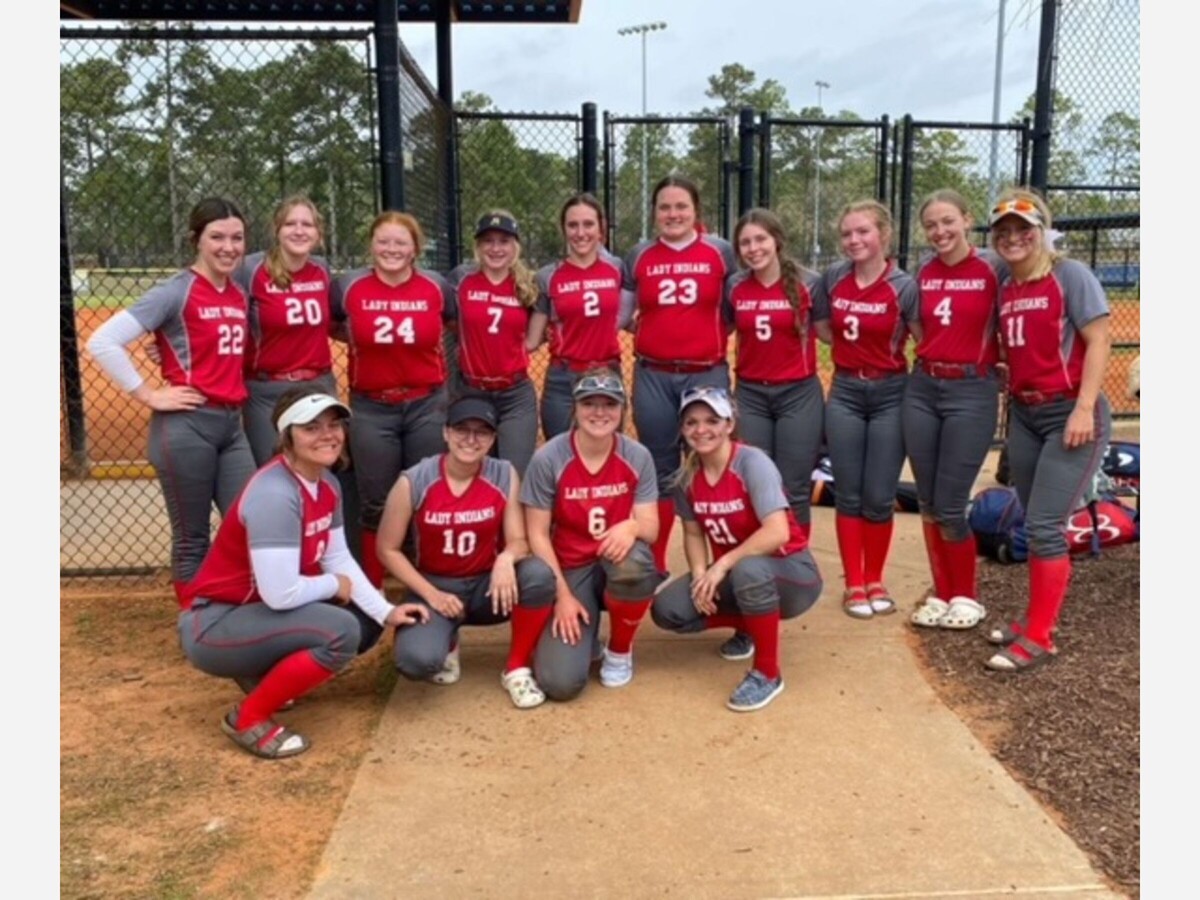 CARLISLE, OH -- The Carlisle Varsity girls softball team recently competed in the Grand Strand Softball Classic in Myrtle Beach South Carolina over Spring Break. The Lady Indians went 5-0 for the week playing some tough D1 competition. 
Game 1 vs St Hubert (Pennsylvania), score 9-2
Game 2 vs Archbishop Ryan (Pennsylvania), score 7-1
Game 3 vs Brecksville (Ohio), score 7-6
Game 4 vs Grove City (Ohio), score 6-5
Game 5 vs South Williamsport (Pennsylvania), score 6-1
Then, the Lady Indians had their season opener on Monday, April 4 against Franklin, winning 21-4.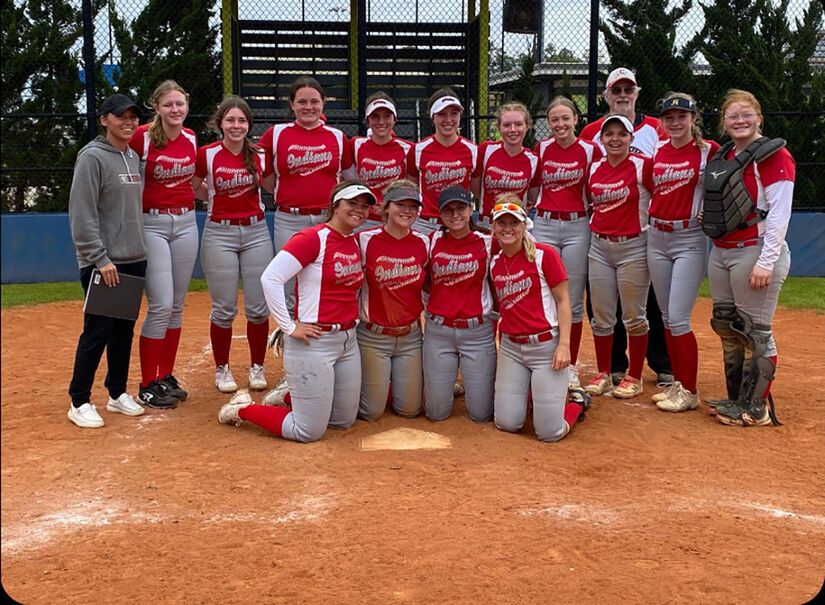 The Carlisle Lady Indians Varsity Roster includes:
SENIORS
Kenlee Goins
Kaylee Lawson
Sidney Morris
Caidence Williams
Olivia Hudson 
JUNIORS
Chyla Miller
Ashlyn Chatterton
SOPHMORES
Kara Adkins 
Ashlyn Allen 
Savannah Brown 
Alaina Eldridge 
Elise Banks 
Layla Knapp 
Kirsten Bottles  
Karrigan Bowman 
COACHES
Tommy Shelton 
Donnie Ridinger 
Kenzie Cotton

Thank you Amanda Morris for contributing photos and story info.