Corner the Market: Using Your Money to Work for You
Image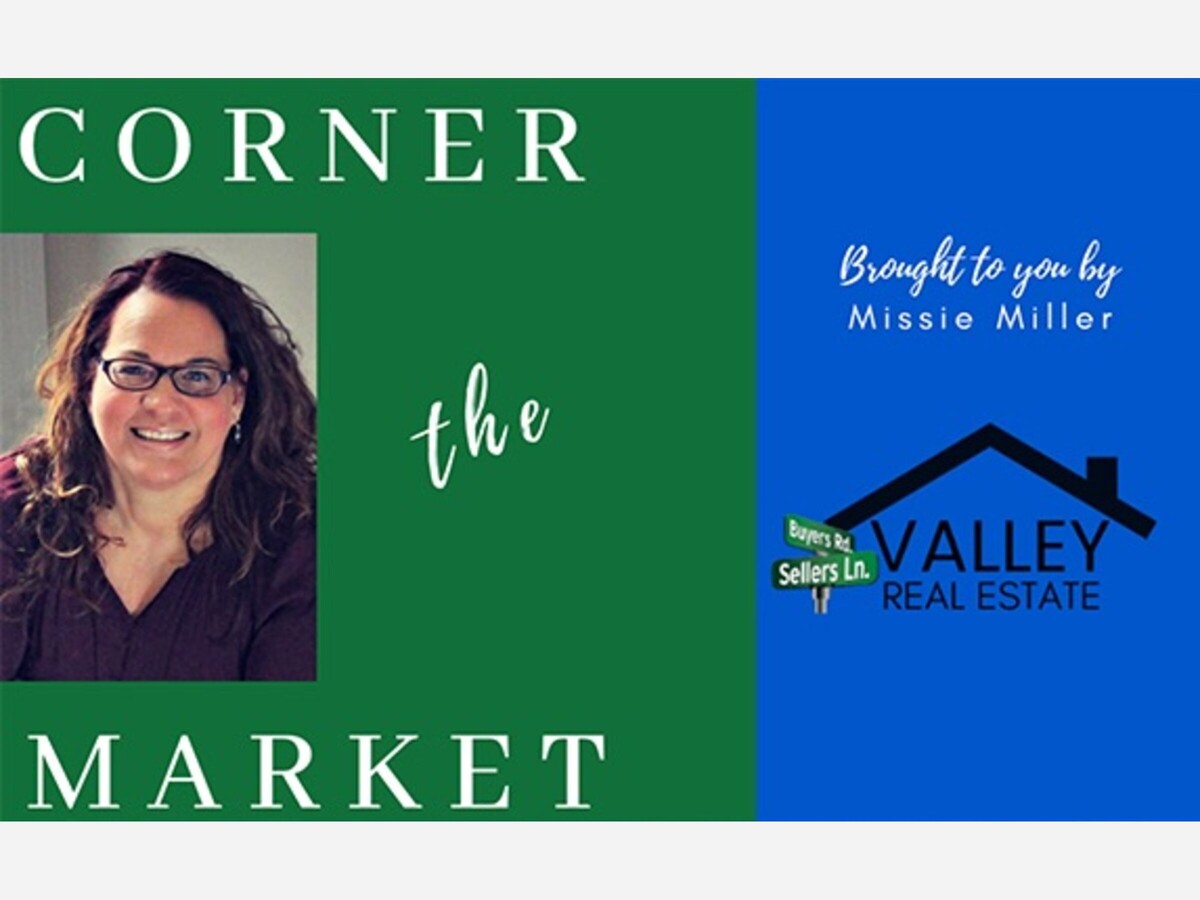 WARREN COUNTY, OH -- Real Estate markets are constantly changing, which requires Realtor's to adjust and change the way we do business. The sellers market has been strong for a while now. And, I don't see this trend changing anytime soon. 
Over the past few years, we have seen a decline in new construction of single resident homes while population continued to grow... leaving us with a housing shortage. Now, the builders are doing the best they can to keep up with the demand, while fighting the rising prices of the materials.
There are so many qualified buyers looking to buy. Even with interest rates rising, interested buyers are seeing a rise in rental prices and a low availability of rentals. This is making buying still a better financial option, even with higher prices and higher interest rates.
With multiple offers being a constant hurdle for the buyer's agents, using new ways to write the highest and best offer have been created. 
Offers are presented at top dollar instead of writing them low and hoping to get a deal. 
Offers are written sometimes not asking seller for any concessions, such as the buyers closing costs, Title insurance or home warranties. 
Buyer Agents have also, started writing Escalation clauses, which in a multiple offer situation offer to pay $500 or $1000 over highest offer, usually with a cap on final dollar amount.
Another new effort in winning the bid, Buyers will offer an appraisal gap and agree to pay a dollar amount above the appraisal amount up to contract amount, to give sellers a guaranteed price. 
Some buyers go as far as to not do a home inspection, while that is not something any agent would advise, sometimes this helps acquire the winning bid. 
Another option is to complete inspections for informational purposes only, which gives buyers the opportunity to make sure there are no major issues or surprises.
Even with these new strategies to be highest and best offer, there are still obstacles. Something new we are seeing is a lot more cash offers... and Cash is still King!
These cash offers are coming from investors or people who are downsizing and selling their family home and paying cash for their retirement home. Some are even taking money from their 401K or other sources to pay cash to win the bid. Once they win, they refinance their new home to pay the money back to their 401K to avoid paying penalties.  They are making their money work for them, and it is a great strategy in this fast paced, competitive market.
One of the important keys to getting a home in this market is to have Your Pre-approval and a chosen Real Estate Agent to help you navigate finding and securing a home. In this market more than ever before... Time is of the Essence. 
To get the home you want, you need to view potential homes immediately. Happy Hunting and Good luck! Your home is out there!