Springboro Taco Bell Employee Receives $20,000 Scholarship
Image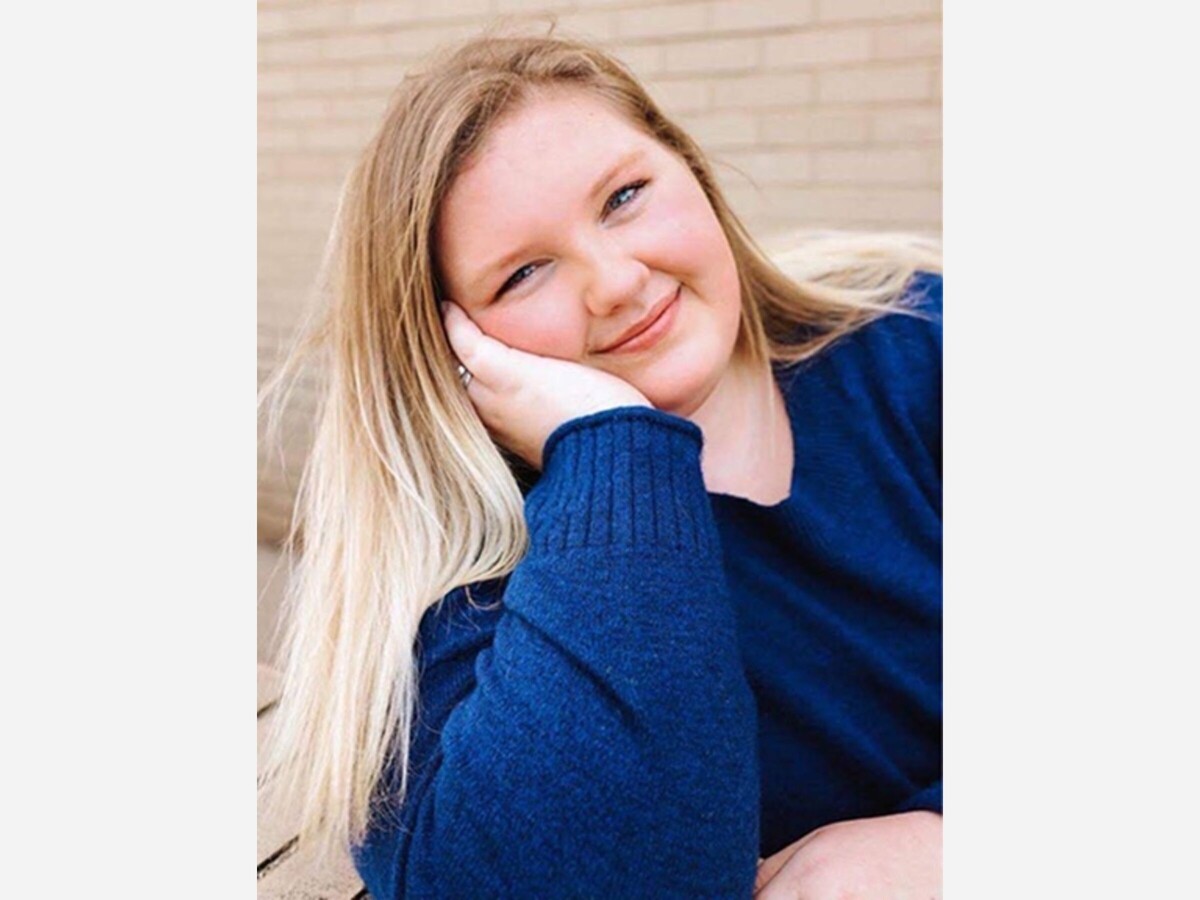 SPRINGBORO, OH -- A local Carlisle Graduate and Springboro Taco Bell Shift Leader is a 2022 Live Más Scholarship recipient. Kendall Robinson, daughter of Angi and Ted Buehner, received a total of $20,000 in scholarship money this week.
The Taco Bell Foundation contributed $10,000 to the $20,000 scholarship, while Cantina Hospitality LLC, the company that owns the franchise rights to the Springboro Taco Bell, matched the foundation's contribution.
Robison, who graduated from Carlisle in 2020, is a sophomore at Miami Hamilton, where she is studying Nursing.
"My greatest passion in life is helping others," Robinson said, explaining that is why she chose nursing.
"After I receive my BSN, I would like to continue on in my education. I want to get my Masters. Then, my  Doctorate in Nursing," she said. "I've always had a passion for medicine, too."
Once she finishes school, Robinson wants to work as a travel nurse.
"I want to travel to the underdeveloped countries, who are in need of health care. I want to help them revamp their health care. I want to help change the world," she said. 
Robinson was one of 218 Taco Bell Team Members from across the county awarded a portion of the $2,250,000 in Live Más Scholarship money from The Taco Bell Foundation. 
"This scholarship should help pay for the rest of my undergraduate work ... including books," Robinson said.