Sister Act Coming to Carlisle High School this Weekend
Image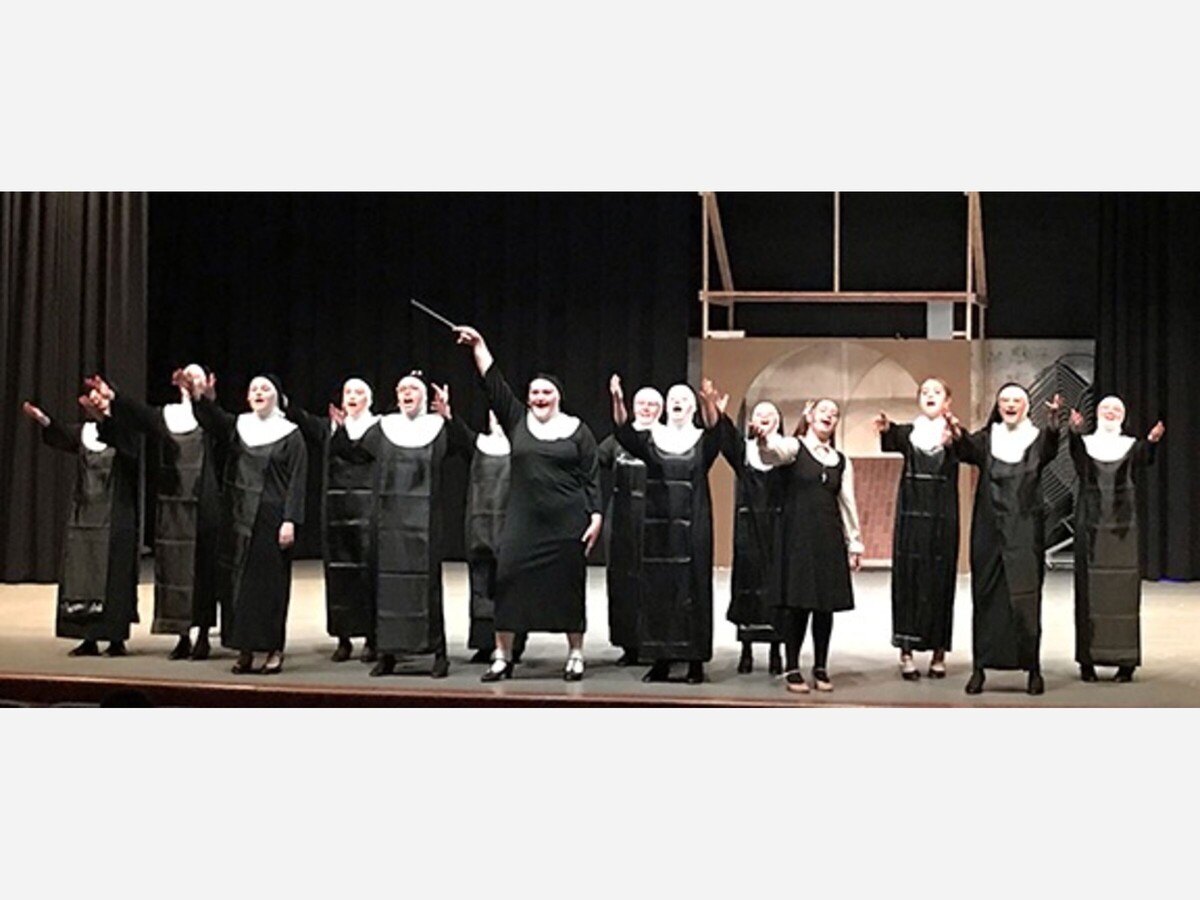 CARLISLE, OH -- Last night I had the opportunity to stop by and see the dress rehearsal happening for the CHS Theatre's production of Sister Act. When I was listening to Reese Cole, who plays Mother Superior, sing, I forgot I was at a rehearsal of a high school production.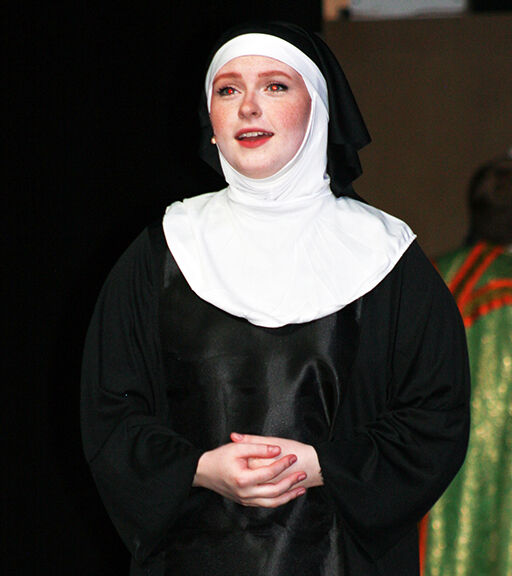 I was completely amazed... maybe you can even say, "blown away" at the talent these kids have. All these young actors and actresses took to the stage like professionals, and all the students playing the lead parts were incredible.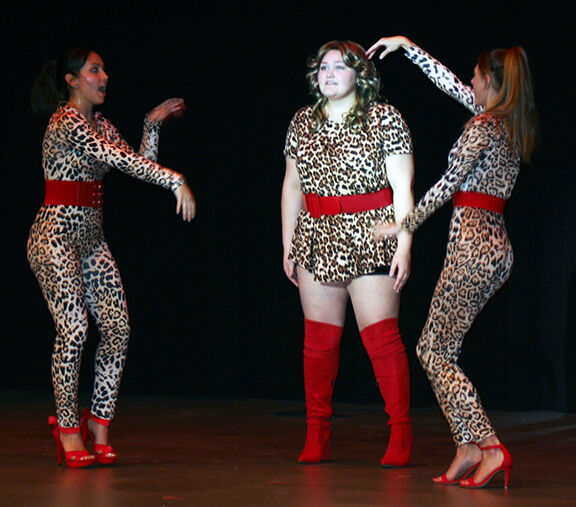 Sibling's and Carlisle Alumni Quentin and MacKenzie Hammock have created an amazing theatre program for Carlisle High School. Quentin is the school district's Technology and Audio/Visual Coordinator while MacKenzie is the Director of CHS Theatre Arts.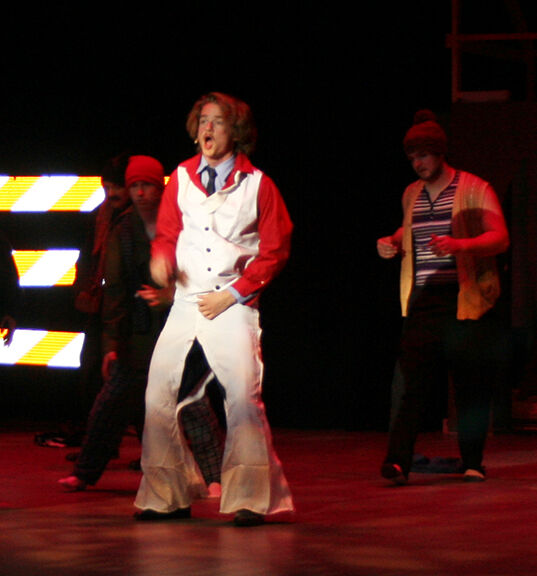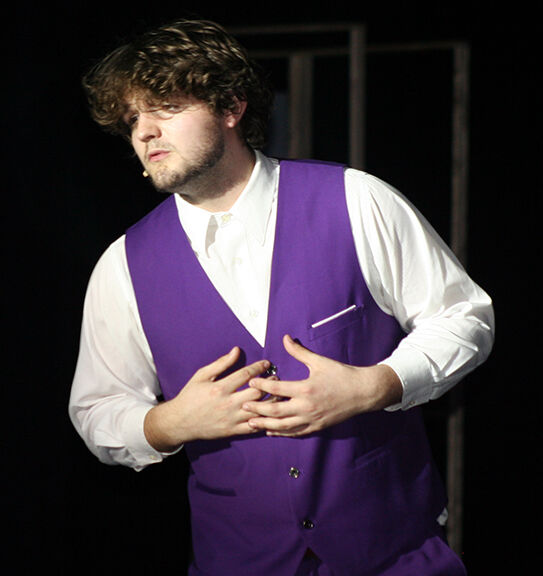 The show has three productions.
Friday, April 29 at 7pm
Saturday, April 30 at 7pm
Sunday, May 1 at 2pm
Tickets are $12 per person and can be purchased online at CHSTheatreArts.org/tickets, or at the door before each show. This is a reserved seating event.
Catch a following article with cast of characters and a gallery of photos.