Corner the Market: Ohio's Homestead Exemption Program
Image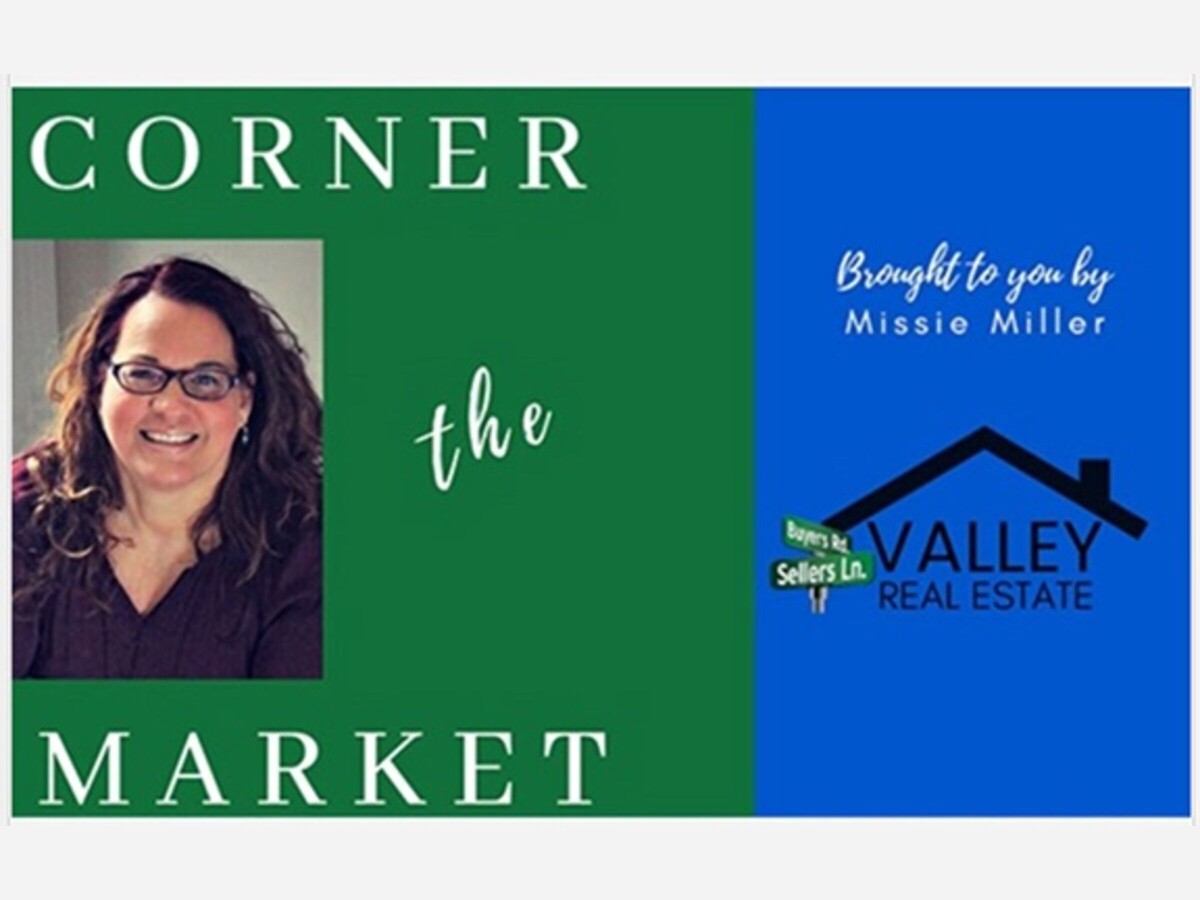 CARLISLE, OH -- When I go to listing appointments, I'm often surprised to find out how many people do not participate in the Homestead Reduction, also known as the Homestead Exemption Program, when they clearly qualify. 
So, what exactly is the Homestead Exemption Program? Great question!
The Homestead Exemption is a reduction on your real estate taxes for your primary property.  It is available to senior citizens, disabled persons, or a surviving spouse that meets the criteria.
You only need to apply once, for it will continue unless you sell and move to another property. Then, you must apply again.
You must own and occupy the property as your primary residence as of January 1. So, if you buy the house in July 2022, you will have to wait until after December 2023 to apply. This way you have lived at your home for one full year starting  January 1, 2023 to January 1, 2024 ... making it one full year of January to January.
You must be at least 65 years of age, or be certified permanently and totally disabled, or be a surviving spouse, who is at least 59 years of age, of a previous participant.
In addition, there is a income cap to qualify. If you are applying for the 2022 tax year, you must include your 2021 Ohio Adjusted Gross Income, which may not exceed $34,600 in order to qualify. (If you do not qualify, you may apply again the next year, as the State might increase the income limit.)
Ohio, also, offers a Disabled Veterans Enhanced Homestead Exemption. Veterans must include a Certificate of Disability DTE Form 105E or other acceptable certifications. This program protects the first $25,000 of your home's value from taxation. This program, as a benefit to Veterans, does not have an income cap to qualify.
After reading this and you feel you qualify, contact your county auditor to get more information. If you live in Warren County, contact Warren County Auditor's office at 513-695-1235 or email at asimons@wcauditor.org, or Mail: Matt Nolan Warren County Auditor, 406 Justice Dr., Lebanon, Ohio 45036.