Travels with Paul: How the Sky Helped Make History for Dayton, Ohio
Image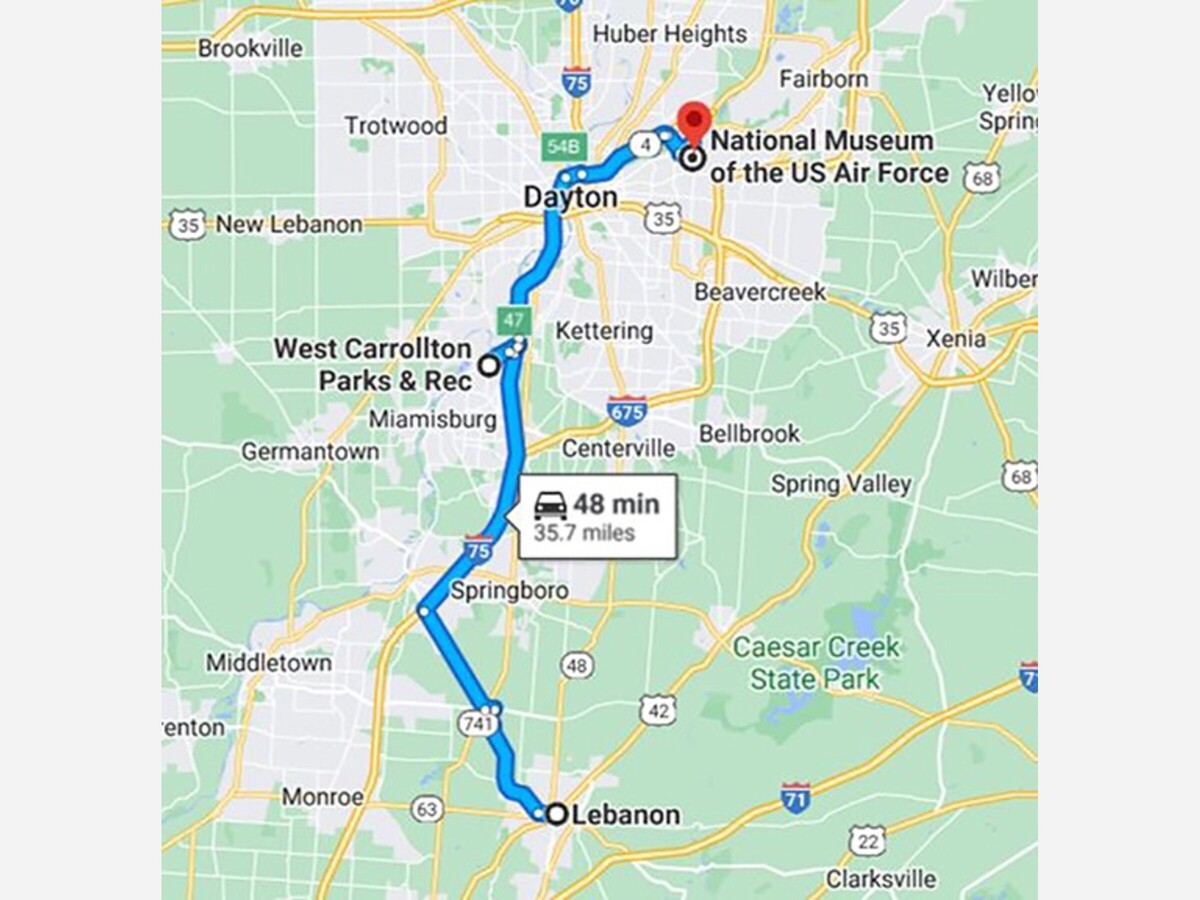 DAYTON, OH -- Less than an hour's drive and just north of Lebanon sits Hawthorn Hill, the home of Orville Wright of the famous Wright Brothers.  Originally, this home was designed for both Orville and Wilbur Wright, but unfortunately Wilbur became ill with typhoid fever and died on May 30, 1912 before the home was completed.
By 1914 the mansion, which sits in the Dayton suburb of Oakwood, was completed. Orville, along with his sister Katharine, and their father Bishop Milton Wright moved into their new home, Hawthorn Hill, where Orville lived until his death in 1948. And during those 34 years that Orville lived there, Hawthorn Hill welcomed visitors such as Henry Ford, Thomas Edison and Charles Lindberg, just to name a few.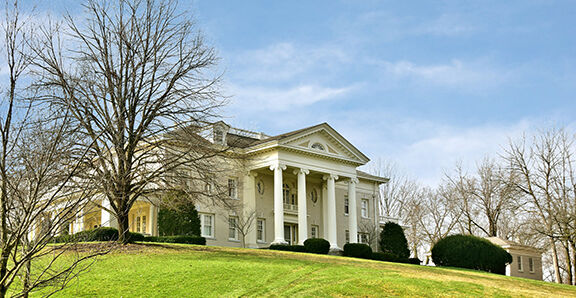 To learn more on the history of the Hawthorn Hill Mansion visit Daytonhistory.org. Guided tours are available and begin at Carillon Park, which is located in south Dayton at 1000 Carillon Blvd., Dayton, Ohio 45409. For more information on the different tours click here or call 937- 293-2841 for more information. 
To see my 2017 Hawthorn Hill photos click HERE.
Next stop while in Dayton that goes along with the Hawthorn Hill Tour is The National Museum of the Air Force.
Just 10 miles north of Hawthorn Hill (or 31 miles north of Lebanon) is the finest and largest collection of military airplanes in the World. The National Museum of the United States Air Force (formerly the United States Air Force Museum) is the official museum of the United States Air Force. 
The NMUSAF is the oldest and largest military aviation museum in the world with more than 360 aircraft and missiles on display. To read more on the museums history visit its website here.
The museum offers a virtual tour, which while it still works is in the process of being updating with the museums fact sheets. 
The museum is open 9 a.m. to 5 p.m. seven days a week. For more information on visiting the museum or events that are happening click here or call 937-255-3286. Admission & parking are free. I suggest arriving early and pace yourself as you walk the 200,000 square foot buildings. Take lots of photos of this world class museum. To check out the photos I have taken over the years click here.
Feel free to email me at: photographyusa11@gmail.com with questions about Hawthorn Hill or The National Museum of the United States Air Force
More News from Franklin