HYRA Celebrated 40 Years with Fireworks, Home Run Derby and the Annual All Star Tournament
Image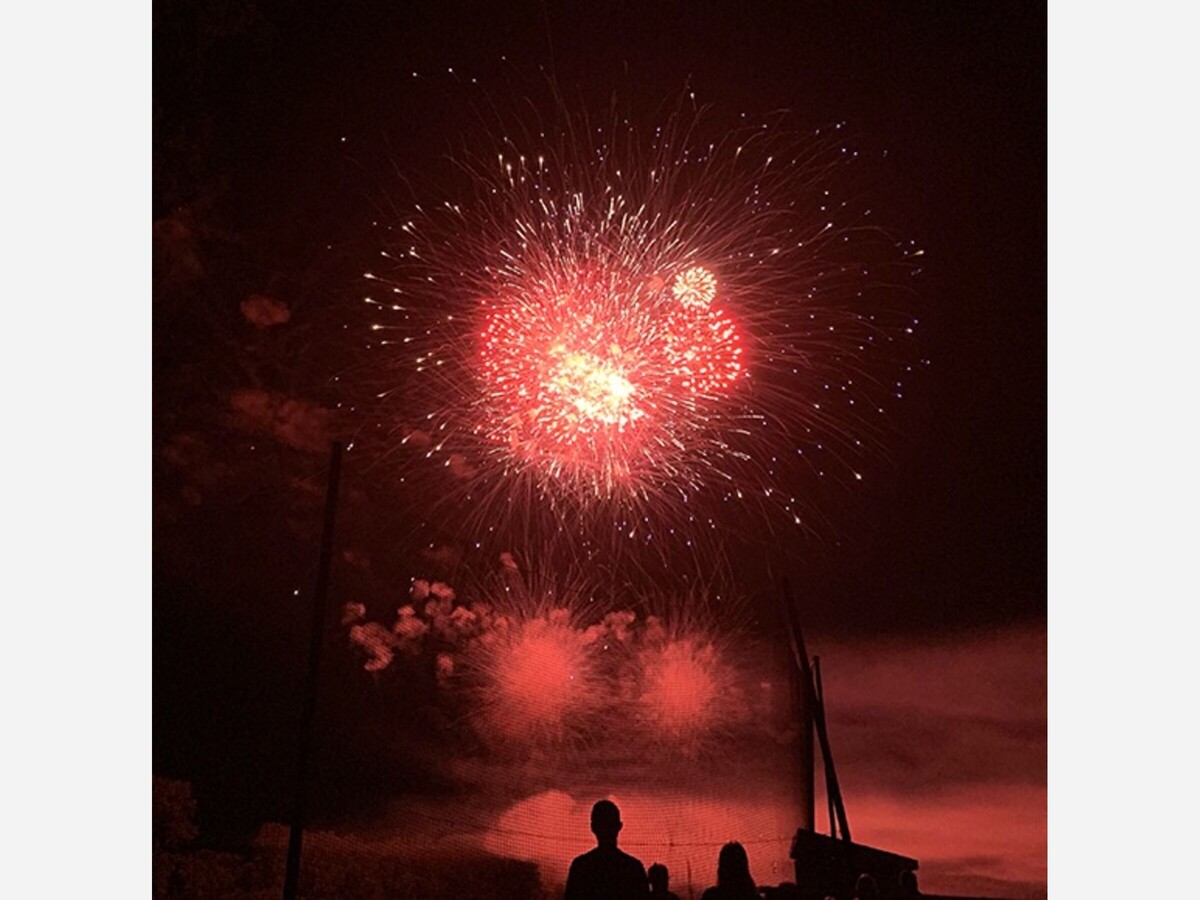 HUNTER, OH --  Residents in Hunter and Red Lion area got to witness a professional firework show done by Yokum Fireworks Friday night July 22. 
The occasion wasn't a late 4th of July celebration. It was a 40th Anniversary celebration for Hunter Youth Recreation Association, known by locals as H.Y.R.A.. It was also part of the opening act for its annual All Star Tournament that is happening this weekend at the park located on St. Rt  122.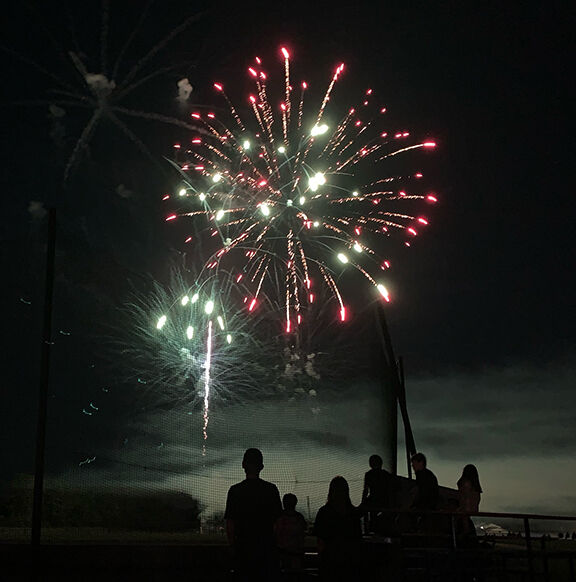 Known by many as Hunter Park, the Franklin Township Park has flourished since its conception by the hard work and dedication of its township resident volunteers who live in the southwestern corner of the township.
This year's firework display was sponsored by Hunter IGA Express, G & J Pepsi, H.Y.R.A., LCNB, Test Tube Graphics and Duncan Oil.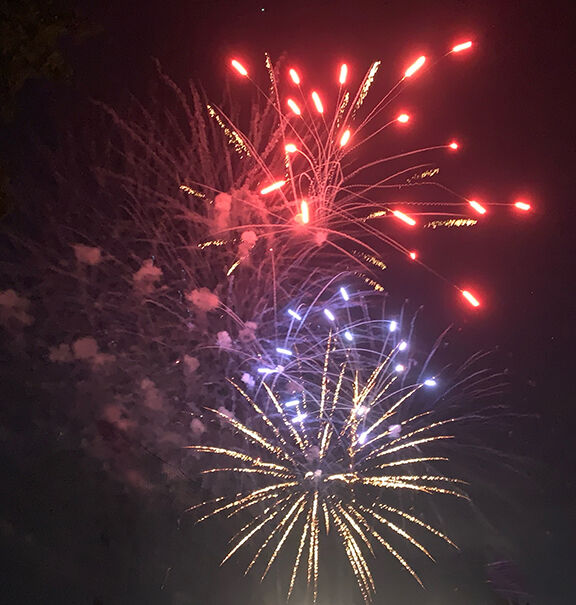 While many were able to see the display from their own backyards, the park was still filled with people on blankets and in chairs, while others sat in their cars celebrating H.Y.R.A.'s 40th Anniversary.
For more information on the Hunter Association visit http://www.hunteryouthsports.com/ or follow H.Y.R.A. here on Facebook.
Happy Anniversary H.Y.R.A.!!!