Image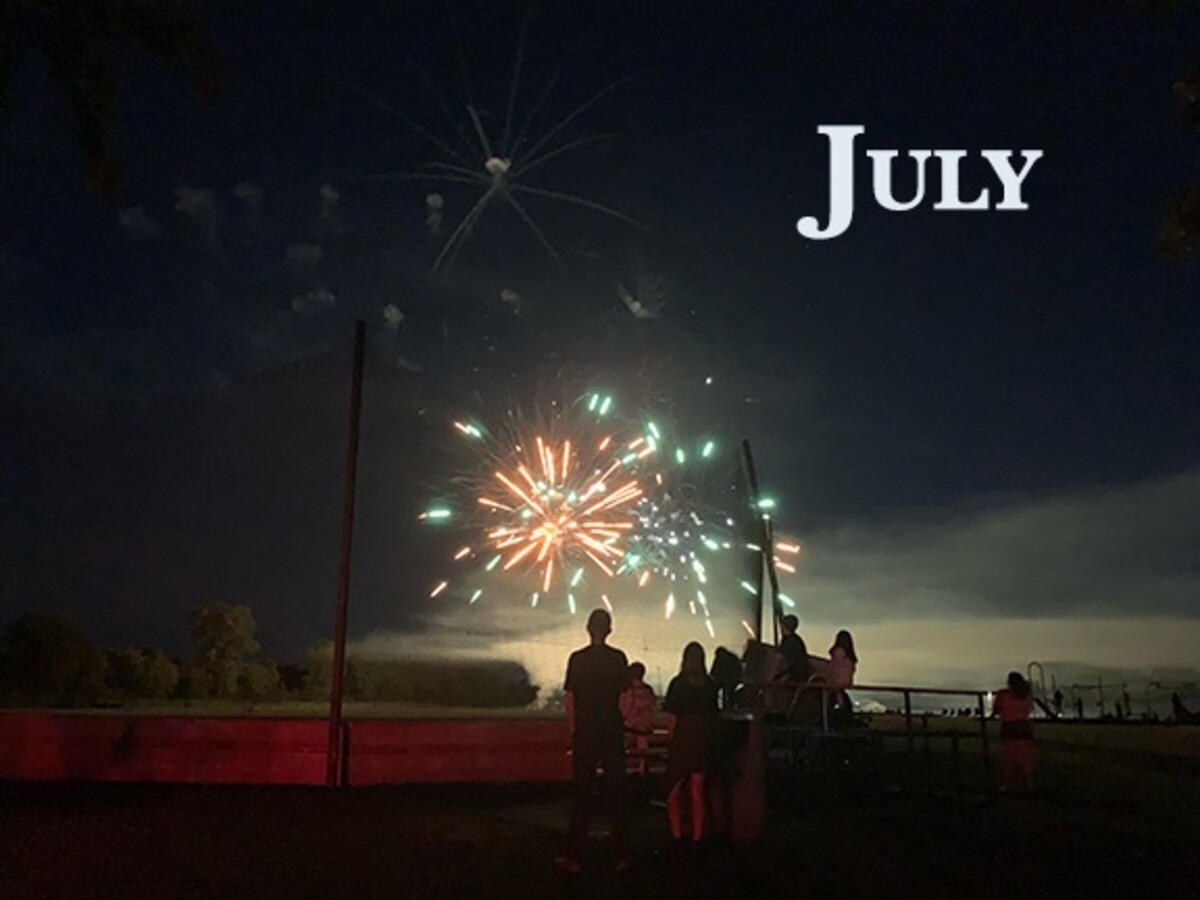 WARREN COUNTY, OH -- Today is a special day for Ohioians, flight and the military. It was on this day in 1909, the world's first military airplane is demonstrated for the U.S. Army by Orville Wright setting the record for the longest flight (at that time) with a passenger, which was one hour and 12 minutes. 
In the crowd of approximately 10,000 people gathered at Fort Myer, Virginia to watch Wright  was president William Howard Taft. During the demonstration, Wright, along with Lt. Frank Purdy Lahm, were catapulted down a rail and launched into the air.
Then, on July 30, the final qualifying sale flight was made when Orville flew The 1909 Flyer at an average speed of 42 mph with Lt. Foulois. On Aug. 2 it was designated as Signal Corps Airplane No 1, becoming the world's first military airplane.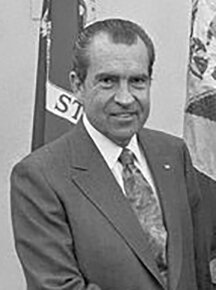 Also on this date in 1974, congress asked for Impeachment procedures agains President Richard Nixon.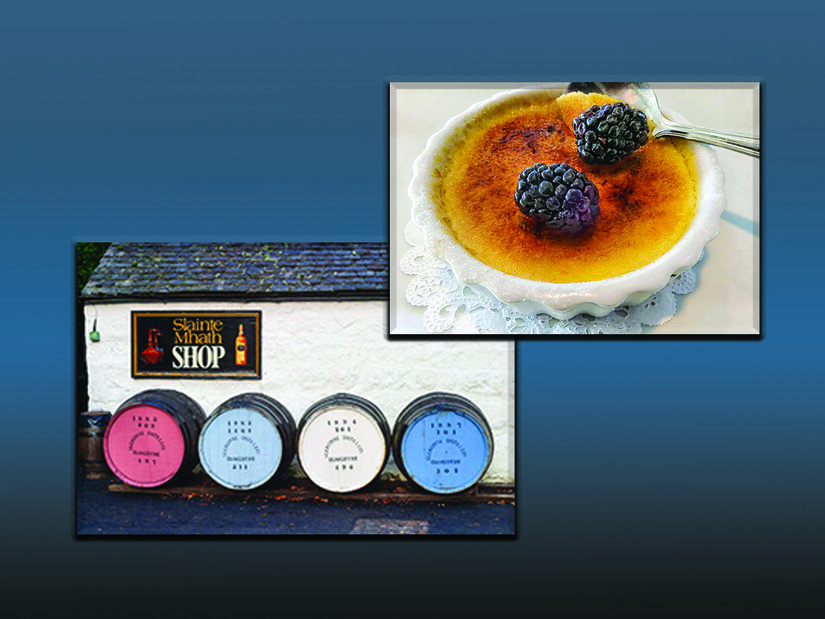 This date also marks National Crème Brûlée Day and National Scotch Day. Some interesting trivia:
Crème Brûlée is French for "burnt creme"  
In order to be considered scotch, this distinct fermented drink must be made in Scotland.