Summer on the Little Miami River
Image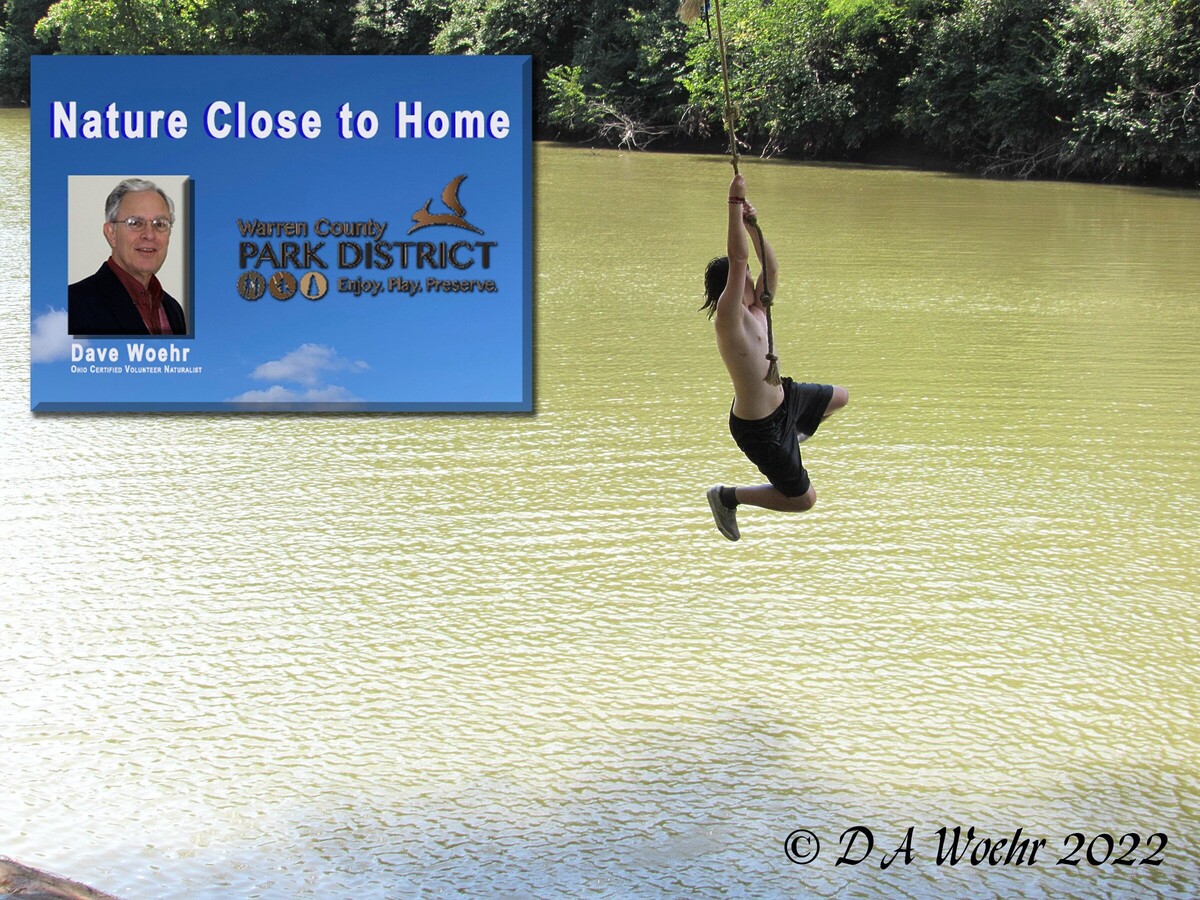 WARREN COUNTY, OH -- Warren County is called Ohio's biggest playground, and the Little Miami River has a lot to do with that. The river bisects Warren County diagonally from the northeast to the southwest on its way to the Ohio River at Cincinnati. 
The Little Miami was created by the melting of the Wisconsin Glacier. The glacier likely advanced into the region some 50,000 years ago and remained in place until a warming cycle ended the last ice age, and the glacier began receding roughly 12,000 to 15,000 years ago. As the climate warmed, plant and animal life evolved in and along the river. 
Although early settlers moving to southwestern Ohio abused the river and the surrounding environs, conservationists have inspired a movement to return the river to a pristine condition that has qualified it to be known as a State and National Scenic River.
Today the water quality of the Little Miami is the best it has been in many a decade.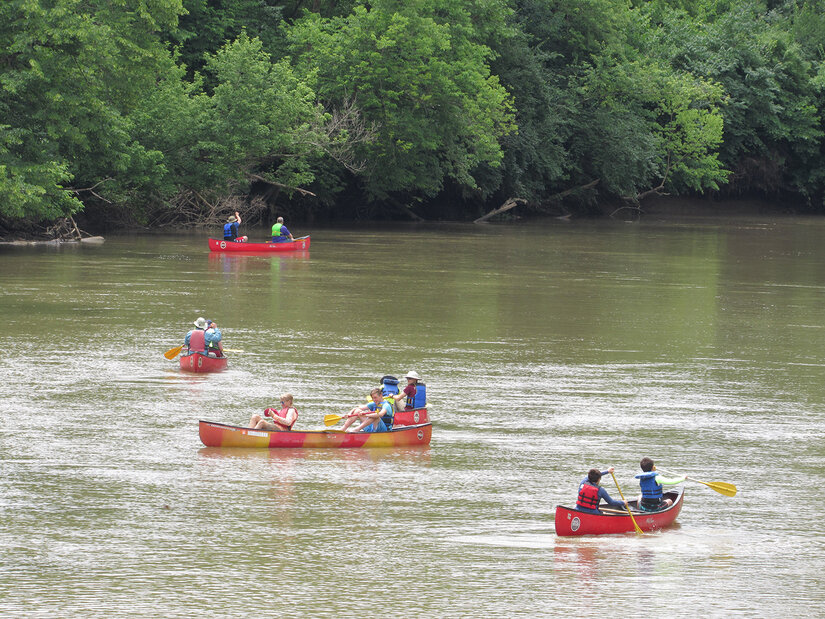 The clean water flowing in the Little Miami has not gone without notice by local residents. Nor has it escaped the attention of others from around the country who visit our area to enjoy the Little Miami.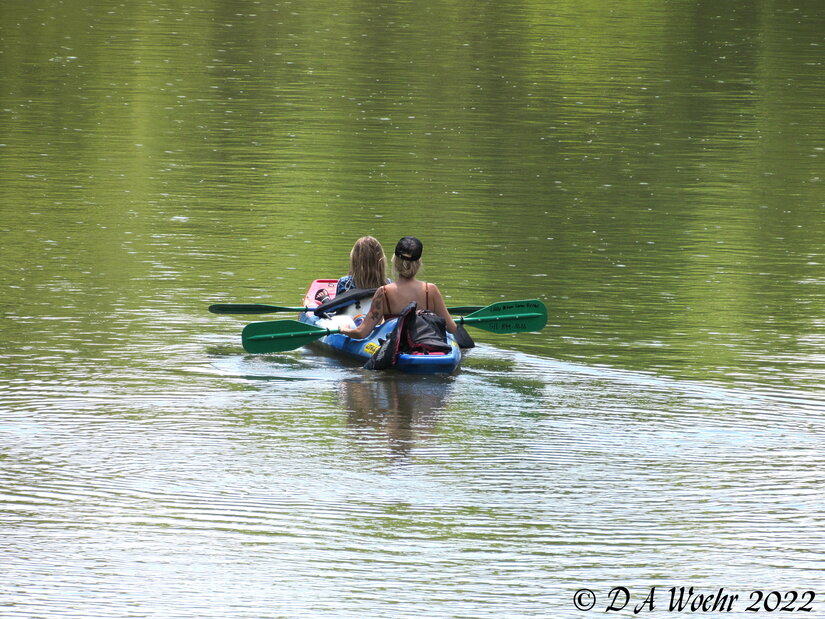 The influx of tourists provides a positive economic impact on local businesses such as restaurants, motels, campgrounds, shops and canoe liveries. Over 50 miles of an abandoned railroad that once paralleled the river have been paved much to the delight of hikers and bikers who utilize the trail for hiking, jogging, birdwatching, nature photography, and more.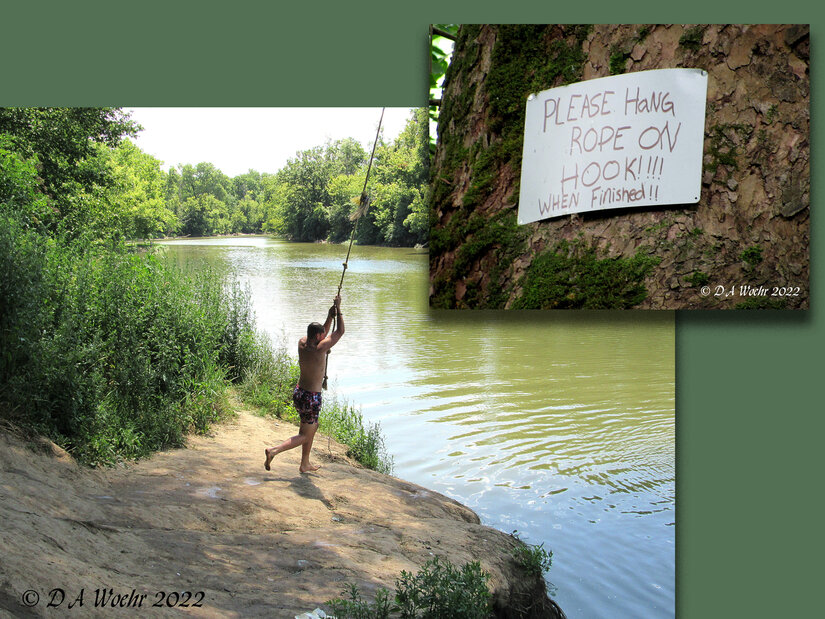 While all four seasons find tourists visiting the Little Miami, perhaps summer attracts the most people. If you haven't had a close look at the Little Miami River lately, now would be a great time to do it.