Image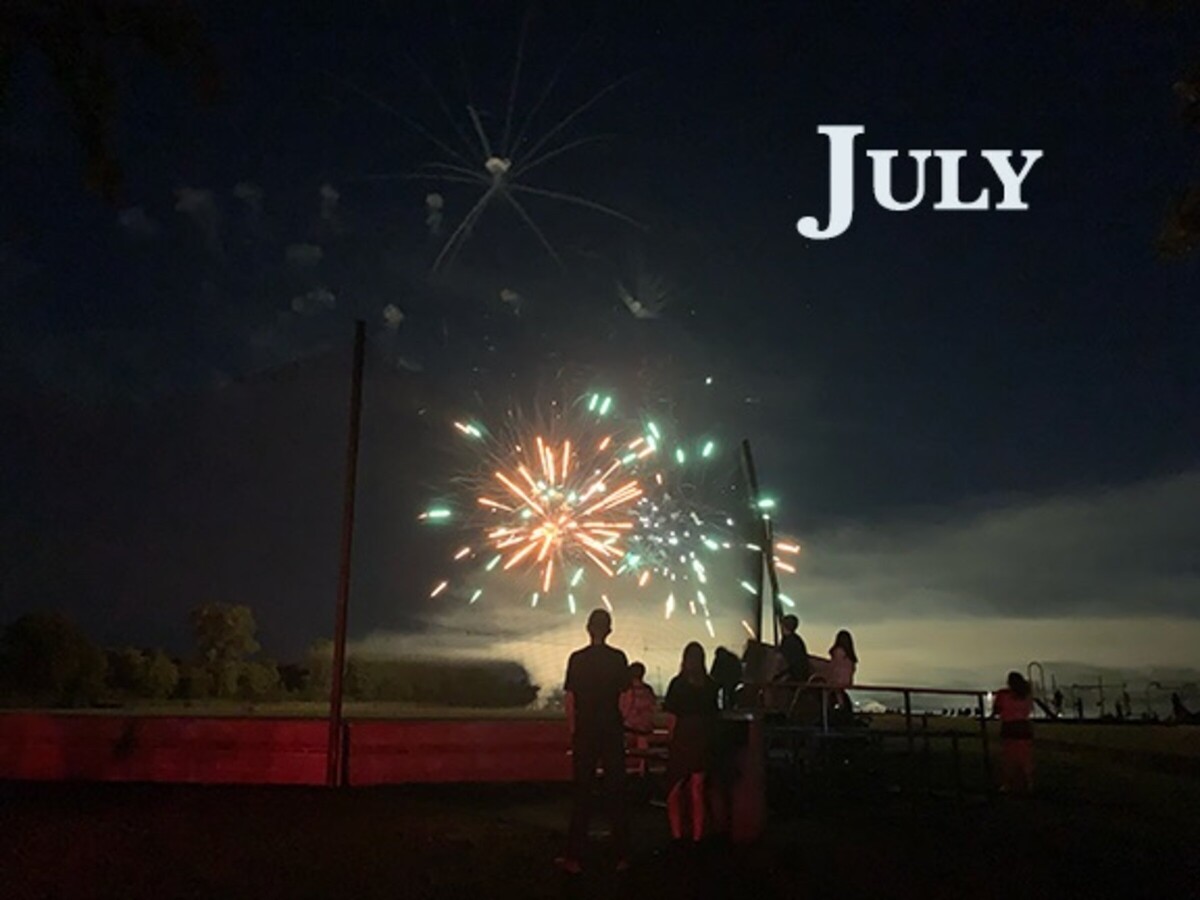 WARREN COUNTY, OH -- Walt Disney's Alice in Wonderland debuted on this day in 1951, and not only is today National Milk Chocolate Day, but it's also National Chili Dog Day.
Milk Chocolate is the most popular out of the different types of chocolate. And, it is Henri Nestlé and Daniel Peter, who working together, are credited with creating the chocolate bar.  
When it comes to a chili dog, both Gold Star Chili and Skyline Chili restaurants, who are known for their chili dogs, can be found in Warren County .Interesting is that both were started in Cincinnati.
Skyline was founded in 1949 by  Nicholas Lambrinides, who named his chili  Skyline for the view of the Cincinnati skyline that he could see from his first restaurant in Price Hill.  
Gold Star was established in the Cincinnati neighborhood of Mt. Washington in 1965 by four brothers: Fahhad, Fahid, Basheer, Bishar Daoud. Orginally, the named the restaurant Hamburger Heaven, but changed the name once they saw they had a "gold star" when it came to their chili recipe.
Today both of these chains have grown to have stores in Ohio, Kentucky, Indiana, and Skyline has some in Florida. 
Let us know who you think makes the best chili dog in the area.