What is Life Without Your Health: Cholesterol
Image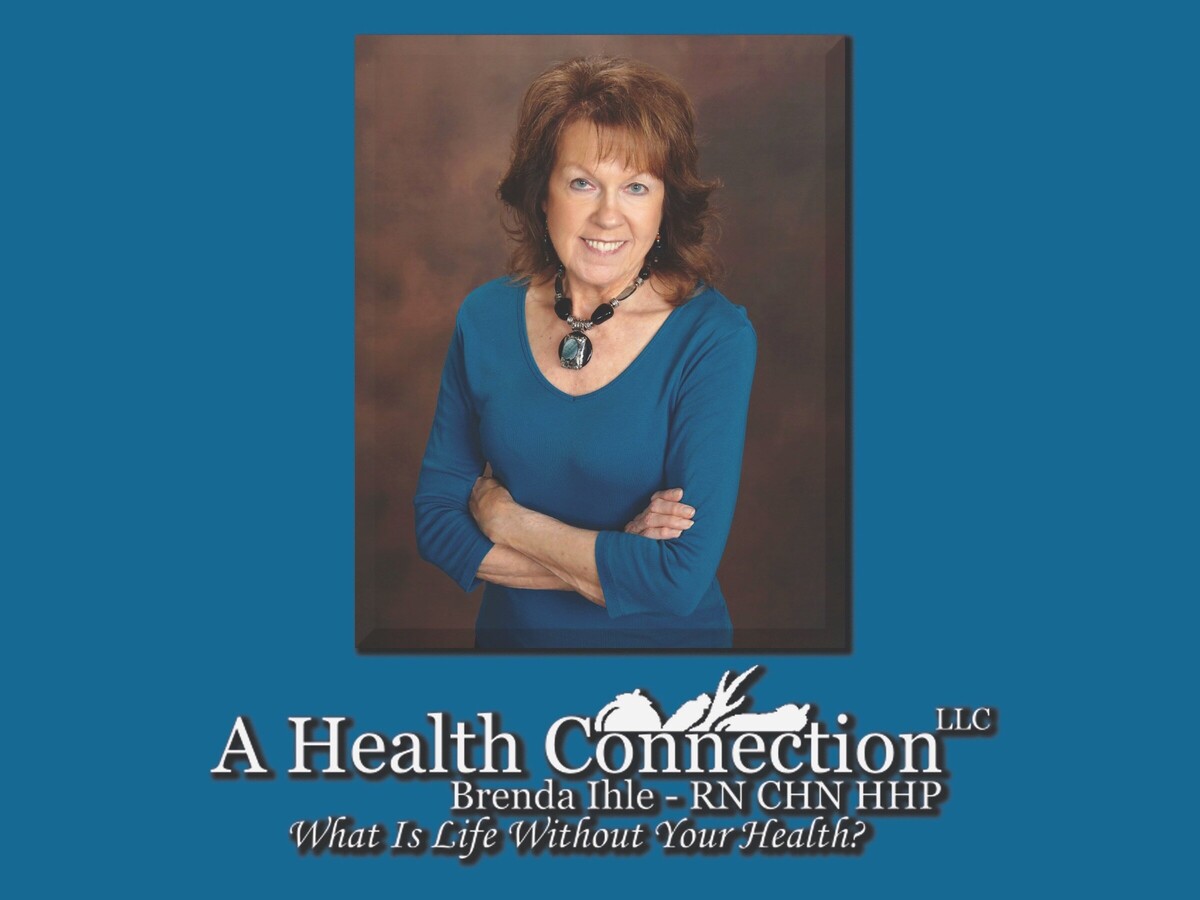 FRANKLIN, OH -- The past several years, we have been warned about the dangers of high cholesterol and heart disease. However, when one takes a closer look at cholesterol and all of its benefits, it gives us pause to reconsider.
In observing this vital nutrient, an individual finds it is necessary in the following bodily functions...
Balances hormones 
Produces sex hormones 
It is necessary for the body to properly use Vitamin D 
Bile salts made by the liver require cholesterol 
It is a powerful antioxidant 
It is vital for proper functioning of the brain 
Breast milk is ideally rich in cholesterol and contains enzymes for baby It is necessary for the proper
functioning of the intestines 
It plays a critical role in repairing damaged cells
So, what is causing problems in developing heart disease? During further investigation, could it be an increase in ·body inflammation that is not kept in check? A certain amount of bodily inflammation is normal, but an overgrowth causes problems. Too much inflammation not only causes circulatory problems, but also digestion, respiratory and numerous other systems in the body. 
The solution might be choosing a healthier diet, proper supplementation, exercise and staying hydrated; water and teas being ideal. 
Finding a balance in all of the above solutions will help one stay healthy and enjoy your favorite foods and drinks as well. 
Balance helps us stay healthy and happy.
To learn more visit Brenda's website AHealthConnection.com or email her at brenda@ahealthconnection.com