Image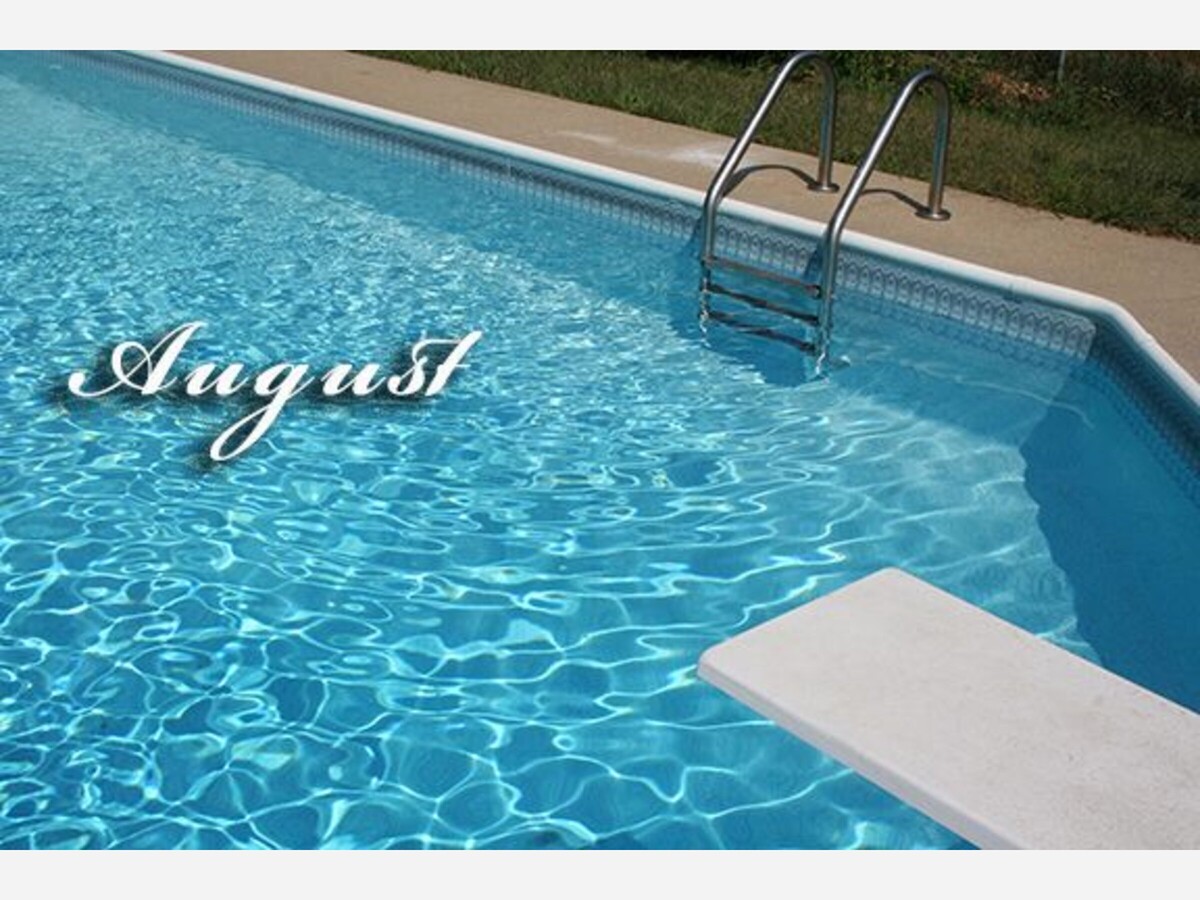 AUGUST 1 --  Along with the fact that on Aug., 1, 1780, the first U.S. Census was completed showing that the nation had a little under 4 million people living in it, Aug 1 has 44 holidays listed on it at  Nationaltoday.com.
This site is a great site to visit for fun trivial facts and information. Here are just a few of today's holidays.
It's the universal birthday for shelter dogs. Since there is no paper work that follows abandoned dogs, North Shore Animal League America picked DOGust 1st to symbolize shelter dog's birthdays. DOGust 1st is a day to encourage and spread the word and raise awareness about pet adoption services and shelters in general.
Today is also British Columbia Day, along with many of the other Canadian Provinces. This day is celebrated with parades and festivals all across Canada.
It's also Homemade Pie Day. Did you know that ancient Egyptians were the first civilization known to have pie? With peaches, strawberries, blueberries and many of the other fruits now in season, making a homemade pie to celebrate summer might be fun, as well as, tasty!
To see all the other fun holidays you can celebrate today visit Nationaltoday.com!