Missie Miller's August Report: It's All About Perception
Image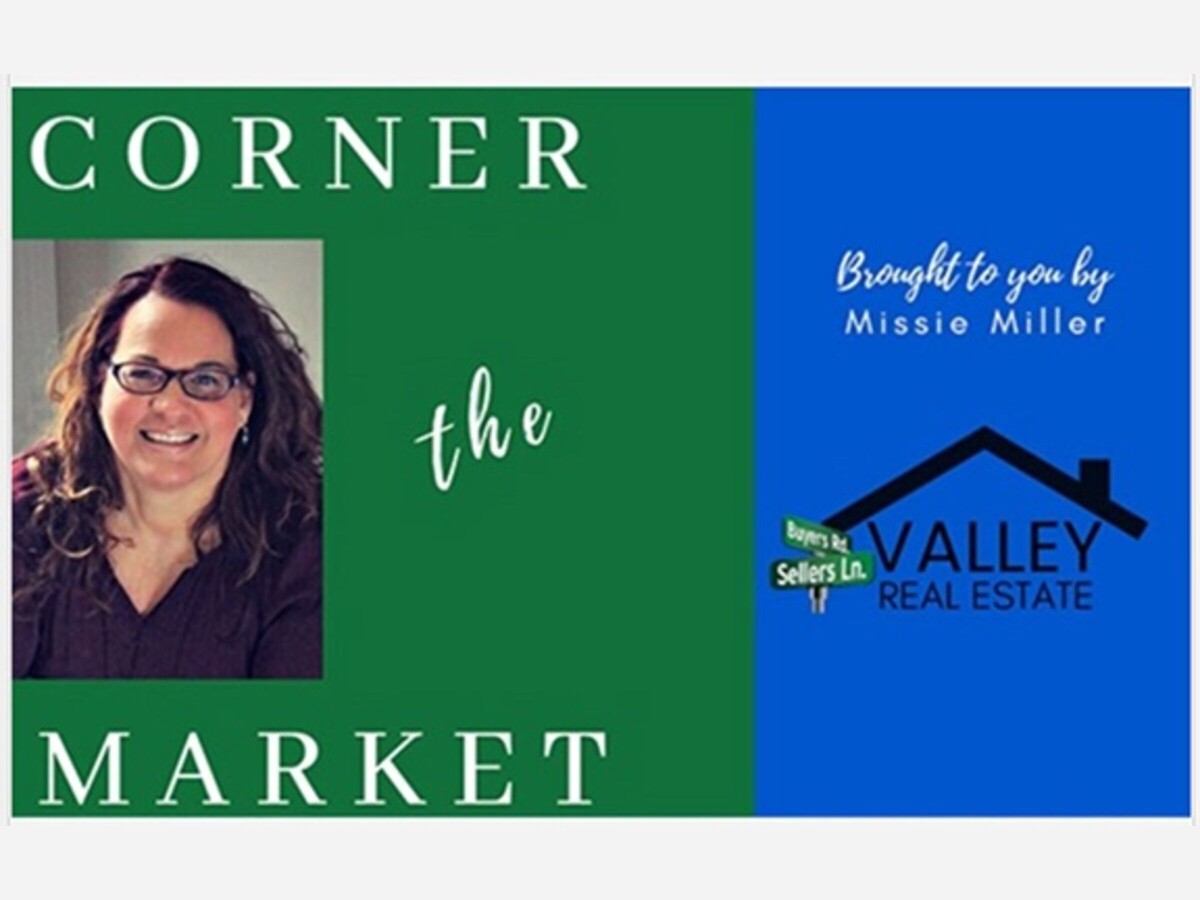 WARREN COUNTY, OH --  Over the past couple of years, the real estate market has been in a constant change taken us on a crazy ride. Many experts are talking doom and gloom with the interest rates rising, talks of recessions and crashes, and more rises in interest rate coming down the road.
I, for one, think this is an exciting time. When I purchased my home in 2007, my interest rate was 11%. Of course, I have since refinanced my home at a much lower rate. The point is... it's all about perception. It's how you look at it.
In 2021, the average rent in Warren County Ohio was $1,244. Of that $1,244, you are making zero investment into your own future when paying rent. However, you are paying 100% interest and paying into someone else's future.
Of course as a real estate agent, I am a little biased when it comes to buying vs. renting. So even though the current mortgage rates are at 5, 6 or 7%, it's still a better deal for you to buy rather than rent in my opinion.
Building your own wealth through equity in your home, instead of building your landlord's wealth, certainly seems like a better choice to me.
If you thought about selling while the housing market was high, but were concerned about where you'd go, the great news is the market is still high. Even if it has peaked, the projected growth is expected to slow down from 27% to 3 or 4% a year.
The market has slowed a little, which means you may actually have time to get in and see homes before the pending sign goes in the yard.
Homes are still selling. There are more homes on market today than a year ago. Buyers now have the potential of finding a home they love without getting into an aggressive bidding war and having to pay thousands over asking price.
You may even be able negotiate the house for less. You may be able to get seller to pay closing costs or pay for home warranty ... all negotiations that disappeared at the height of the recent market.
The interest rates have not stopped the market. They have cooled it off, which is good news for both buyers and sellers.
I am excited about this changing market, and I hope you are too. Oh, and on a side note, that $1,244 that your average renter is giving away, it is equal to a mortgage payment on a $175,000 home purchase!
More News from Franklin