Image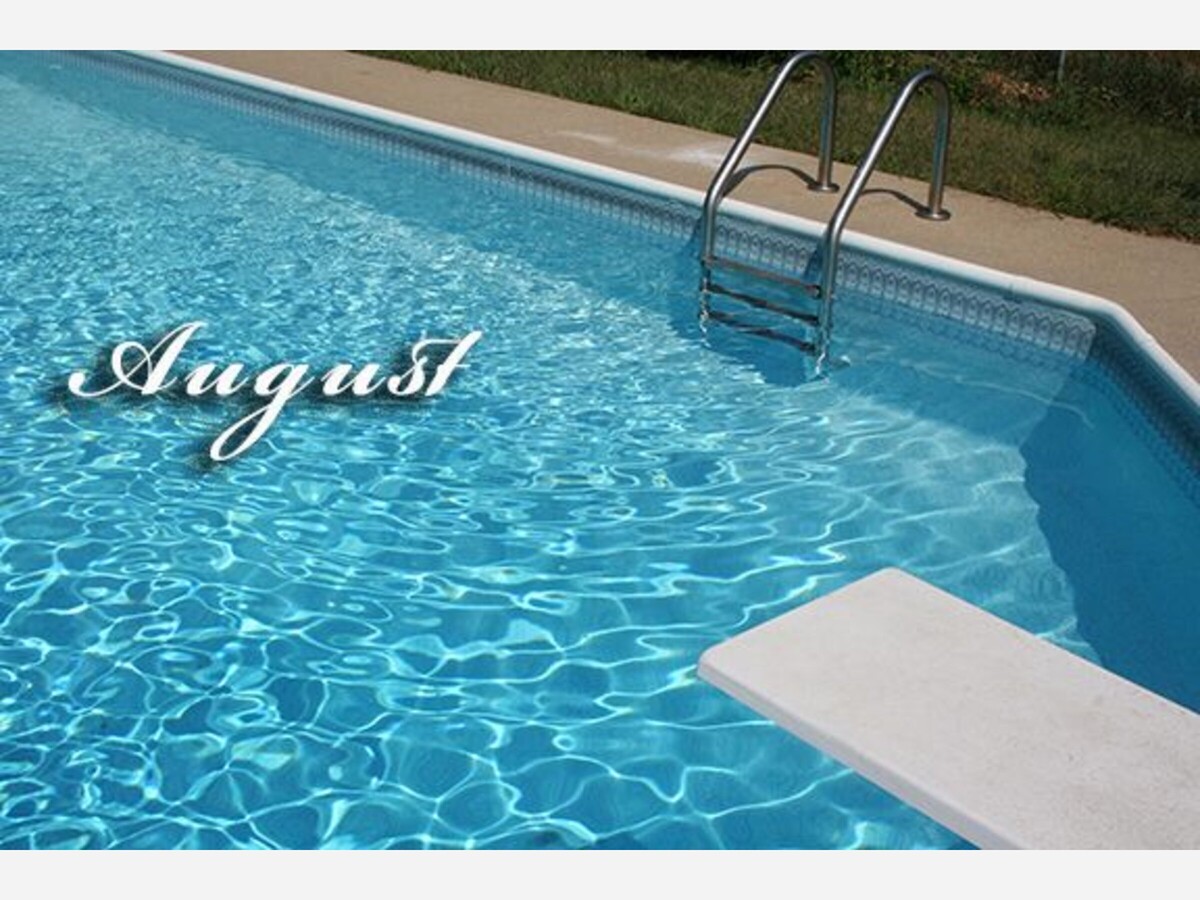 AUGUST 18 -- Several important things happen on this date such as: National Couple Day, Nation Fajita Day, National Angela Day, National Ice Cream Pie Day, and Pinot Noir Day just to name a few.
It's also National Bad Poetry Day and Never Give Up Day. So the moral of the story here is, if your poetry writing skills are really bad... Never Give Up!
My poetry writing is known to be bad.
Thus, this makes my niece Angela really sad.
So as a couple, we went out for lunch today
At a Mexican Restaurant for Fajita Day!
We ended our lunch with some ice cream pie
forgetting I was lactose intolerant, I thought I would die.
Perhaps some Pinot Noir in a cup
that might help...
for not eating ice cream, I will never give up!
If you have a poem you wrote that you know is bad and want to submit to see if it can be published, send it to TheWCPost@gmail.com.
To read more about these National Days visit...https://nationaltoday.com.
More News from Franklin