Image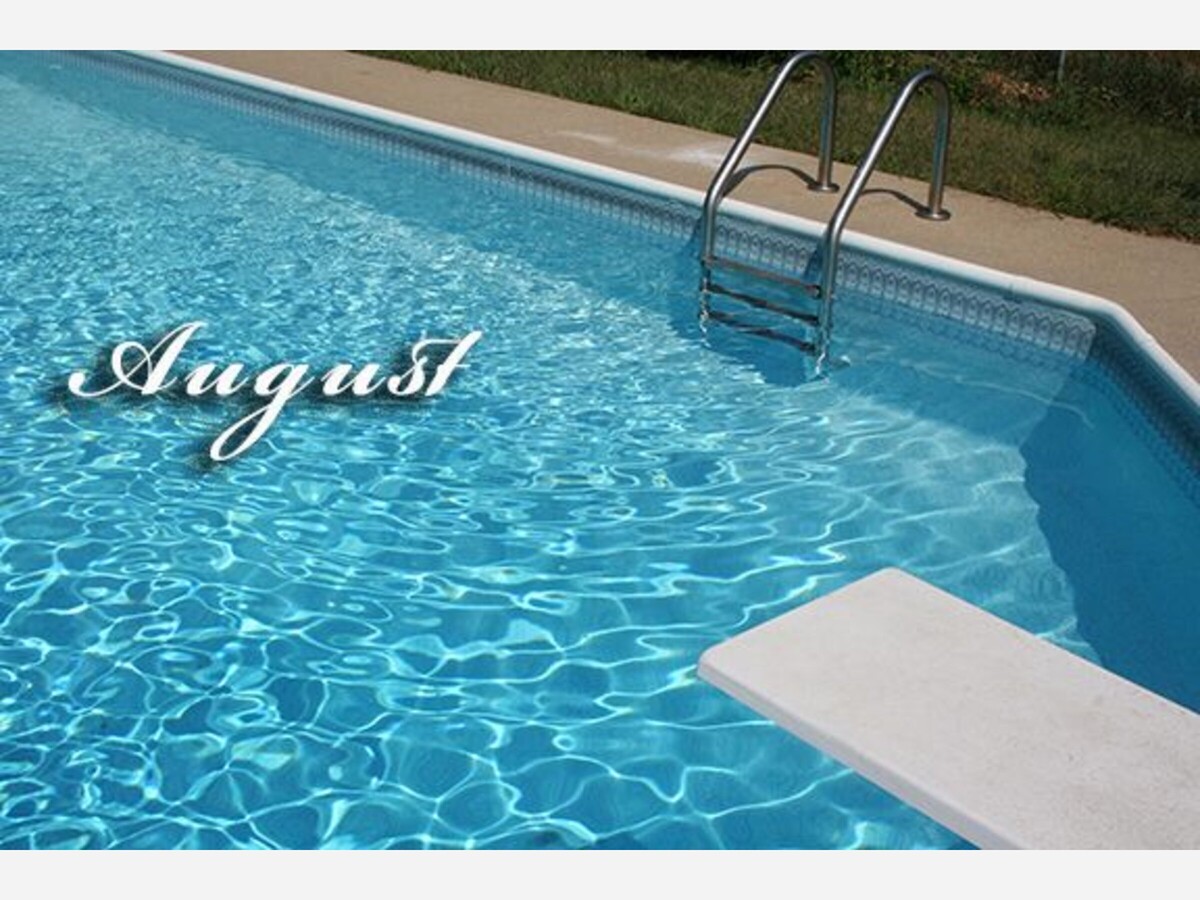 August 19 -- Started in France in 1837, when Louis Daguerre furthered what he had learned from his friend Joseph Nicéphore Niépce before he had died and created the daguerreotype photography process through the use of chemicals and silver. National Photography Day is the celebration of photography being created.
The French government acquired the patent for the daguerreotype process and handed it to the world as a free gift from France with no copyright. World Photo Day is the day set aside to celebrates the French Government's kindness of purching the patent for the daguerreotype process and handing it freely to the world.
Today is also National Soft Ice Cream Day!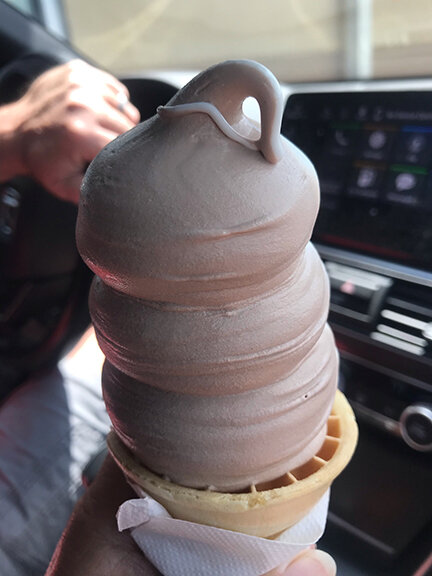 If you happen to be out and about today getting some soft ice cream at your favorite spot, why not take a photo to celebrate these three national days.
And, if you want to submit the photo to be published and give your ice cream spot some free publicity email the jpg to thewcpost@gmail.com.