Good Vs Bad Carbs... What's the Big Difference?
Image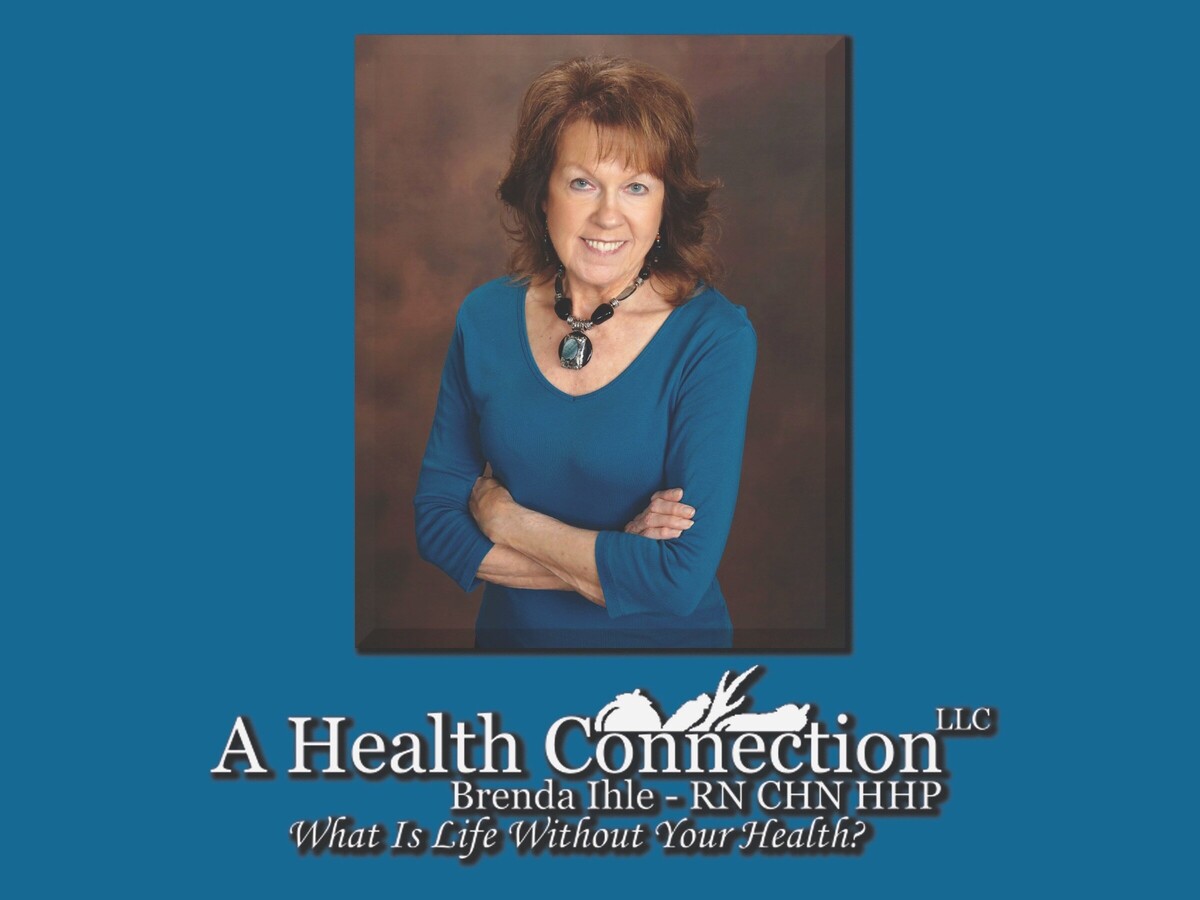 WARREN COUNTY, OH -- We know carbohydrates are needed in our daily diet because this is how our body gives us energy. However, not all carbohydrates are created equal. So, how does one know what carbohydrates are healthy and which ones are not? 
Did you know that when you eat cake, cookies, bread, macaroni and cheese, white potatoes, white rice and pasta, these spike your blood sugar immediately? 
Have you ever noticed that shortly after eating carbohydrates listed above, you feel very sluggish and tired? This is called the 'sugar crash' because the sugar content in these foods may give you a quick energy boost, but it is very short lived. You may even feel like you want to take a nap. 
Good carbs such as sweet potatoes, brown rice, beets, carrots, bananas, dates, oats and beans do not spike your blood sugar because they are digested much slower than the carbohydrates listed above. As a result, your blood sugar is not elevated, but maintained at a healthy level. 
This is not to say that if a person wants to be healthy, he or she can never eat the 'bad' carbohydrates. However, they should be kept to a minimum in one's diet. The good carbohydrates are also a great way to keep your weight where you want it while keeping the rest of you healthy.
Balance in one's diet is like balance in life in general. We all need balance to keep up healthy and happy. 
Brenda Ihle, RN,CHN,HHP/A Health Connection LLC/513-515-0710      www.ahealthconnection.com           brenda@ahealthconnection.com
More News from Franklin