Beavercreek barely beats Franklin
Image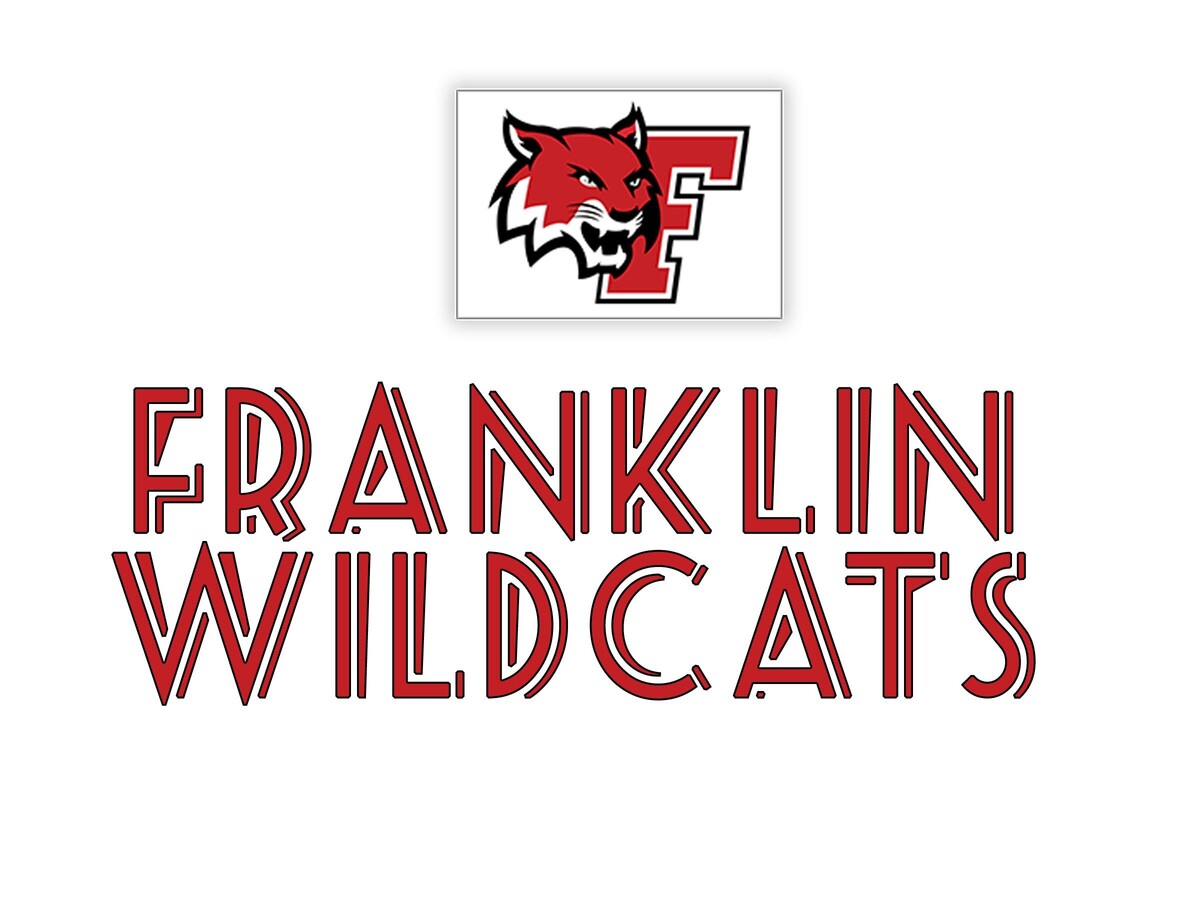 FRANKLIN, OH -- It wasn't exactly Lewis & Clark in uncharted territory, but Beavercreek had to survive its share of thorns while shedding Franklin 20-13 in an Ohio high school football matchup on August 26.
Beavercreek drew first blood by forging a 7-6 margin over Franklin after the first quarter.
The Beavers registered a 10-6 advantage at intermission over the Wildcats. Both offenses were stymied without points on either side in the third quarter.
The Beavers avoided the brakes and shifted into victory gear via a 10-7 stretch over the fourth quarter.
You're reading a news brief powered by the Warren County Post and ScoreStream, the world leader in fan-driven sports results and conversation. To see more game results from your favorite team, download the ScoreStream app and join over 10 million users nationwide who share the scores of their favorite teams with one another in real-time.
Make continuing coverage of our community possible by subscribing to the Warren County Post for as little as $5 per month.
More News from Franklin