Franklin Township Administrator Accepts New Position as Director of Community Relations
Image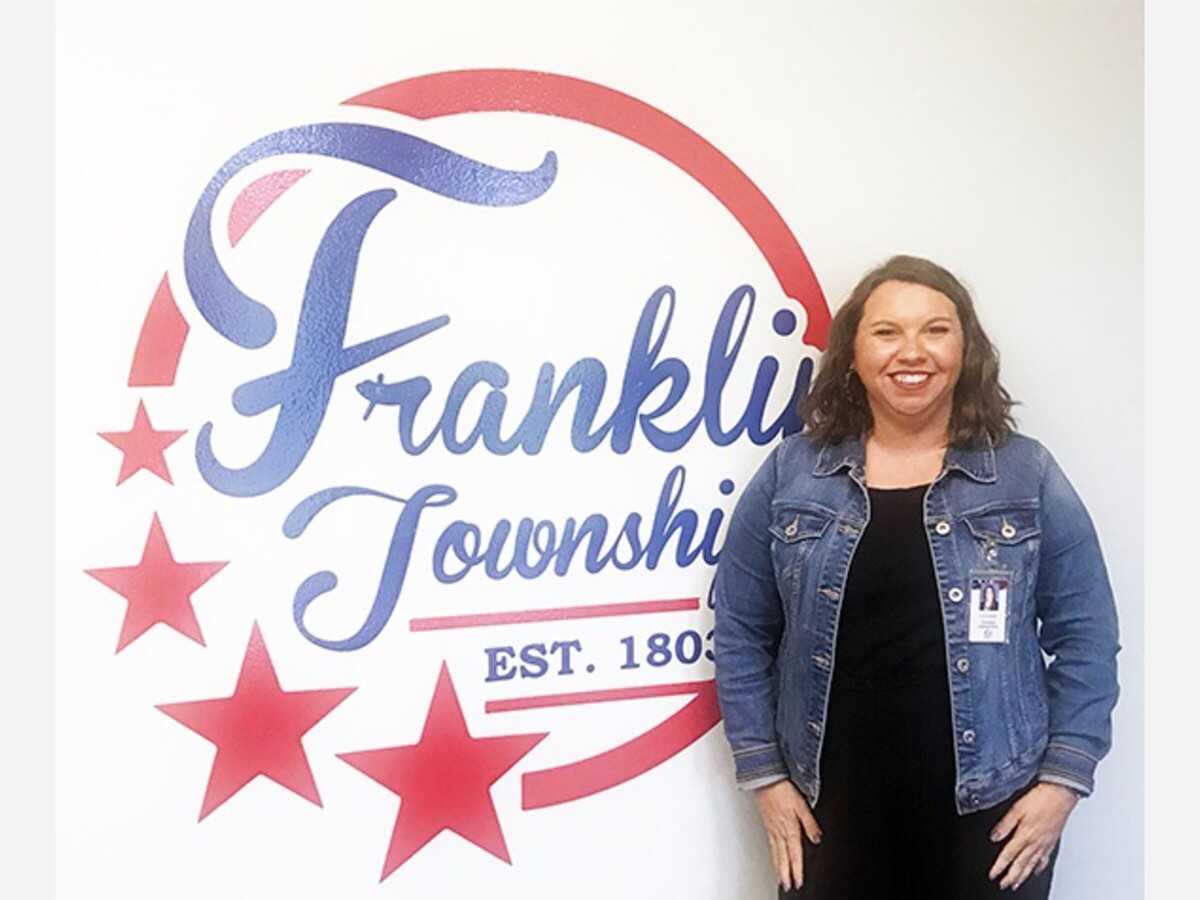 CARLISLE (FRANKLIN TWP), OH -- After 12 years of working for Franklin Township, Traci Stivers has decided to take a new position.
Stivers explained, "it's going to be hard not to see the people that I've worked with everyday for so long. I've made a lot of friends here."
But starting in November, Stivers will change her title from Franklin Township Administrator to Director of Community Relations for the Workforce Development Board covering Warren, Clermont and Butler Counties. 
In her new position, Stivers explained her... "job will be to go around (the counties) to bring awareness to the organization.  I'll go to chamber meetings and different meetings throughout the three counties... anywhere where workforce development or workforce initiatives are needed."
Stivers will help educate local businesses on the programs the state offers to get new employees.
"There are programs out there where the state can pay for part of the employees training time or part of the (new employee's) salary for the first 6 months. Programs like this will help our local business owners and our economy... and help residents get jobs and get the training needed for these jobs," she said.
Stivers explained while she is excited about her new career move, she really did love working for the township.
"I hope the township continue to do really well. I have always said that when we are hiring for a new position, we need to find people that are better than us... that are going to make us 'up our game'... hold us to a higher standard. I genuinely hope that for the administrator position, I can hirer somebody that is a much better administrator than I ever was."
When asked how she wants people to remember her as the administrator, Stivers said, "That I genuinely cared about this community, and I tried to do what was right in every instance...  I didn't bow to pressure. Maybe I didn't always make the popular decision... but I made the decision that I thought was right for the community... the township."
"It really has been a privilege to work here and I loved it," she added.
Twenty one applicants applied for the Administrator Position. A hiring board, which consist of Stivers, Carlisle's City Manager Julie Duffy and Franklin Township's Fire Chief Michael Hannigan will pick five they believe have the best fit for the position. 
The hiring board will then interview those five to narrow it down to two. Once the board narrows it to two, those applicants will then be recommended to the board of trustees to interview and make a decision. The 21 people who applied for the position are: 
David Hoit of Middletown, OH
Ashley Holbrook of Franklin, OH
Derek Hutchinson of South Charleston, OH
Tracy Jenkins of Springboro, OH
Joanna Lainhart of Carlisle, OH
Charla Lainer of Carlisle, OH
Ashley Miller of Carlisle, OH
Karen Myers of Miamisburg, OH
Christy Dunbar of Maineville, OH
Michelle Baker of Franklin, OH
Rachel Butler of Carlisle, OH
Cheryl Combs of Middletown, OH
Darryl Cordrey II of Morrow, OH
Rebecca Fredrick of Franklin, OH
Alaina Geres of Germantown, OH
Heather Gray of Carlisle, OH
Christopher Taylor of Carlisle, OH
Amy Tipton of Carlisle, OH
Erika VanPetten of Middletown, OH
Erick Walker of Dayton, OH
John Wolfinbarger of Franklin, OH