Funny For the Day: Texting Etiquette
Image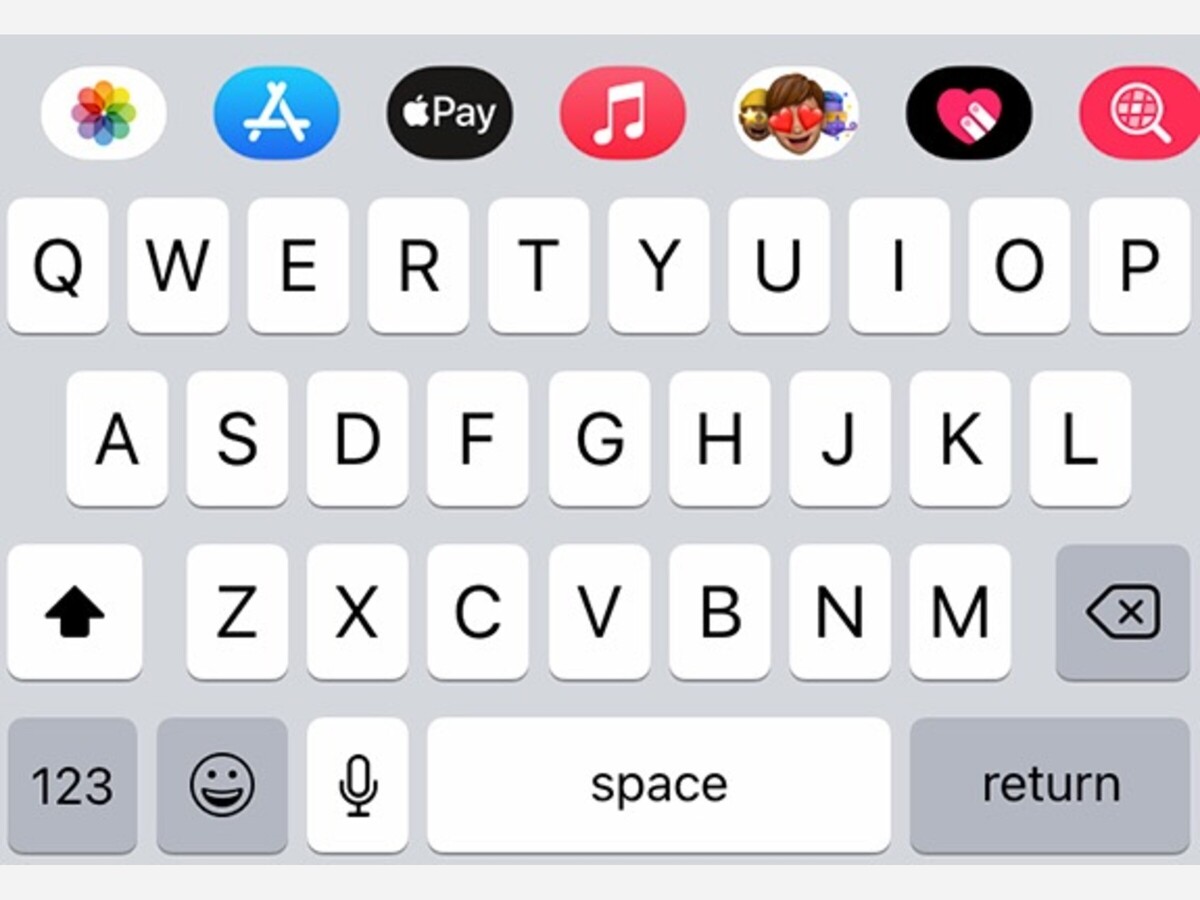 CARLISLE, OH -- Your phone dings. You have a new message. You open the phone to see who has texted and what it is they want to tell you. 
But to your surprise, you don't know the number, and the text is a tad personal. What do you do?
What is the proper etiquette?  Do you ignore it ? It's none of your business and you don't know the phone number... but if you don't let them know they have the wrong number, it could end a relationship or cause someone severe panic and anxiety. 
Or do you respond with... "I believe you have sent this to the wrong number?"
I chose to let the person know they had the wrong number. I didn't know who they were, yet, I didn't want them wondering why the other person didn't respond.... I didn't want to be responsible for a broken heart.
This is what I got back...