Book Review: Riding The Rails To Home: A Newsie Rides The Orphan Train by Cleo Lampos
Image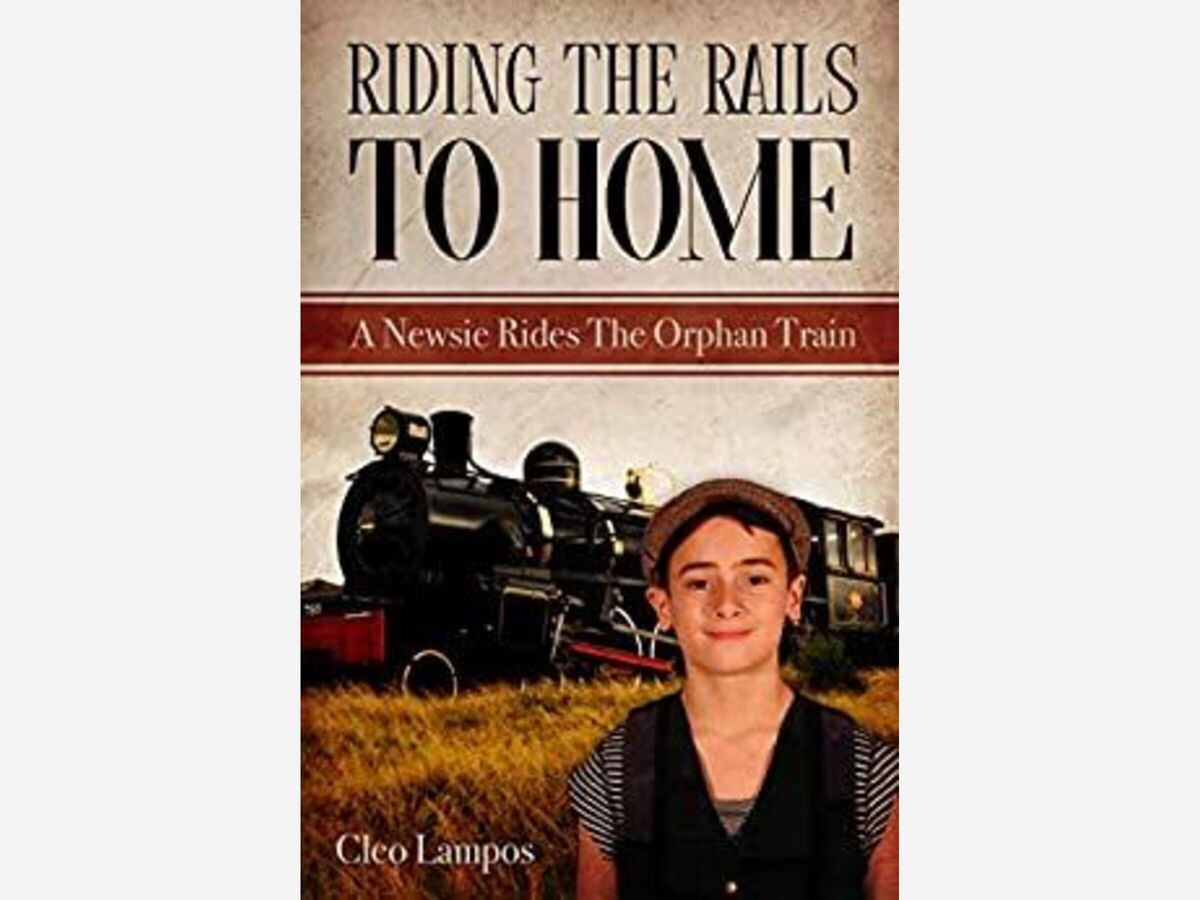 Being a journalist, I was first interested in "Riding The Rails To Home: A Newsie Rides The Orphan Train" by Cleo Lampos because the character is a newsie. I really like reading those parts of the book that related to selling papers. Having recently launched an online newspaper, the ways of getting the news to the people has changed.
I would have been happy if this book were just about Stephen's adventures as a newsie, I would have been satisfied. This book goes far beyond that and it becomes an even heartwarming story. Although Stephen is able to survive as a Newsie in New York City, he really wants a family of his own. It's one of those things that people like me sometimes take for granted. He ends up riding the Orphan Train and ends up with a loving family. This is a Christian story. I believe that God will put us where he wants us to be and provide for us the things we really need.
Riding The Rails To Home is classified as a young adult novel, but I say that it is suitable for anyone. The characters are developed and the story is interesting. Even though this book is a work of fiction, these characters, especially Stephen, felt real to me. It is definitely a book that I believe would capture the attention of most adults. It is a short read with the paperback coming in a 162 pages. It is a book that probably can be read in an afternoon or at least a couple of days. I think you will be glad you read this inspiring story.