State Wide August Election Will Need Simple Majority To Pass
Image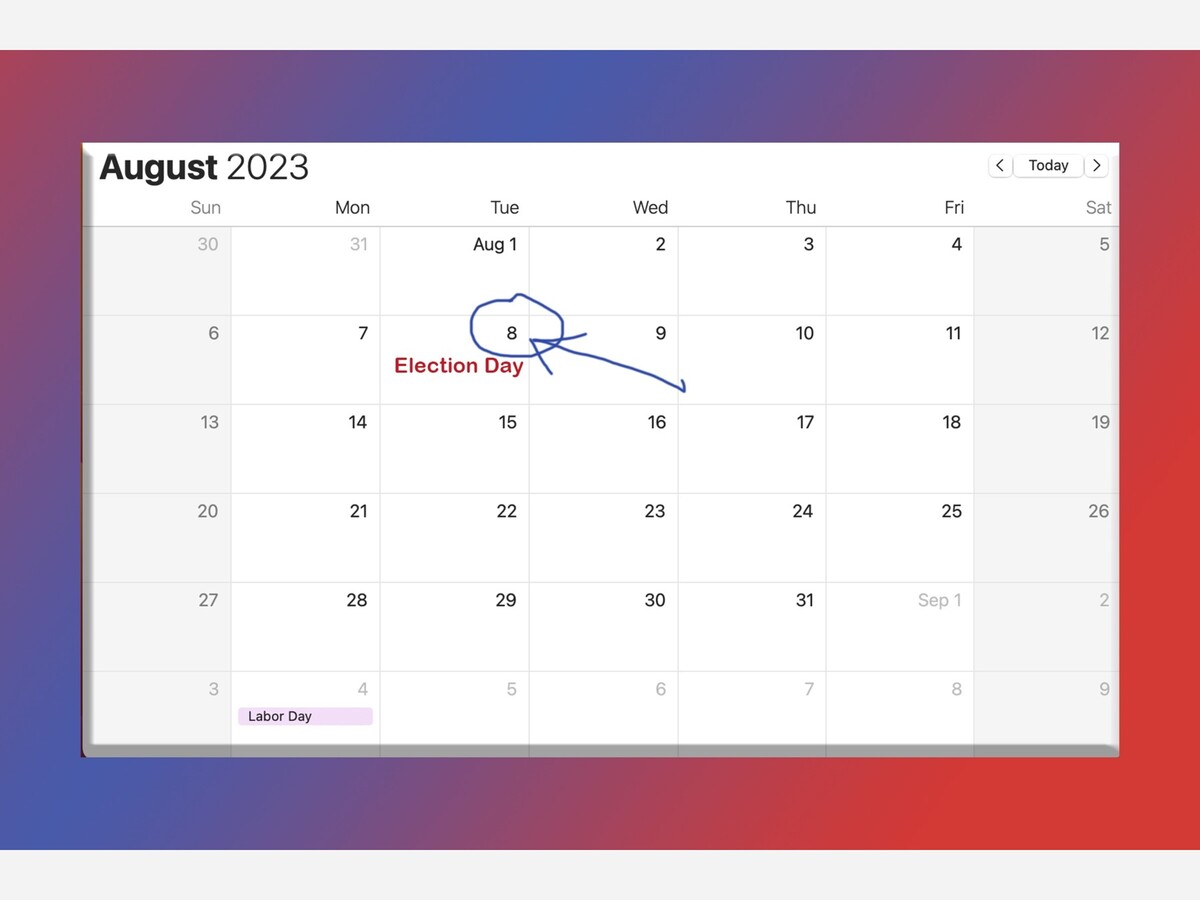 After state legislatures agreed to eliminate August Special Elections earlier this year, that decision has already been altered. 
On May 10, 2023, the General Assembly filed Amended Substitute Senate Joint Resolution 2 with the Secretary of State's Office that has created a Special Election to be scheduled for August 8, 2023.
The state wide Special Election is being held concerning an amendment to the Ohio Constitution.
The proposed amendment would requires any future constitutional amendments to be approved by at least 60% of the voters rather than the simple majority.  Also within the proposed amendment, there are two other changes. They are:
Eliminate the ten-day cure period to gather additional signatures; 
Require petition signatures from at least 5% of the electors of each county in the state, instead of half of the counties. Currently for an amendment change only 44 of the 88 counties in Ohio need to submit petitions from at least 5% of the electors in its county for the amendment to be on the ballot. If passed all 88 counties would need petitions from at least 5% of its electors.
The official ballot language does not exist as of yet, but is due no later than May 30, 2023.
If the proposed constitutional amendment is approved by the simple majority of the electors, "it takes effect immediately. However, the new requirements for initiative petitions proposing constitutional amendments would first apply to petitions filed on or after January 1, 2024," reads Directive 2023-07 put out by Secretary of State Frank LaRose.
More News from Franklin