WCCC Interview with Ohio State Rep. Scott Lipps
Image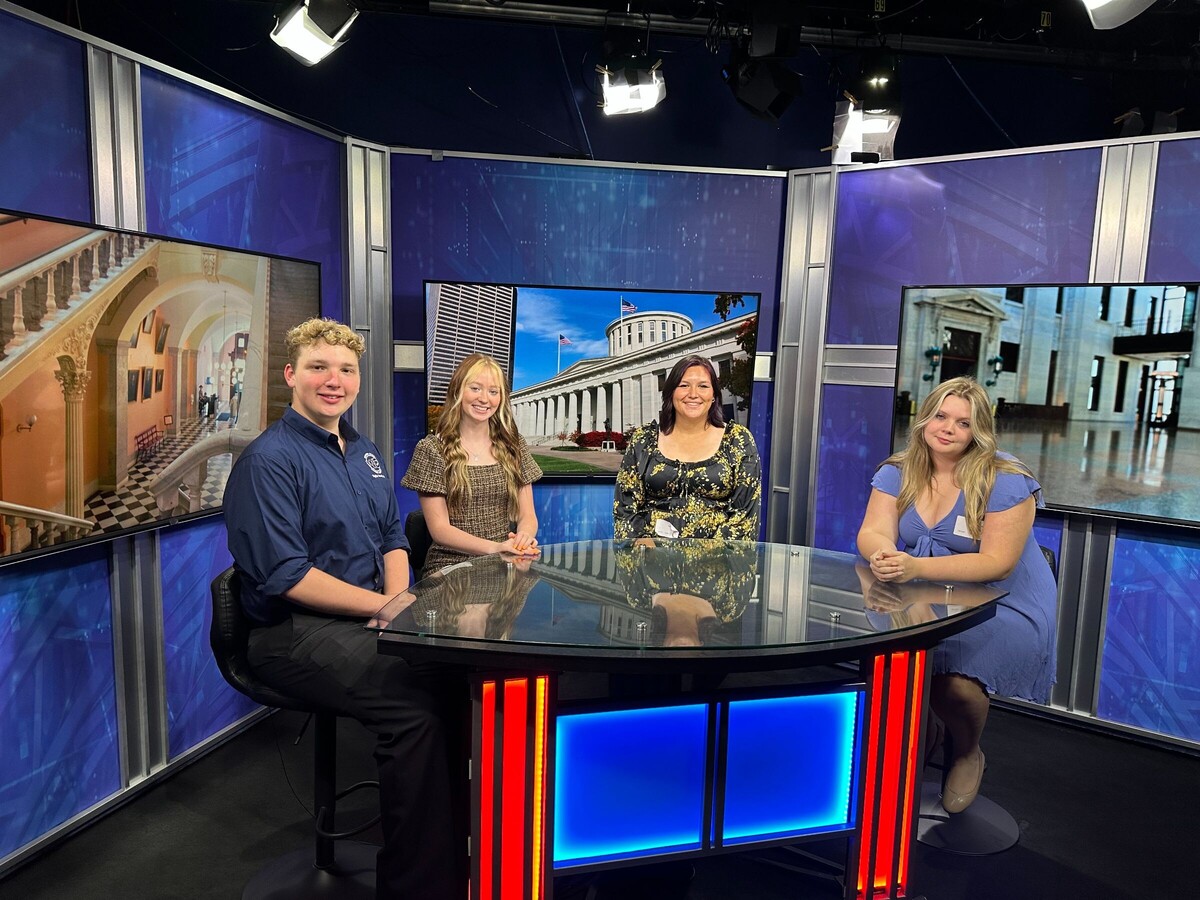 LEBANON, OH -- Career tech schools are an amazing opportunity for students to study the future path they are interested in. Out of many school options, the Warren County Career Center is a wonderful choice. It has two campuses that offer many career paths such as digital media, graphic arts, welding, heavy equipment, and many more. Not only can students study their career choice more, but they can also get job placement opportunities.
On September 12th, four digital media students were allowed to go up to Columbus and set up an interview with State Rep. Scott Lipps in the Statehouse. The students in attendance were juniors, Victoria Braddom and Wyatt Vanover, along with seniors, Hailey Cordy and me, Mack Waggaman. We not only got a tour of the Statehouse, but we had a close-up look at how things run as a state representative.
The interview included questions about career tech schools and the State Reps. opinion on these types of schools. He gave a lot of great information and feedback on the questions. 
"I think it's so exciting when leaders come to learn more about how state government is because you guys can push us, you can make us better and you can teach us things that we may have missed or hadn't had the opportunity to learn yet,"Lipps explained. 
This interview was a great experience for all four of us, and it gave usa chance to understand the impact of career tech schools and the state government working together to help students go through these programs to graduate and work in the careers they've studied.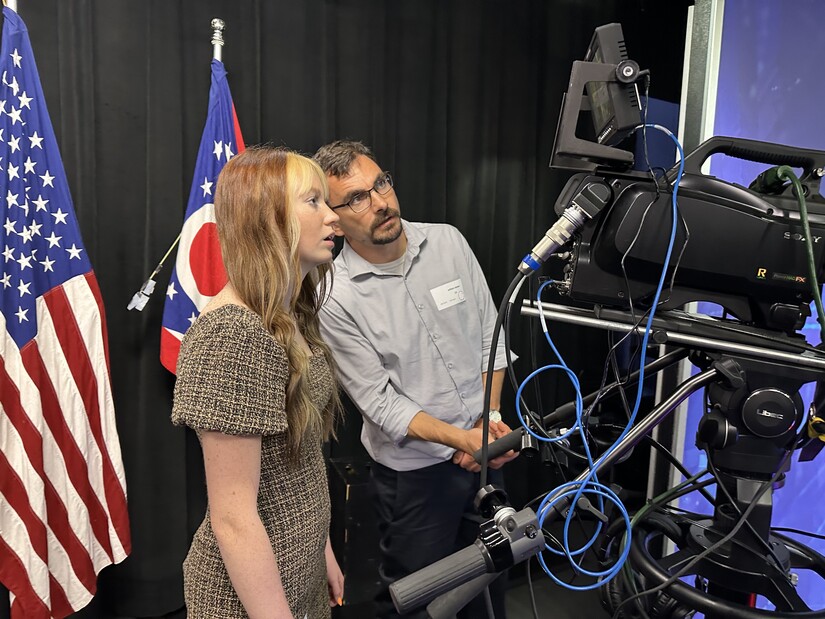 The four of us go to take a look at their broadcast area and even borrow their equipment to create this lovely interview about the impact of career centers. Not only did State Rep. Lipps tell us that we should listen to career tech schools to adapt to the changing demands of the job market, but he also explained how we should pay more attention and train to what businesses and employers want and/or need. We shouldn't be building things not needed. It's essential to understand and see what those specific jobs need. 
As Lipps said, students do have an impact on things like government. He gave us this advice: "..I do expect you to go back and carry this message back on how great Career Centers are and let's start by telling everybody how great the Warren County Career Center is." 
With that in mind, Me, Hailey, Wyatt and Victoria hope to make an impact in the future with our careers as we continue to study our chosen career paths.
Below is the interview we did with State Rep. Scott Lipps.
More News from Franklin