Strange Markings On Gulley Park's Station #4 Sign
Image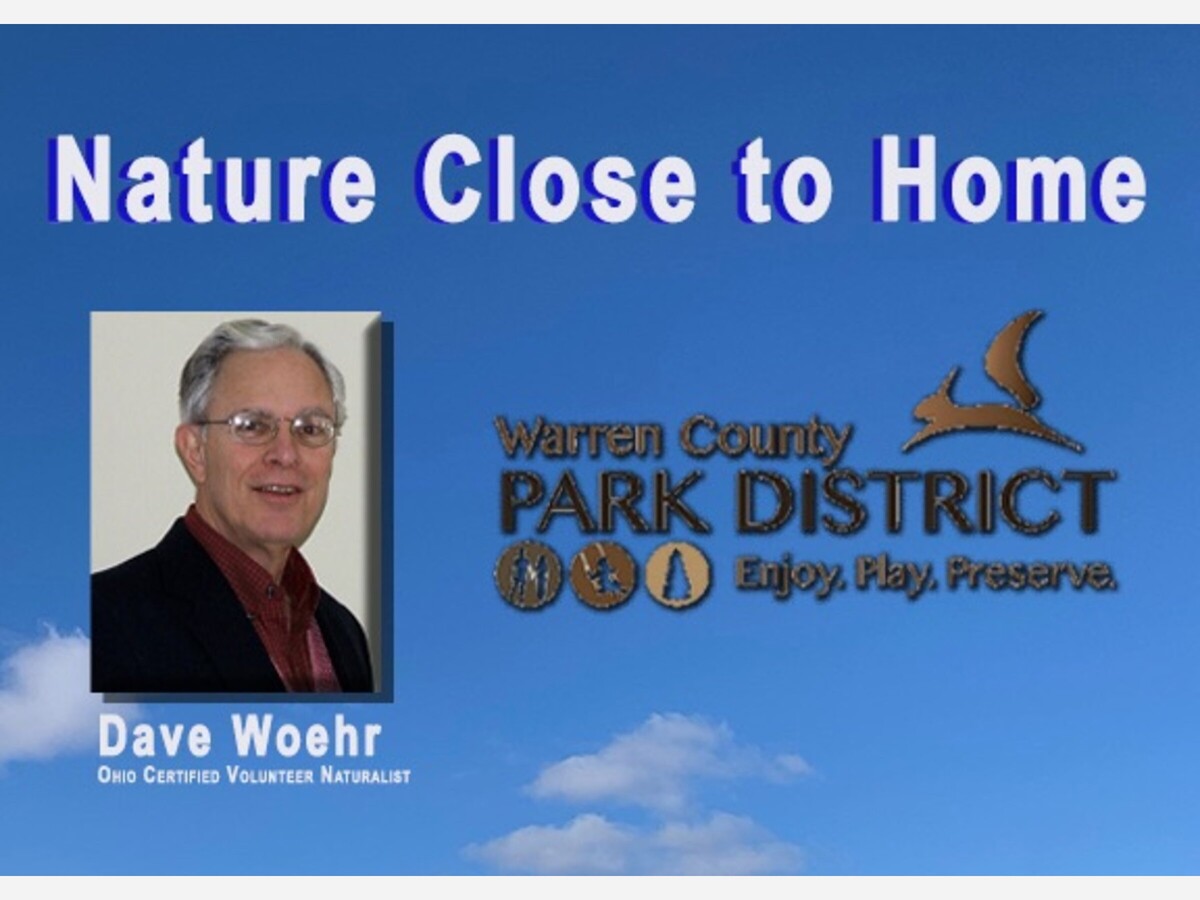 LEBANON, OH -- Several of our parks in the Warren County Park District had nice learning station signs erected along the hiking trails 10 or more years ago. They have held up pretty well over the years, but some are showing signs of age. 
Recently, however, I came across one in Gulley Park located in Washington Township that showed a different kind of "wear and tear" than I've noticed on any of the signs in any of the other parks (photo below).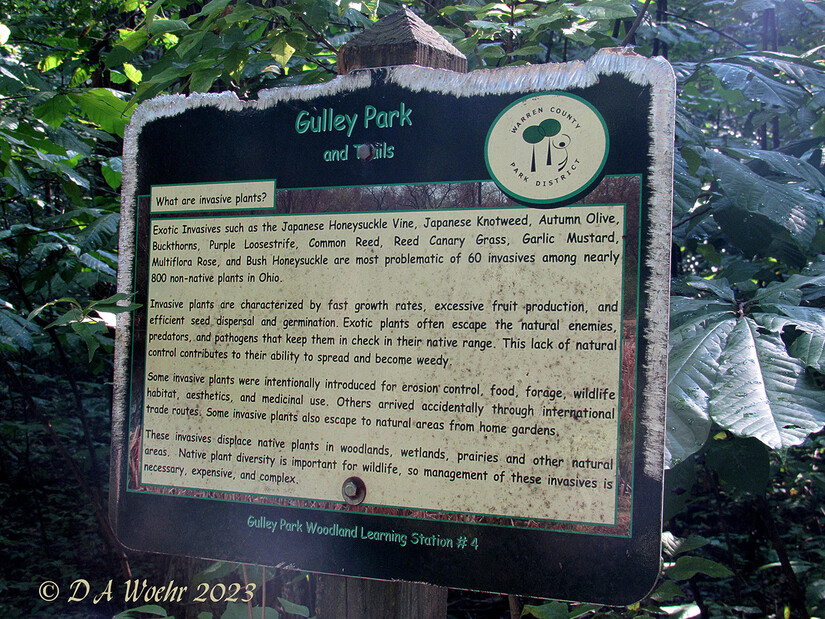 This particular sign (Learning Station #4) exhibits damage to all of its edges except the bottom edge. I would have a difficult time convincing myself that this is vandalism because the sign is quite remote in its location, and no other signs are damaged similarly.
The damage reminds me of what I would expect from a rodent. But why only this one sign and not the others? Any other theories?
More News from Franklin