Image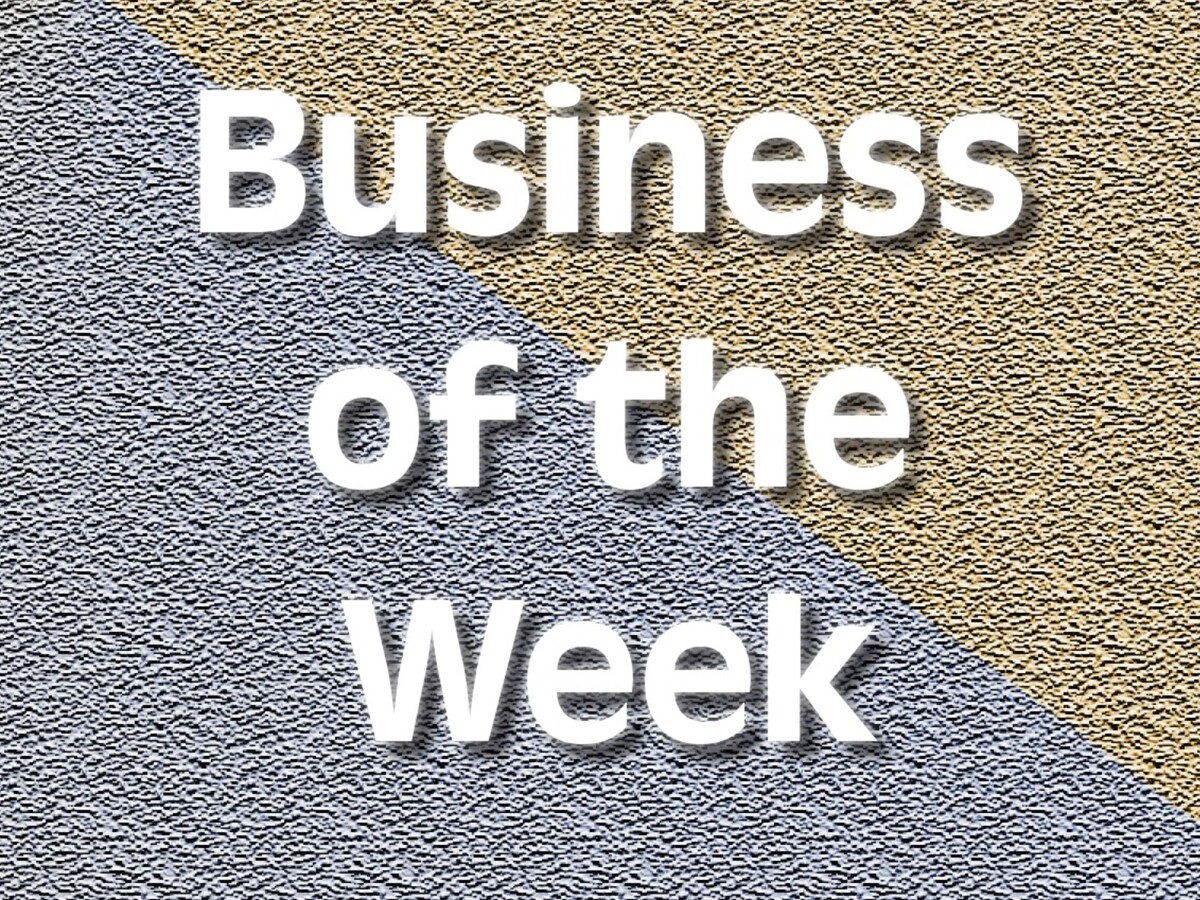 Warren County, OH -- Here at Warren County Post we like to help support people and businesses that support us. It's by this support we survive and by our support, we hope people get to know your business so that you grow. To accomplish this, the Warren County Post plans to feature a business each week that supports us.
This weeks business …. Brown Residential LLC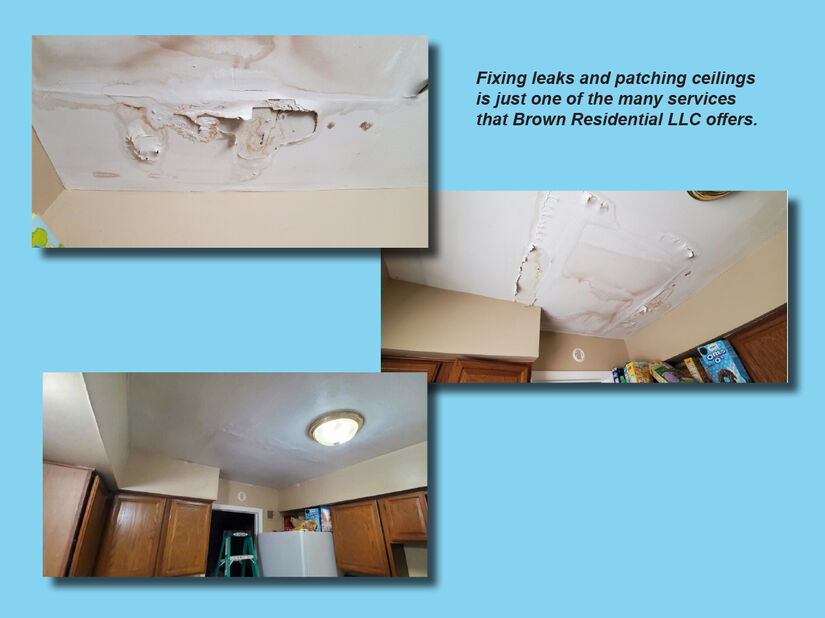 Fixing anything from a leaky faucet to hanging drywall to remodeling a bathroom to replacing siding, Tyler Brown can do it. 
Brown, who has been in construction the majority of his career life, decided to break off and start his own adventure about 10 years ago.
"I'm a professional handy man," Brown said, adding, "I do the things that big contractors don't want to do, or don't have time to do, or homeowners don't know how to do."
Brown said when it comes to the customer he wants them to know up front what the project is going to cost.
"I do free estimates," he said explaining that sometimes people have something they want done and do not realize the cost, especially when it comes to big remodeling projects.
With today's rising cost in lumber and material shortages, Brown said some projects might be somewhat higher than they were a year ago, but he tries to find the best deals on materials and passes that on to his client.
Along with carpentry type work, Brown said that he has a lot of experience in cement projects and roofing.
"But right now is a good time for indoor projects, such as painting and remodeling a bathroom or kitchen," he said.
Brown, who is out of Franklin, does work throughout the county. He can be reached at 513-594-0097 or brownresidential@outlook.com.