Franklin City Schools: Kindergarten Registration Starts in April
Image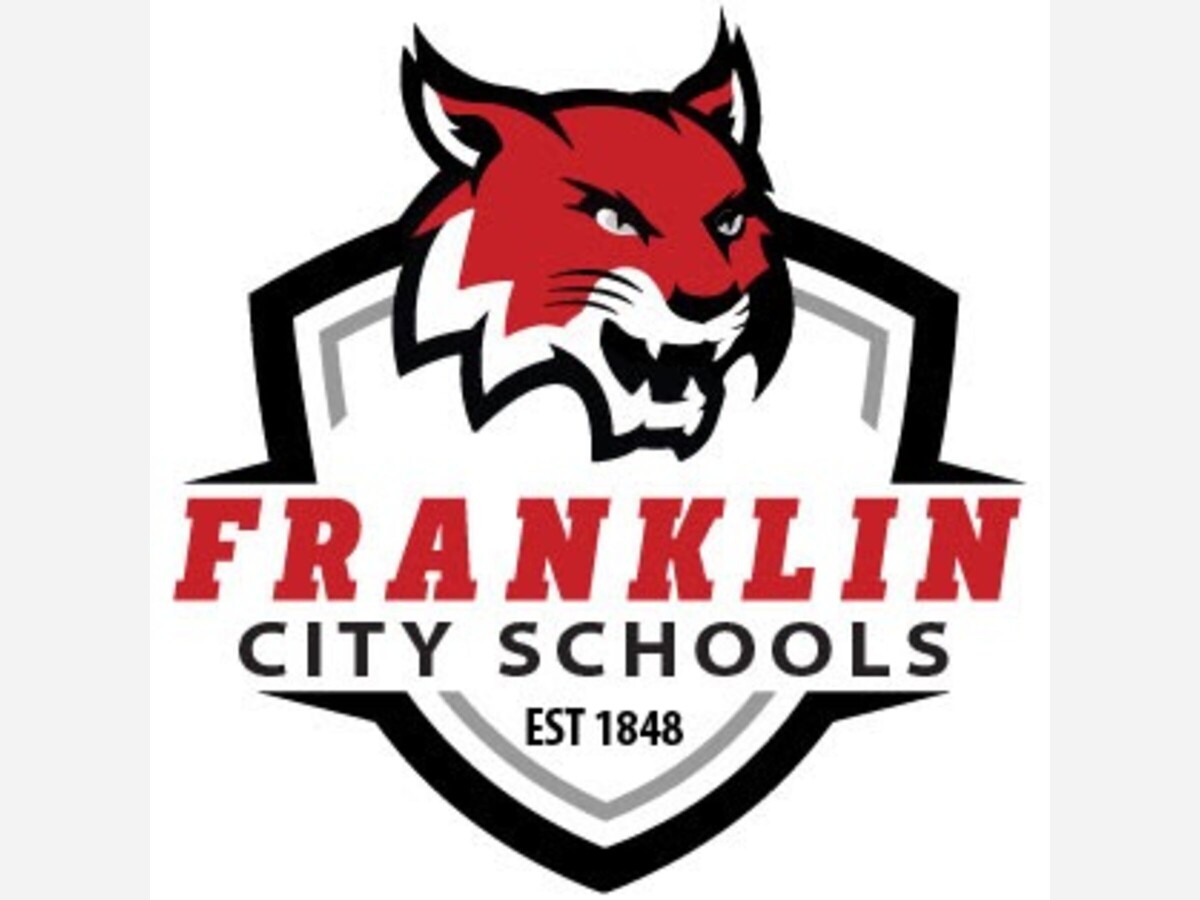 Franklin, OH -- Franklin City Schools' Kindergarten registration for the 2022-2023 school year will begin April 4, 2022, for all students turning five by August 1, 2022.
Parent/guardian should complete the online pre-registration process beginning Monday, March 28. If a computer is not available, one will be available at the Welcome Center. Once an applicant has completed the online registration they will be required to make an appointment beginning Monday, April 4.
The following documents are required for registration:
Original Birth Certificate
Custody Papers/Court Ordered Placement (if applicable) (Divorce Decree, date stamped and signed by judge /magistrate). Note: If you are in the process of acquiring custody, you must have documentation from court confirming legal proceedings have been initiated. There is a 60-day legal completion process for the student to continue enrollment at Franklin City Schools.
Shot/Immunization Records
Parent/Guardian Driver's License
Proof of Residency (Rental/Lease agreement, Settlement Statement, Land/Purchase Contract, Copy of Deed, Electric or Water Bill. Items listed are the only items that will be accepted.
Students will not be admitted until all of the above requirements have been met.
The district strongly encourages families to complete the registration of their kindergarten student as soon as possible to assist in the proper placement of all students. For any questions, please call Central Registration at 937-743-8602.
To begin the online pre-registration that will be available March 28 visit https://register.franklincityschools.com
Kindergarten student must turn 5 by August 1, 2022.