Corner the Market: Sale by Owner Versus Using a Realtor
Image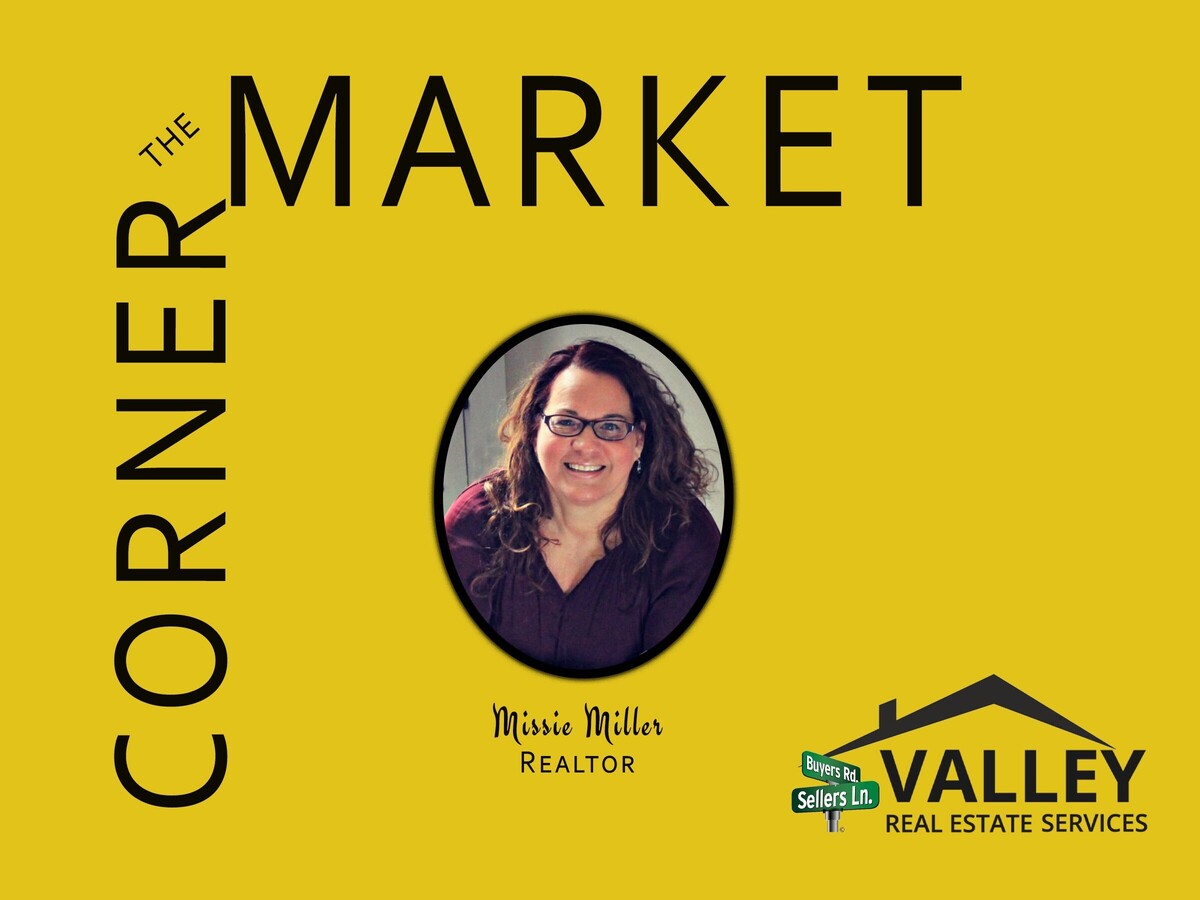 WARREN COUNTY, OH -- So, you're thinking about selling your home in this fast-paced market, where homes are selling for all-time record highs?
Often people think that they can make more money if they sell by themselves... For Sale By Owner (FSBO). But, before you choose to go that way, let's look at the whole picture when it comes to selling a house...
First, you have pricing the home... and pricing the home correctly can be difficult. 
A homeowner's attachment to the home can make it hard to look at the home objectively. This is the house where memories have been made with family and friends. This house was a home, and often that makes it hard for a homeowner to price their home dispassionately. 
Sometimes, simply looking at what other homes are selling for in the area is the method used for choosing a price. But when done this way, the homeowner fails to take into consideration any unique aspects of their home, such as any updates that would include, a new HVAC system, a roof, and any remodeling.  The square footage, a basement, a finished basement, an attached garage, and other features, such as the lot size, outside storage, covered patio and many other things need to be taken into consideration.
Correct pricing keeps sellers from losing money. By pricing too low, money could be left on the table. This is the reason FSBO homes sell for an average of 25% less than homes listed with an agent. 
By pricing too high, the risk of the home staying on the market can occur causing the seller the need to drop the price. This can then give the potential buyer the worry that there is something wrong with the house, and/or the thought they can get an even better price.
A realtor will know the market and present you, the seller, with information to prove your homes best listing price to get you the most money possible for your home.
Next thing to consider... marketing the home.
As a FSBO, a marketing plan needs to be created.  Do you know who to contact for inspections, appraisals, lending, title work, surveys, and insurance? And, do you know and have the time to invest  in marketing the property?
Not only does a FSBO take all the phone calls, set showing appointments, and show the home, a FSBO will need to know how to check to be certain the buyer is qualified, negotiate any offers and get a contract together.
Often the buyer will have an agent who represents their interest, and the seller is responsible to pay the buyer's agent's fee. This is where it could get costly for the FSBO since they are unrepresented during the entire transaction, and they do not have anyone working for them who is looking out for their best interest.
If a seller has a realtor, it is the realtor who handles every piece of the transaction... including marketing the property, which in Warren County is very important. 
Warren County is unique in that it is located between the two major cities of Dayton and Cincinnati. Therefore, the realtor understands how important it is to advertise in both Multiple Listing Services, MLS. By advertising in both, the property is marketed to a wider range of buyers, which will get more showings and the highest and best price. 
Along with the listings, there are many avenues and tools agents have available to them to market their listings. Among many other things, it is the agent who is responsible for taking all the calls from potential buyers and other real estate professionals, scheduling appointments to get prospective buyers in to view your home, and following up on showings for feedback. 
Your real estate agent will present all offers with a seller proceeds-sheet, so you will have an idea of what your proceeds would be at closing, and your agent will give you all the information needed to select the best offer. 
Your agent will negotiate on your behalf to get you the best price. 
Then, once under contract, your agent will help you negotiate the post-inspection report and requested repairs. Your realtor will be able to answer your questions you may have during the entire process. And, your agent will accompany you to the closing to make sure the transaction is completed.
If you are selling and buying, a realtor is even a bigger asset for you. Your chosen realtor can be your listing agent and your buying agent. Using an experienced agent can help you maneuver all the moving pieces in the two transactions. 
Your agent will help to ensure that all of your closing dates and occupancy dates match up, making your sale and purchase run smoothly... and making it a stress-free experience.
Unforeseen issues can happen when selling a home, causing the transaction to not go as smoothly as desired. Things can come up in the sale of homes. Problems arise in appraisals, title searches, home inspections and many other areas. That is why a price cannot be put on a seasoned realtor who can handle these unforeseen issues when they come up. They know how to stop the domino effect that could happen if a deal falls through.
Hiring a professional real estate agent can save a lot for both the buyer and the seller in a transaction. 
We save time... We save money... And, we save you from the stress and frustration along the way.