Franklin's Noah Rich Scores 1000 Points
Image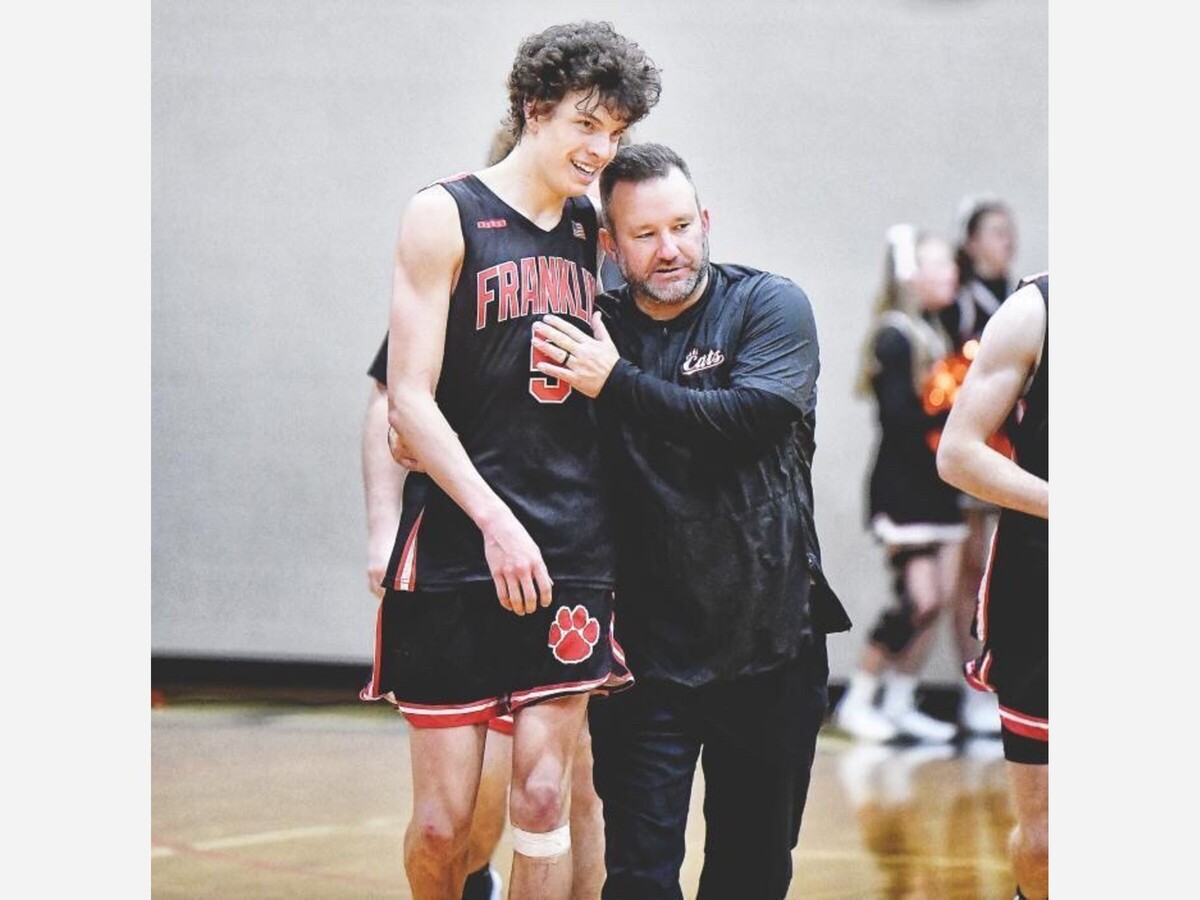 FRANKLIN, Ohio -- Senior Noah Rich hit his 1000th point at an away game in Waynesville against the Spartans back on January 28. He hit 1000 points in three years of playing varsity basketball. He is also the 4th all time leading scorer in Franklin basketball history. Congratulations number 5!!!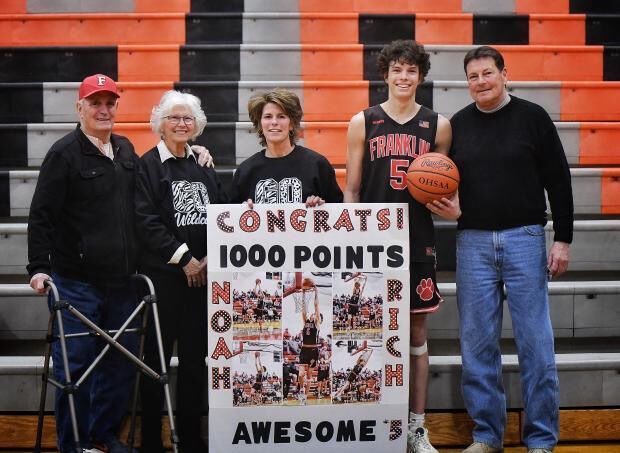 Noah with his grandparents Steve and Patti Eaton and his parents Stephanie and Tom Rich after the game in Waynesville.

If  you missed the game you can still catch a little of the excitement from the night in the video below...