Image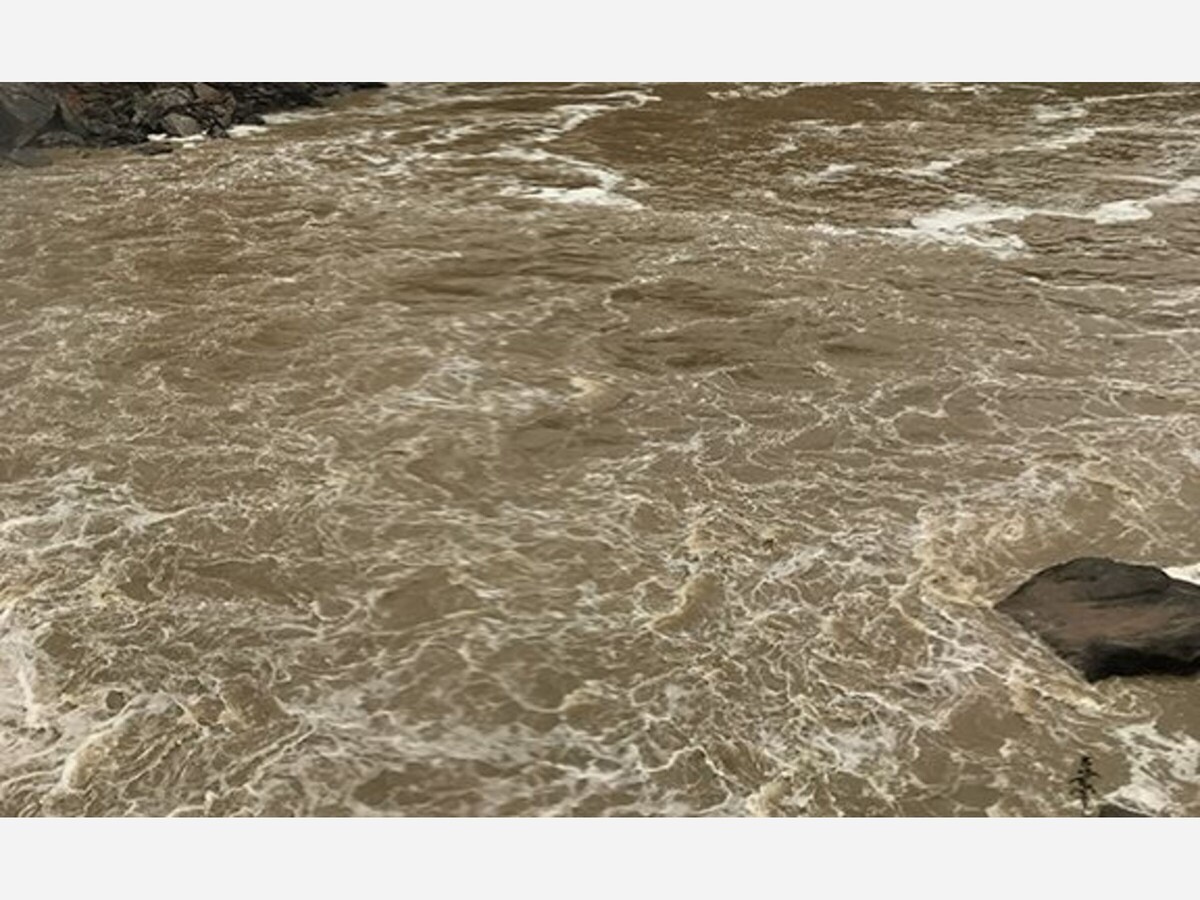 WARREN COUNTY, OH -- With all the rain and the flood warnings being issued, here is a quick list of things to do and not do if you find yourself in rising water....
Move immediately to higher ground or stay on high ground.
Continue to check the media for emergency information.
Follow instructions from public safety officials. If advised to evacuate, do so immediately.
If you must evacuate or are traveling during flooding, remember:

Do not walk through flowing water. Most drownings occur during
flash floods. Six inches of swiftly moving water can knock you off of
your feet.
Remember the phrase "Turn Around, Don't Drown!" Don't drive
through flooded roads. Cars can be swept away in only two feet of moving
water. If your vehicle is trapped in rapidly moving water, stay in the
vehicle. If the water is rising inside the vehicle, seek refuge on the
roof.
Do not drive around road barriers. Roads and bridges may be washed out or structurally unsound.

If told to shelter in place,
listen to local television or radio for updates. Conditions may change
quickly, so be prepared to evacuate to a shelter or a neighbor's home if
necessary.
Tips from https://www.mass.gov/info-details/flood-safety-tips