Merge Right: Texting with Mt. Everest
Image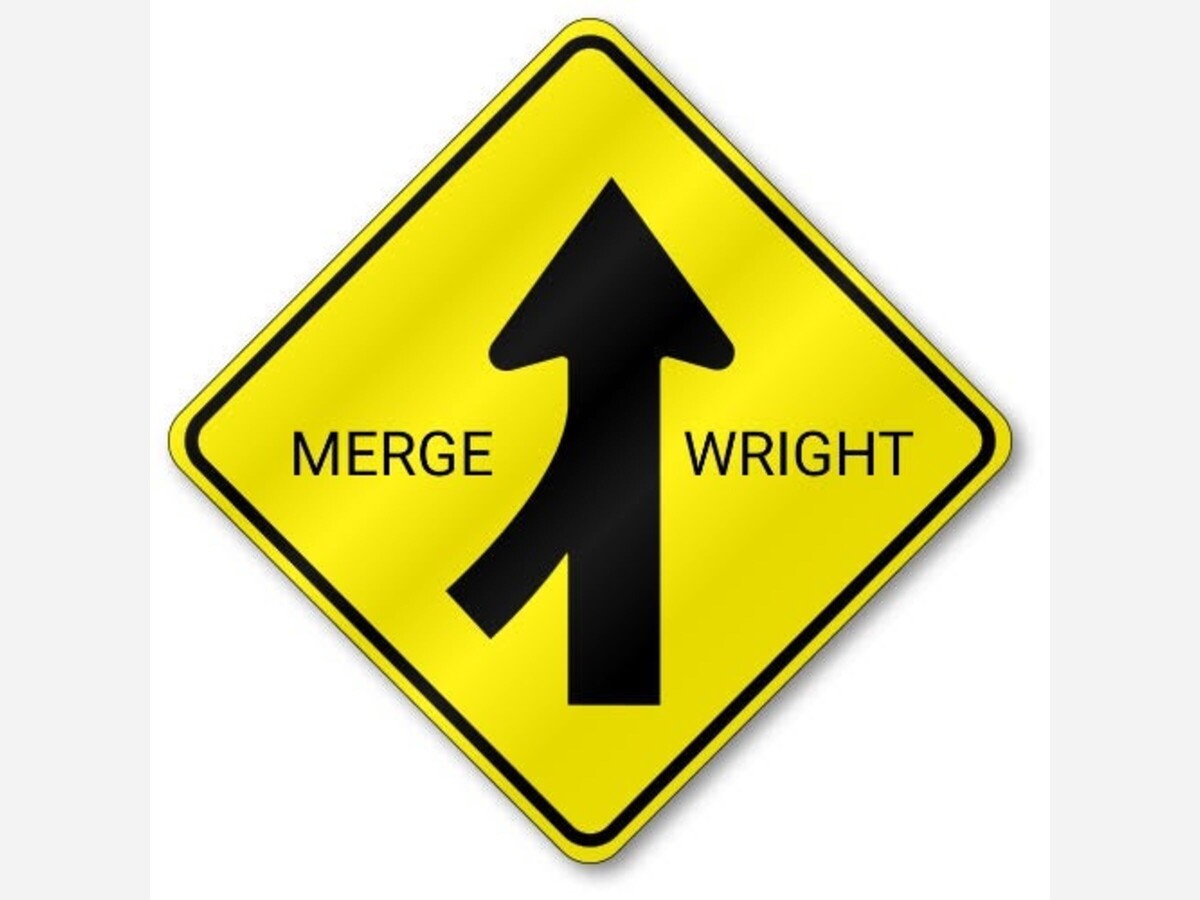 SPRINGBORO, OH -- One thing for sure, climbing Mt. Everest is not on my bucket list. But, Rankesh Gurung and I chat occasionally about the music of Nepal, which is his second love I am guessing. His first is the travel business where he welcomes mountain climbers as well as those just wanting to visit the area of the world's tallest mountain. He organizes sherpas to help those on the trek and offers other services in the travel field. 
Through our chat, I learned he had a song out. I listened to it... and it wasn't bad. I don't think he could make it on America's Got Talent or American Idol but might on Nepal's Got Talent.  
When Rankesh and I were chatting on Face Book last week,  it just makes one realize that we are the same all over the world. We have our family, our work, and we have our other loves...music, sports, church, running, racing cars, climbing mountains, and for some all of the aforementioned. 
It was evening here... about 8:30. I have no idea what time it was there, but he hit me with an instant message... that's what got us started writing back and forth.
I met Rankesh on Face Book through a lady in Springboro that had visited Nepal in 2012. I wrote a column about Rene's visit, and somehow Rankesh and I became friends. 
Today, one can be sitting in their living room, watching television and an instant message beeps in on your smart phone from Mt. Everest, and off you go texting back and forth like you were chatting with someone down the road or across town.
Lucy even said, "Who are you writing or texting to?"
"Just a friend over by Mt. Everest," I replied. 
"What?!" 
"Yes, Mt Everest."
She didn't believe me at first. 
I have friends that don't believe in smart phones, cell phones or anything high tech. They would think my texting back and forth to Mt. Everest would be foolish. Good for them... 
"Enjoy life the way you like it!" I always say. 
When someone at a checkout asks if I want a receipt, I say, "No, thank you… I've got it right here on my smart phone already."
So, whether you're paying for something with your debit/credit card or chatting with your neighbor or a friend half way around the world, today's technology makes it easy, simple and fun. 
Who knows... we might have Rankesh do a concert at North Park some year. He'd like that.
Three cute girls were skipping down the phunny side of the street Monday morning when they ran across this phunny that was provided by the local intelligentsia. Please enjoy: There were three Indian squaws. One slept on a deer skin, one slept on an elk skin, and the third slept on a hippopotamus skin. All three became pregnant. The first two each had a baby boy. The one who slept on the hippopotamus skin had twin boys. This just goes to prove that… the squaw of the hippopotamus is equal to the sons of the squaws of the other two hides. (I know it's a mathematical equation and difficult for some to understand) LOL
Have an awesome week! And, remember NO TEXTING WHILE DRIVING and that means golf carts, too!
Mergewright is open 24/7 at Sent from Yahoo Mail for iPhone