Travels with Paul: Knoxville Celebrates the 40th Anniversary of the 1982 World's Fair
Image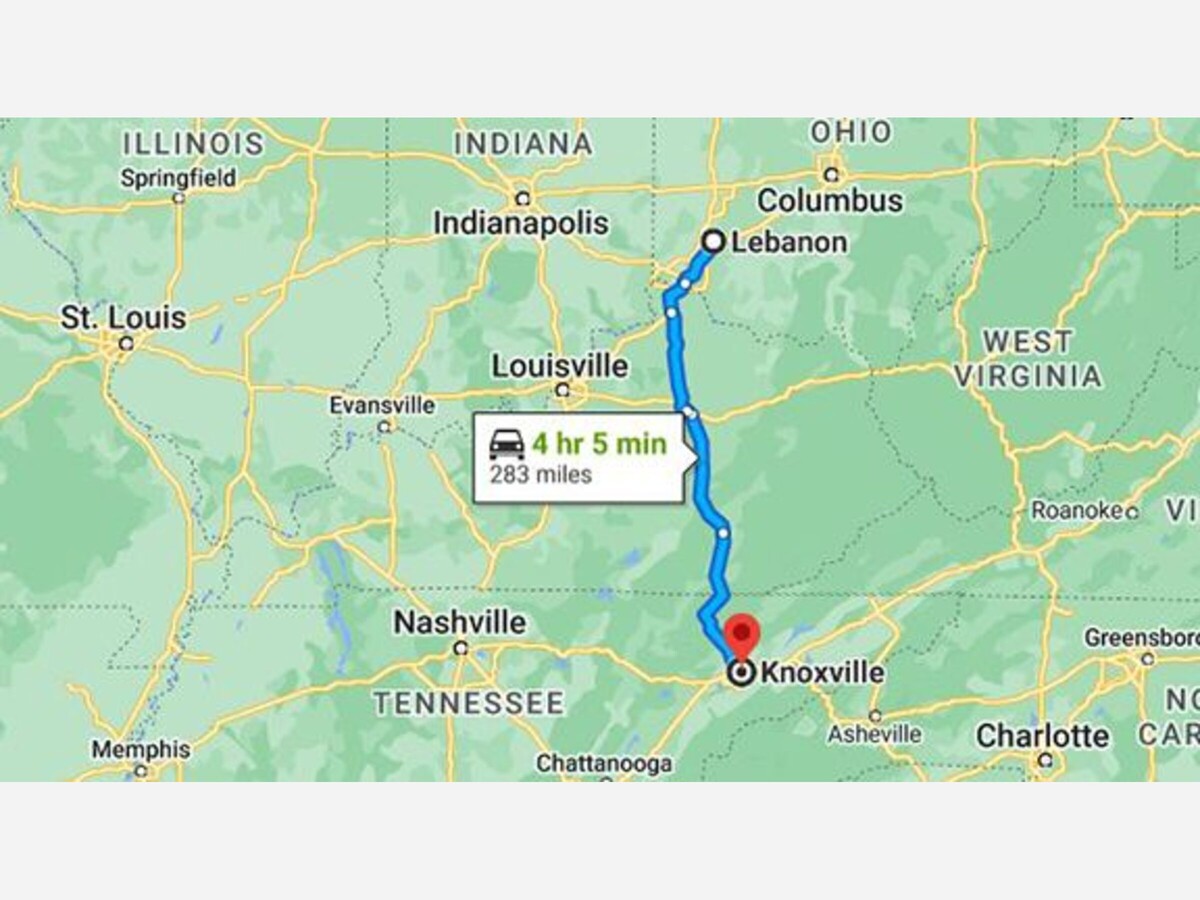 Recognized as the last successful World's Fair held in America, the City of Knoxville kicks of the fair's 40th Anniversary Celebration May 21. Events will be going on throughout the summer and into October.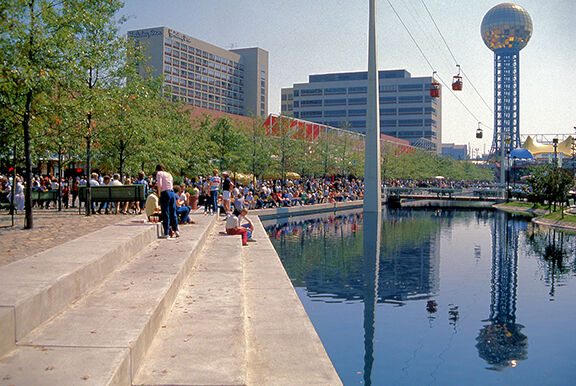 The Knoxville 1982 World's Fair theme was Energy Turns Our World. More than 50 private organizations and companies took part in the fair along with the participating nations of: Australia, Belgium, Canada, China, Denmark, Egypt, France, Greece, Hungary, Italy, Japan, Luxembourg, Mexico, the Netherlands, Peru, the Philippines, Saudi Arabia, South Korea, the United Kingdom, the United States, and West Germany.
The center piece of the Knoxville's World Fair was the Sunsphere, a 266-feet tall structure that looks like a tall golden golf ball perched on a golf tee. The Sunsphere, which can be seen today from most everywhere in downtown Knoxville, has a 4th Floor Observation Deck where a  360-degree breathtaking view can be observed. 
Want to go back in time and see what the fair looked like 40 years ago? By clicking my  PHOTOS, you can visit my 1982 World's Fair Photos, which includes fair documents and brochures. Also at this site, not only are there photos, but there are four video links: The 1982 opening day ceremony; the 25th anniversary celebration; a 1982 short overview; and the 1982 World's Fair Commercial.
 To learn more, visit Knoxville's World's Fair 40th Anniversary Celebration by clicking HERE.
---
---
If you get to visit Knoxville for the 1982 World's Fair 40th Anniversary this summer ... or at any time, may I recommend checking out the website History Events for Knoxville's history, along with this other "must visit" location close to Knoxville ... Oak Ridge, TN.
Less than 25 miles away, Oak Ridge has history that goes back to the early 1940s & 1950s. Established in 1942 as a production site for the Manhattan Project, this is where the X-10 Reactor (a National Historic Landmark) demonstrated the first artificial nuclear reactor designed for continuous operation. The Oak Ridge Visitor Center, located within the Children's Museum of Oak Ridge, is where you can watch a short film on the Manhattan Project and learn more about the history of nuclear energy.
You are welcome to view my 1982 Oak Ridge and X-10 Reactor photos that are shown here.
If you decide to visit Oak Ridge, may I suggest calling the visitor center at 865-482-1942 for information on what is open to the public. Also, by clicking HERE other helpful information can be found on Oak Ridge National Park Services.
Feel free to send me, Paul Holzschuher, an email at: photographyusa11@gmail.com with questions about the Knoxville 1982 Fair and Oak Ridge.