Chamber45005 Names New Board Members
Image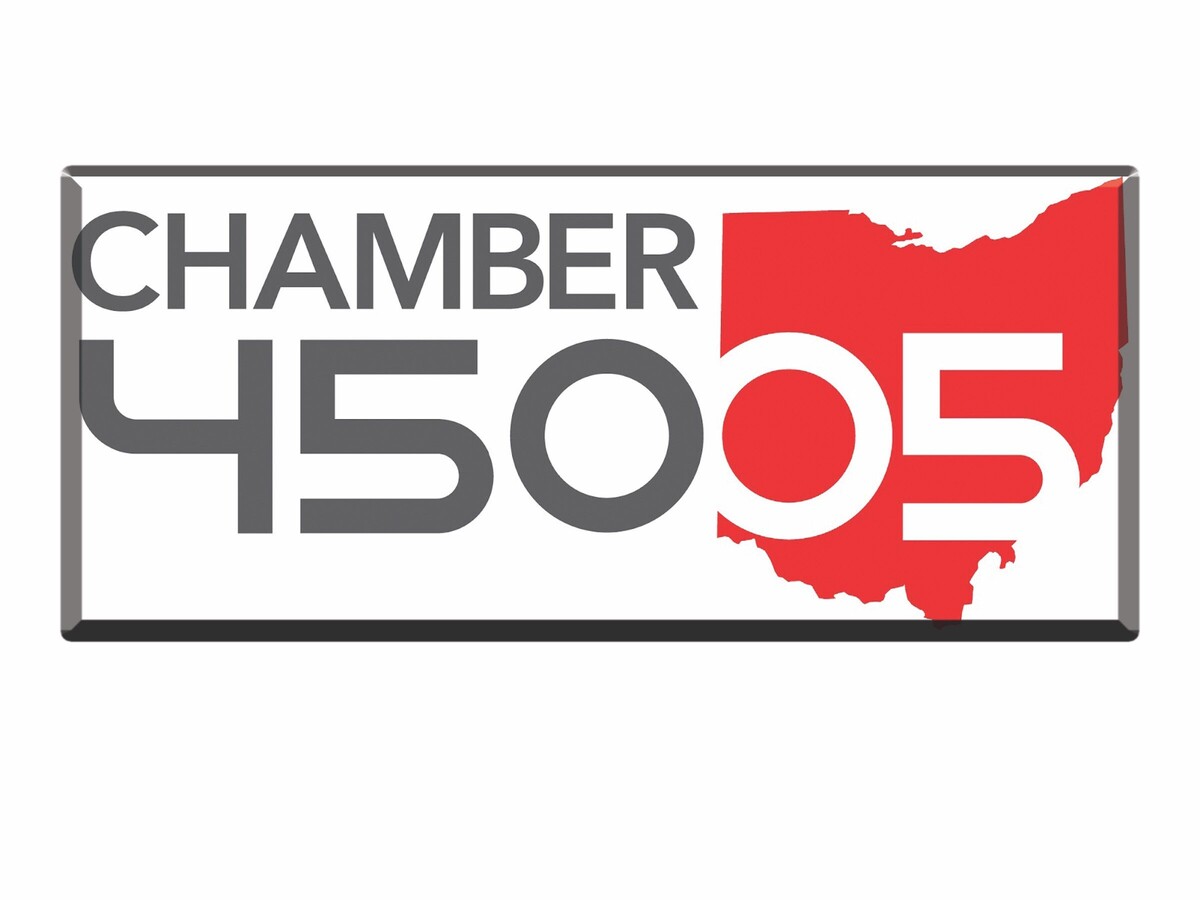 FRANKLIN, OH -- Chamber45005 (formerly known as the Franklin Area Chamber of Commerce) recently elected its new officers at its annual meeting  on June 22.
The chamber elected three board members to three-year terms beginning July 1, 2022 said the chambers director Peggy Darragh-Jeromos.
Jen Crosby, Berkshire Hathaway Professional Realty HomeServices — vice president/president-elect Crosby will assume the presidency on July 1, 2023. Franklin City Schools' superintendent Dr. Mike Sander continues as president for one more year.
Chip Denlinger from DCS Technologies
Dr. Sarah Nathan from Middletown Community Foundation. 
The remainder of the Chamber's board includes Lori Etmans, Premier Health; Tom Wiggershaus, WesBanco; Kristyn Yascavage, Atlas Roofing; Josh Meyers, Edward Jones; Kim Gates, Warren County Career Center; Traci Stivers, Franklin Township; Dr. David Vail; Carlisle Local Schools; Julie Duffy, City of Carlisle; and Jonathan Westendorf; City of Franklin.
Chamber45005 was founded in 1947. Its 204 members are primarily from the 45005 zip code, but include members from Springboro, Lebanon, Dayton, Cincinnati, Middletown, Germantown, and other communities. 
The chamber's goals are to assist members in making connections, getting noticed, and saving money so they can grow and thrive. For more information call (937) 746-8457.