Warren County Kings Mill Knights Are Heading To The Regional Championship
Image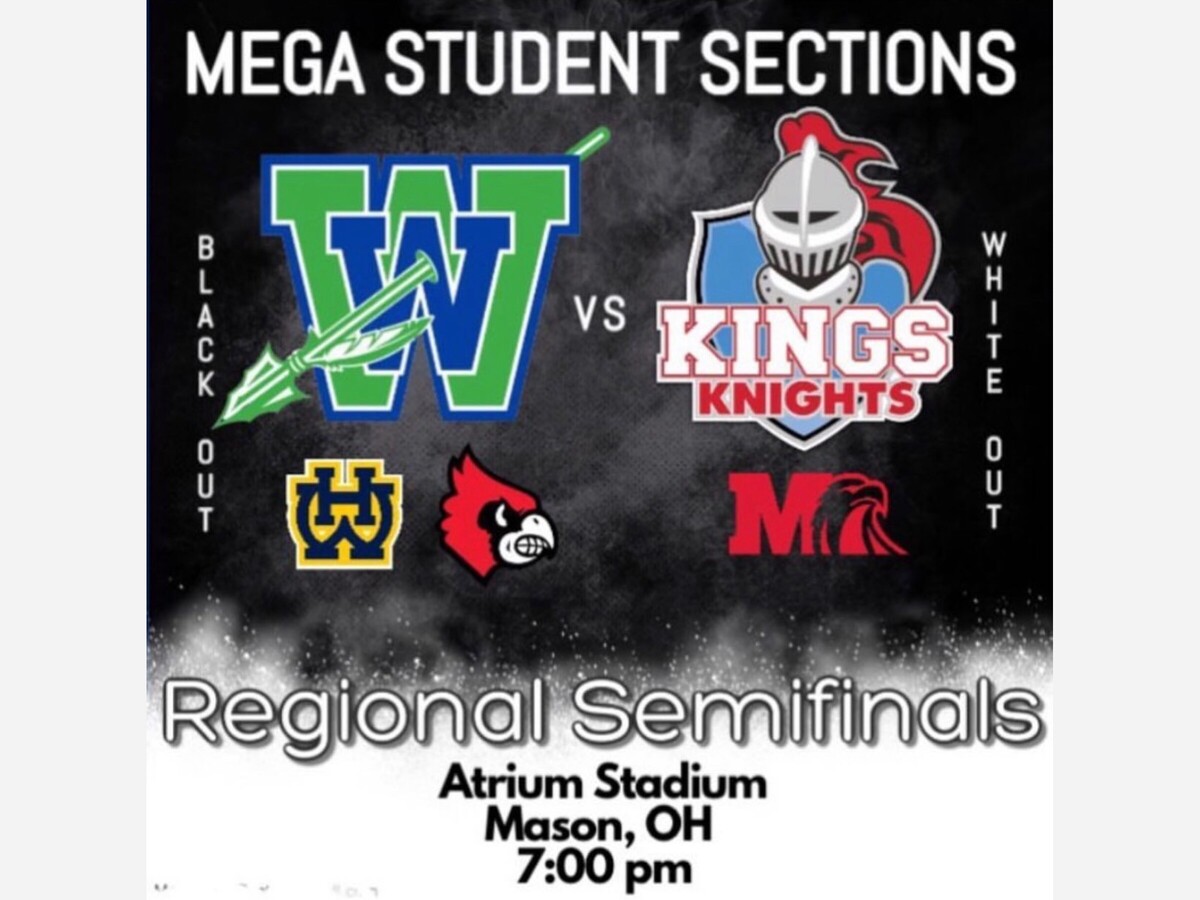 MASON, OH --  Winton Woods Warriors neutral playoff game against the Kings Mill Knights at the Atrium Stadium in Mason did not end well for the reigning Division II State Champion Team. The final score... Kings Mills -23 — Winton Woods - 16.
Back on Sept 30, the Warriors beat the Knights 28-23  and entered Friday nights contest unbeaten in their past 21 games. 
The Knight are now moving onto the Regional Finals November 18, where they will be challenging Anderson for the Championship. Anderson moved up to the Finals after beating Edgewood 55-35.
Back on October 21 of this year during a regular conference game, Kings Mill won against Anderson by a score of 41-26. 
Photo and Story by...