SAFE on Main Treasure Hunt Nov. 11 & 12 - The Hunt For Good register by Nov 10, 2022
Image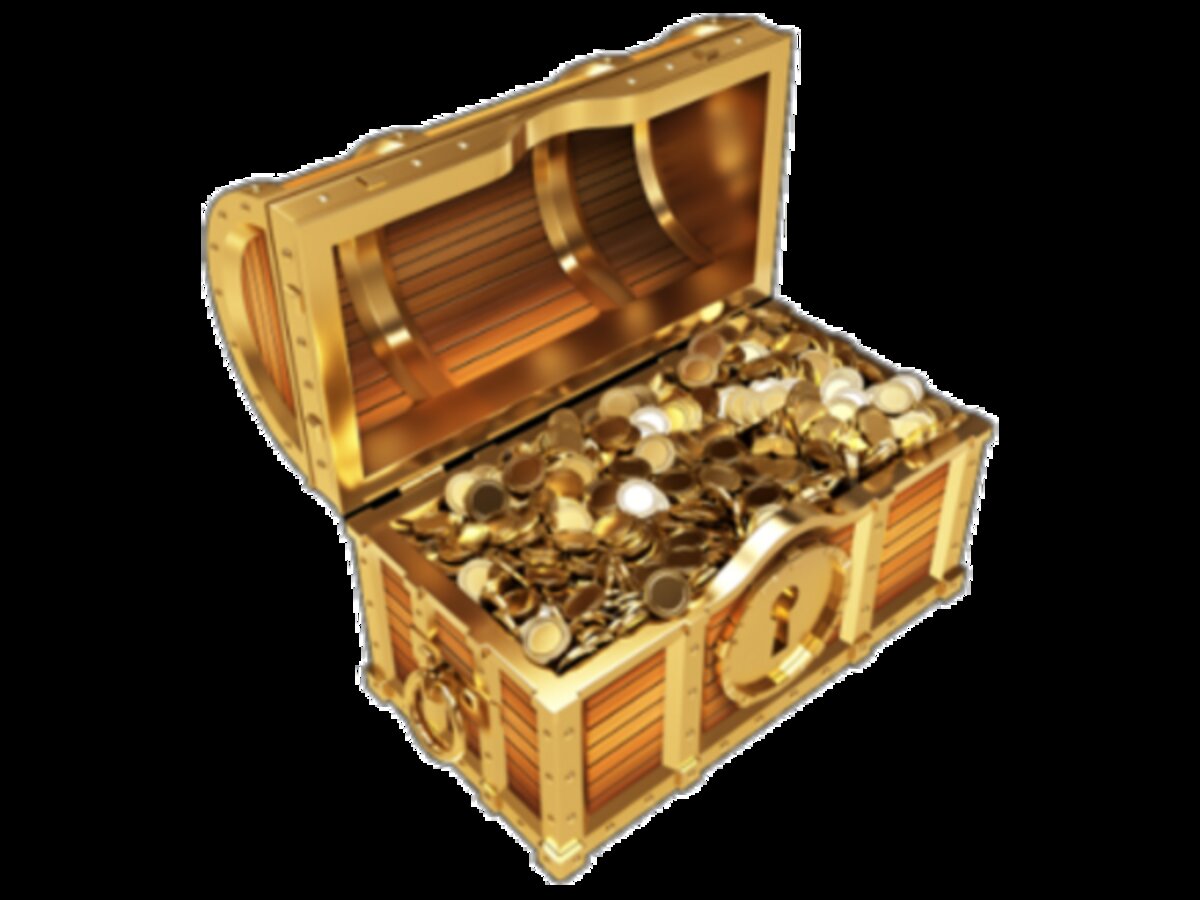 This post expresses the views and opinions of the author(s) and not necessarily that of Warren County Post management or staff.
A $30 donation to SAFE on Main allows you to treasure hunt on November 11 and 12 - $5,000 to be awarded.  Formerly the Abuse and Rape Crisis Shelter, SAFE on Main shelters, advocates for and counsels domestic violence victims, and prevents sexual and physical violence in our community.  The Hunt for Good is to raise money and increase awareness.
Set a play date with friends and family to solve the clues, jump in the car to hunt the county for the treasure's hidey holes, and have FUN.
Eight treasure chest keys will be awarded to successful hunters - all 8 key holders win cash. Keys go to 1st place hunt winners AND successful hunters in 'Finders Key-pers' drawings.  Solve local mysteries, build relationships, AND most importantly, help prevent domestic violence and abuse. Visit The Hunt for Good:  www.thehuntforgood.org to find out more and register with a $30 donation per person by Nov. 10, 2022. There's a raffle for $500 and a certified silver coin from the 1715 Spanish Treasure Fleet too!
The Physical Hunt Nov 12 in Warren County, and One Hunt all Online - hunt anytime convenient: Nov 11, 12, 13
ALL of Warren County, OH 45036
United States