Image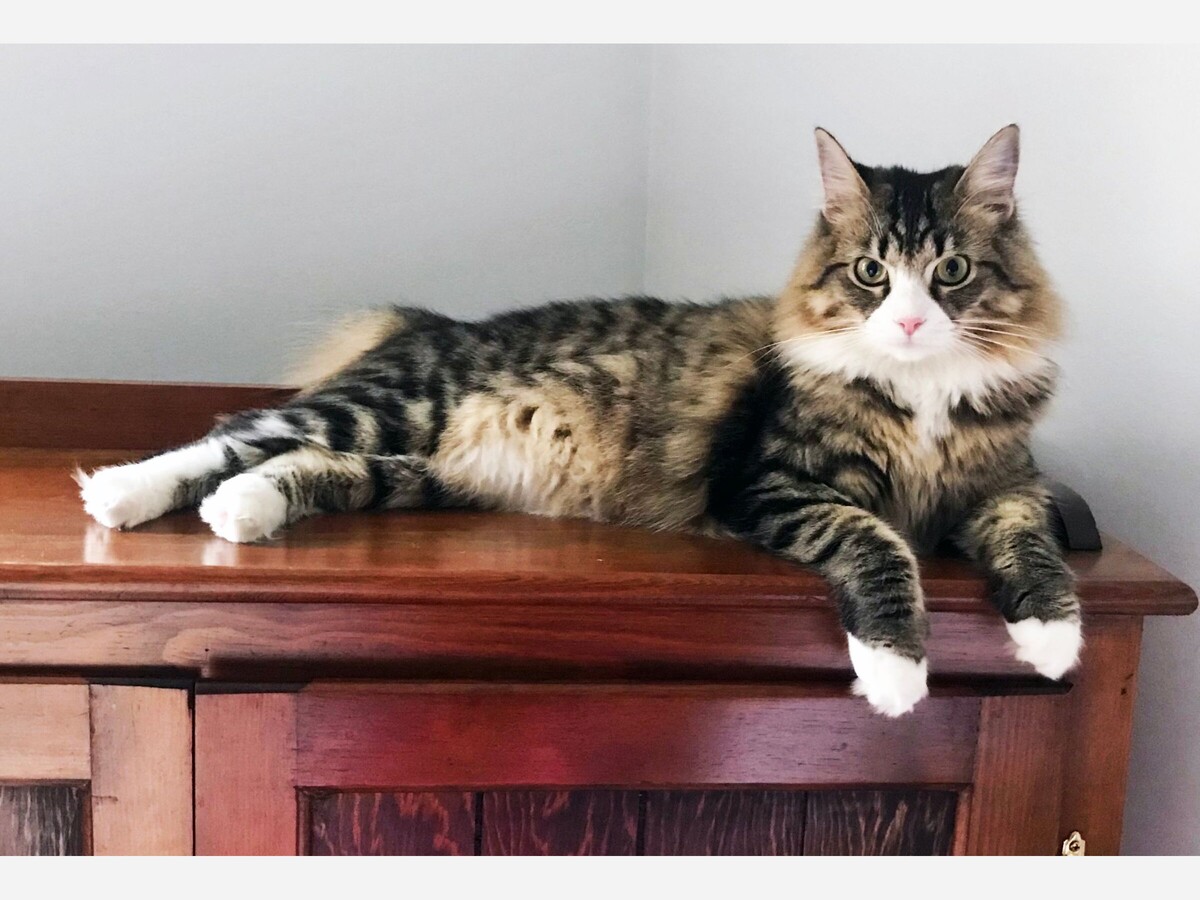 AUGUST 8 -- On this date Aug. 8, there are 24 special holidays listed on nationaltoday.com — one being International Cat Day.
Did you know cats used to be worshiped as a god back in Egypt?  Mafdet was the first known cat deity during the First Dynasty. After the Egyptian Dynasty, Greeks and Romans used cats as pest control. In the East, cats were originally owned by rich and wealthy people.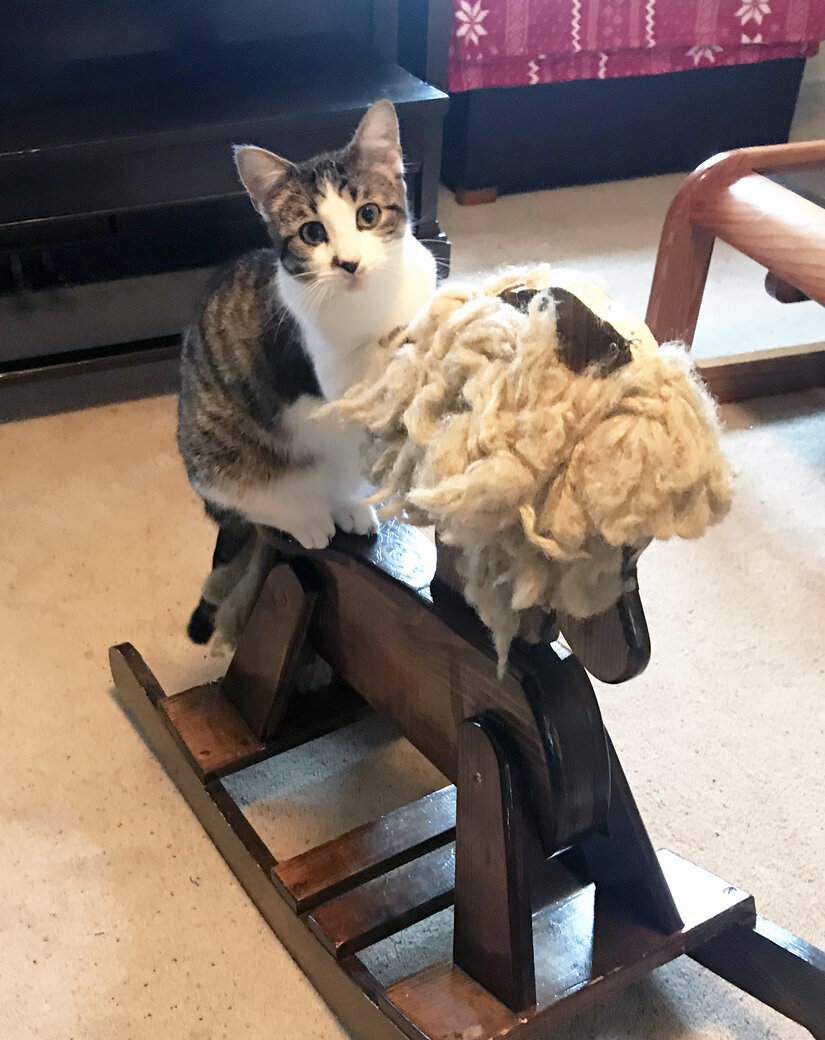 But then in 1348, cats became associated with the Black Death, and many were put to death. The cats' reputation didn't start to improve until the 1600s.
During America's colonization period, cats were used on the cargo ships coming to America  to minimize vermin and disease. Now in 2022, thanks to the "International Fund for Animal Welfare" in 2002, cats have their own holiday!
Two other holidays that are celebrated on today's date are on the opposite ends of the spectrum: Dying to Know Day, which is a day set aside to talk about death and Happiness Happens Day, which is a day set aside to promote happiness.
To read more about International Cat Day or any of the other 23 holidays visit nationaltoday.com.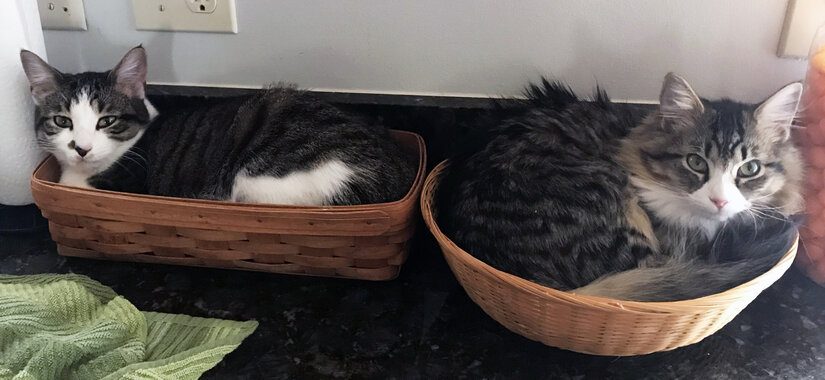 More News from Lebanon