Ways to Find Local High School Sport Scores
Image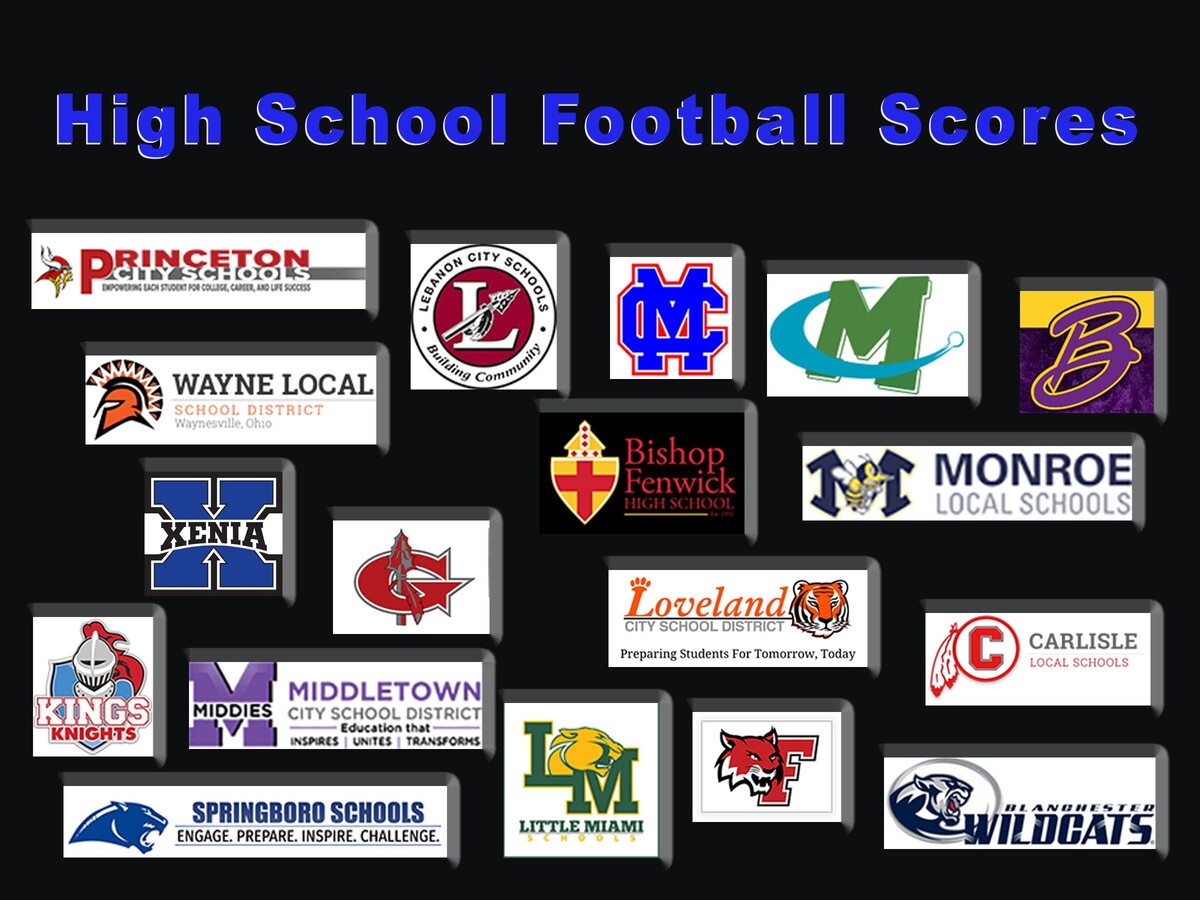 WARREN COUNTY, OH -- Robots are not just replacing humans at service jobs at fast food restaurants
and warehouse jobs in big retail stores, AI is now able to do sports reporting.
While finding humans to cover local high school sports has become almost impossible, due to low pay and the time it takes to cover and then write the story, technology has been developed to give parents, family and friends away to follow local sports.
A company based here in Ohio called Richland Source has created a new artificial intelligence (AI) sports site that creates a simple sports report on local high school games... even when "real" sports journalists weren't even there. To check it out, visit AI Sports at richlandsource.com
Then, there is Maxprep.com that follows local sports and allows you to follow your favorite local high school athletic teams. And, it's just not football, it covers all the high school sports your school offers, such as, golf, tennis, soccer and etc.
Community journalist know that high school sports are important to local communities. And now, both AI and digital sources are available for local sports enthusiast to stay informed.
But, just in case you couldn't find how your local teams did this past Friday, here are the Football Game Scores for August 19, 2022 for school districts that help make up Warren County.

Bishop Fenwick Falcons 36 @ Franklin Wildcats 14
Paint Valley Bearcats 42 @ Blanchester Wildcats 26
Piketon Redstreaks 14 @ Goshen Warriors 12
Twin Valley South Panthers 6 @ Carlisle Indians 8

Clinton Massie Falcons 7 @ Waynesville Spartans 14
Springboro Panthers 21 @ Lebanon Warriors 19
Little Maimi Panthers 16 @ Mt. Healthy Fighting Owls 14
Middletown Middies 47 @ Loveland Tigers 35
Monroe Hornets 35 @ Talawanda Braves 16
Princeton Vikings 61 @ Anderson Raptors 36
Bellbrook Golden Eagles 10 @ Tippecanoe Red Devils 14

Xenia Buccaneers 40 @ Beavercreek Beavers 3
Goshen Warriors 12 @ Piketon Redstreaks 14

Sycamore Aviators 0 @ Kings Knights 34