Image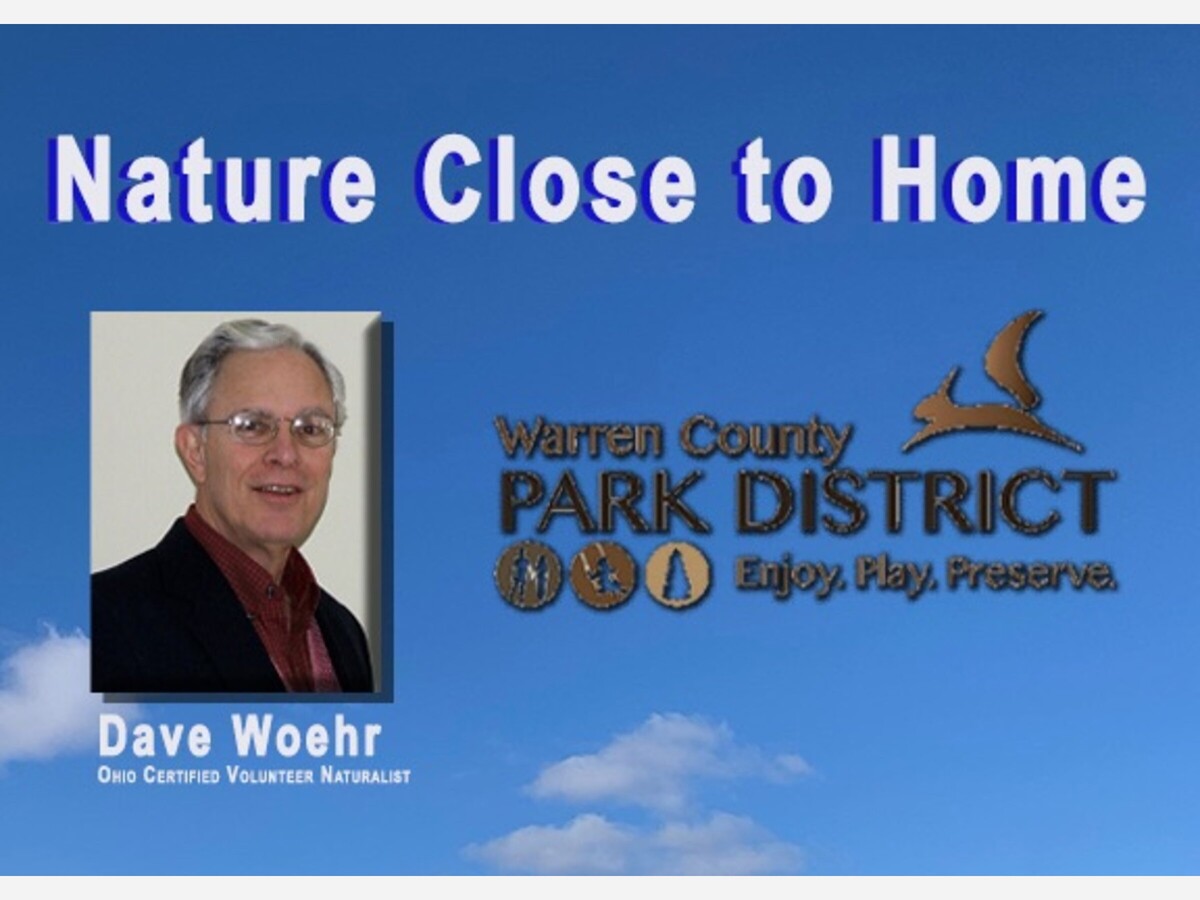 LEBANON, OH -- The Eastern Wild Turkey is a bird native to the prehistoric Ohio forest. But, it was extirpated in the 1800's by pioneers who deforested the entire state.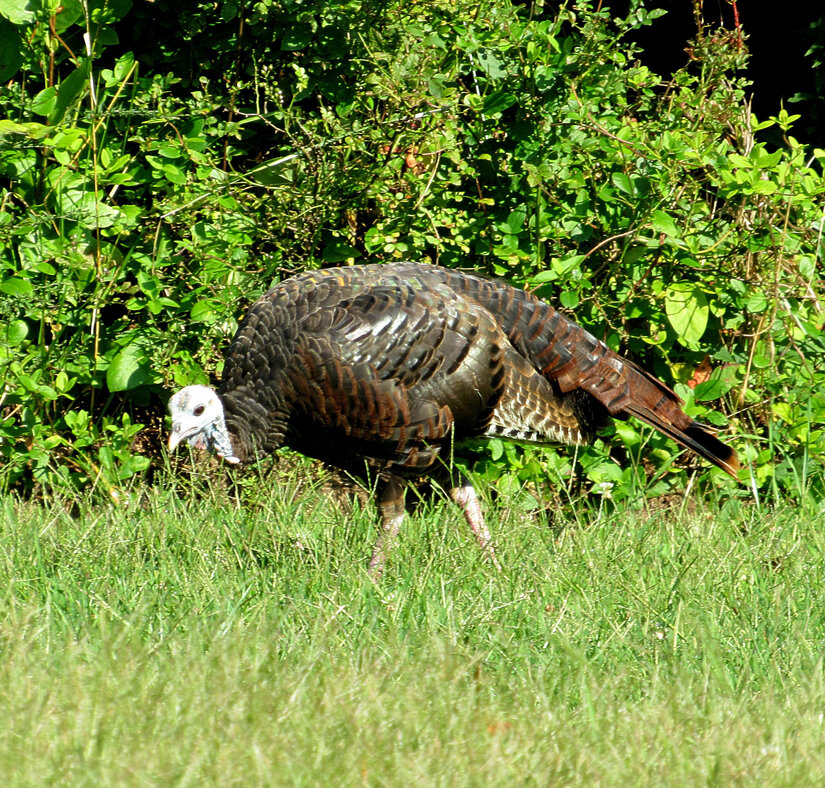 In the mid-1950's the forests had regenerated to the extent that the ODNR released turkeys trapped in other states into southeast Ohio woodlands. The transplanted birds thrived, and the population grew to the extent that turkey hunting eventually was permitted in all 88 counties with a 2-bird bag limit. 
However, the turkey population has been declining in the Midwest for several years reportedly due to poor nesting/brooding weather. Accordingly, the Ohio Dept. of Wildlife has reduced the bag limit to one bird.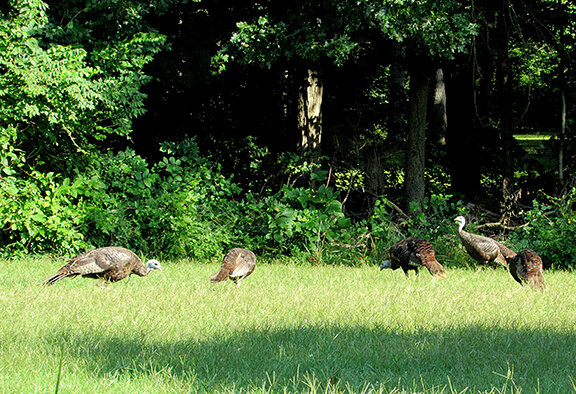 Until today, I had not seen a Wild Turkey in more than a year. This morning I saw 8 of them feeding along the edge of a woodlot in rural Warren County. I was able to stop the car and snap a few photos.