Missing Frontier Fair Signage Remains a Mystery
Image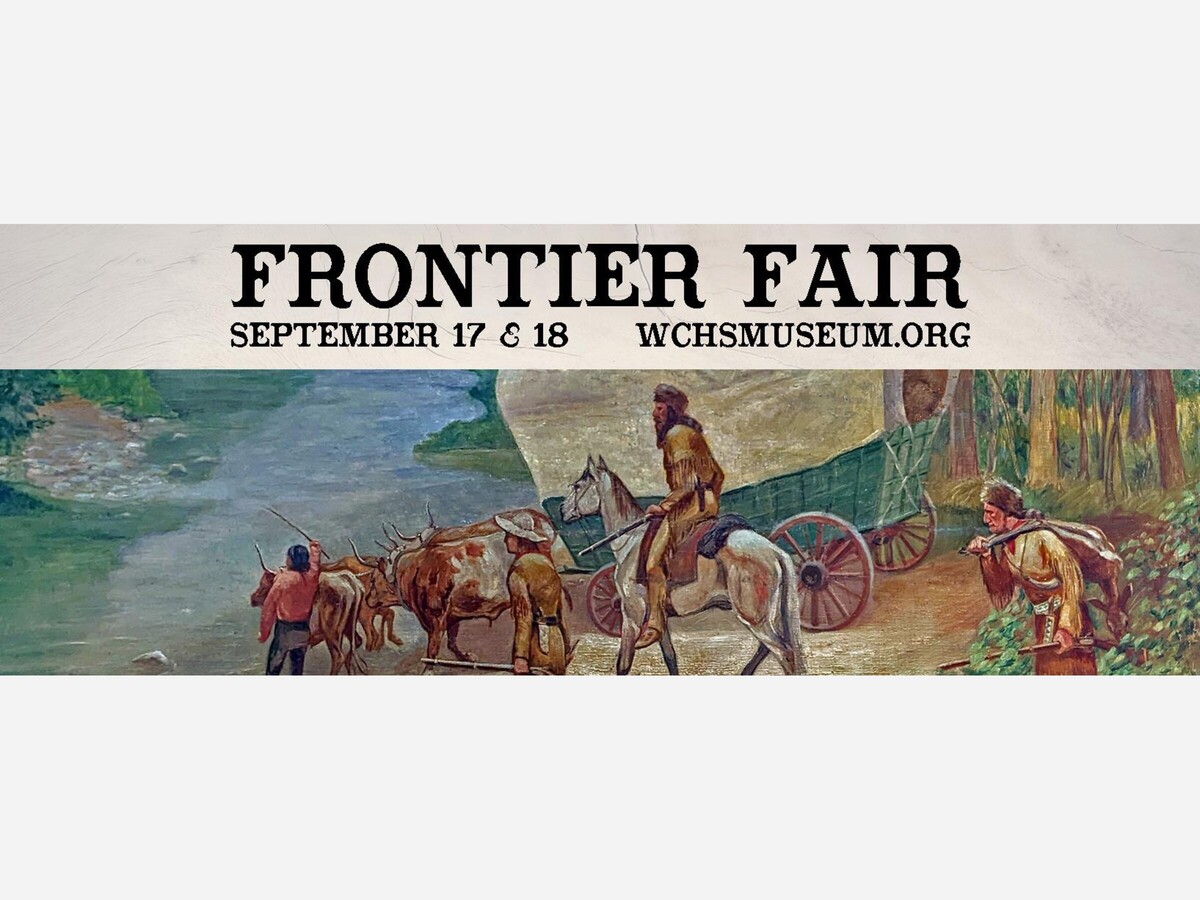 LEBANON, OH -- Last Friday evening, the Warren County Historical Society noticed that its Frontier Fair and direction signs had been removed... and the fair was to start the next day, which was Saturday and run through Sunday.
Because it was in the evening, the city workers had gone home and the WCHS members didn't know who to contact to see what happened to its signs and it was too late to get new ones made.
An emergency email was sent out telling people the event was still on even though there was no signage and to please pass the word. 
According to a spokesperson at the historical society, the city mayor and several council members contacted them once they found out about the signs saying that the city did not have the signs removed.
"The City of Lebanon is going above and beyond in an effort to locate our signs for the Frontier Fair. It is now clear they weren't responsible for their disappearance," stated an email sent out from WCHS on Tuesday.
The event turned out to be a success without the signs... even though some people had trouble finding the Glendower Museum, which is hidden behind trees and honeysuckle, noted the WCHS spokesperson.
The WCHS thanks all the people who reached out from its previous email sharing about the missing signs.
Still at the time of this writing, no one is sure who took the signs or why. 
If you have any information on their disappearance, please call the WCHS office at 513 932-1817.