Travels with Paul to Cox Arboretum Metro Park
Image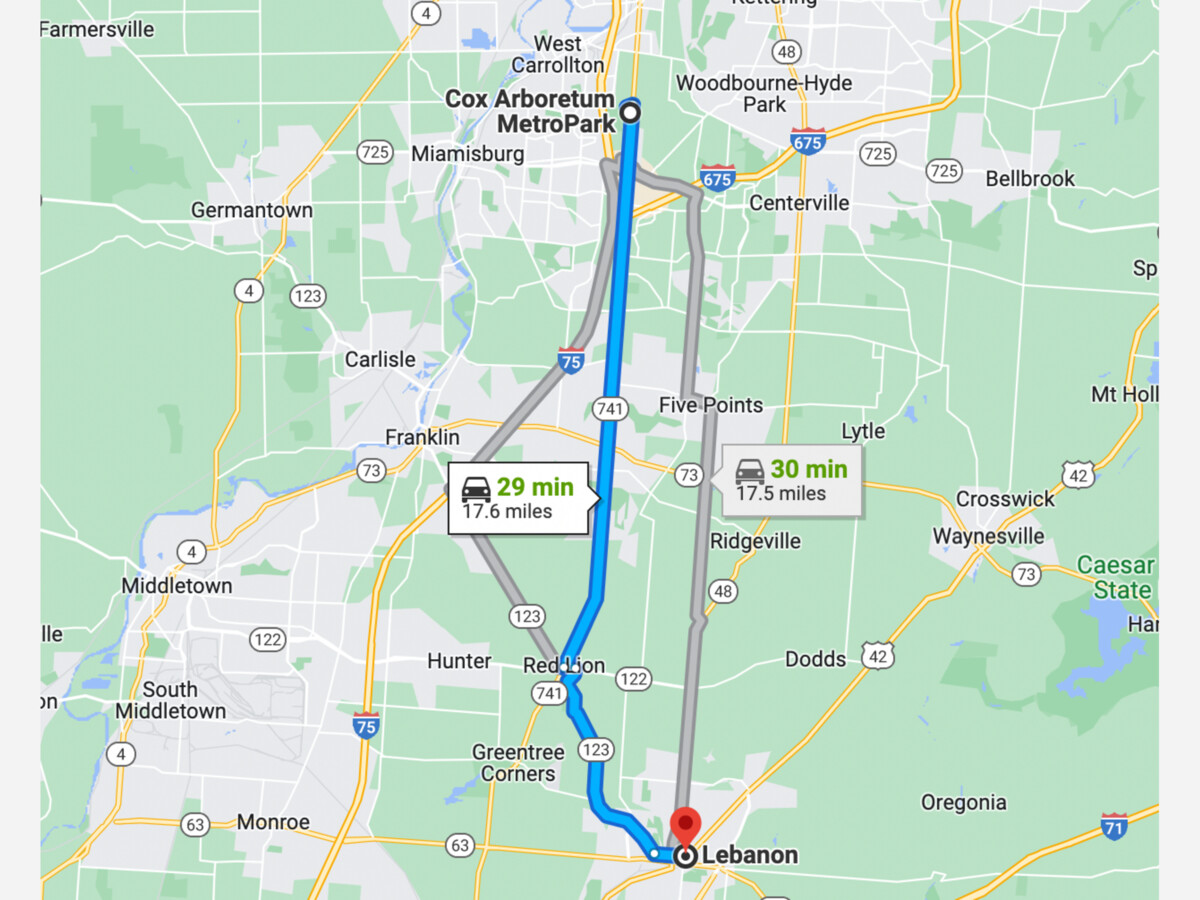 LEBANON, OH -- Just a little over 17 miles north of Lebanon sits this beautiful 174-acre facility. It's a special place for visitors to escape among trees, shrubs, specialty gardens, mature forests and prairies. The Arboretum hosts year-round educational programs that teach children and adults about sustainable horticulture, plant science and conservation.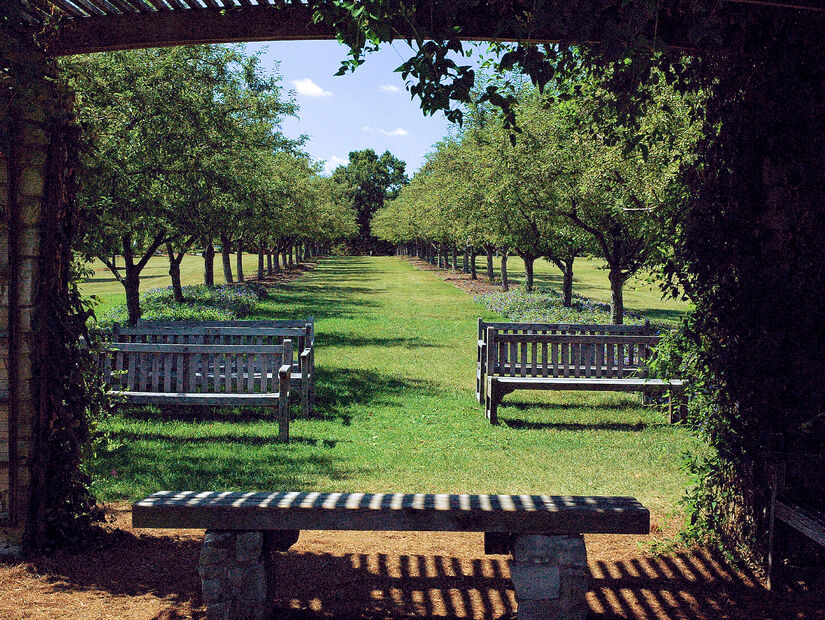 "Words do not do justice to the many places to explore at Cox," notes Paul.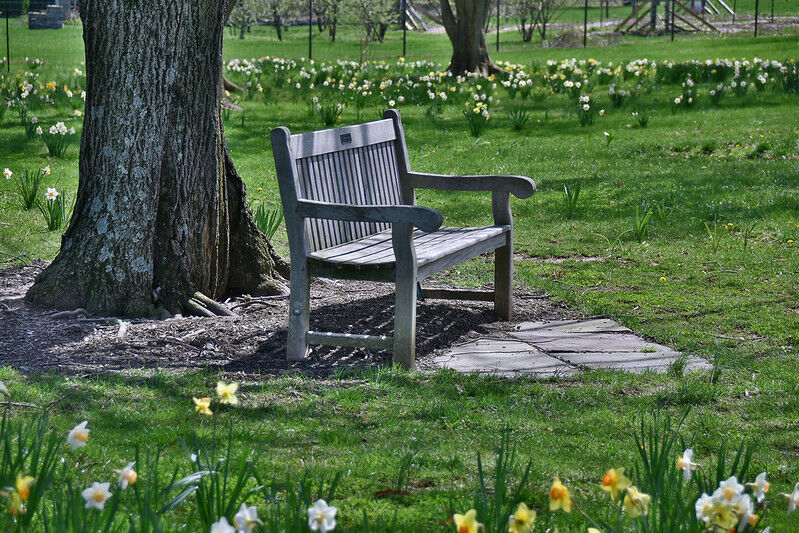 "This is our family algebra bench. I spent many hours here helping my wife with algebra, and she got a B on the final test," he explained.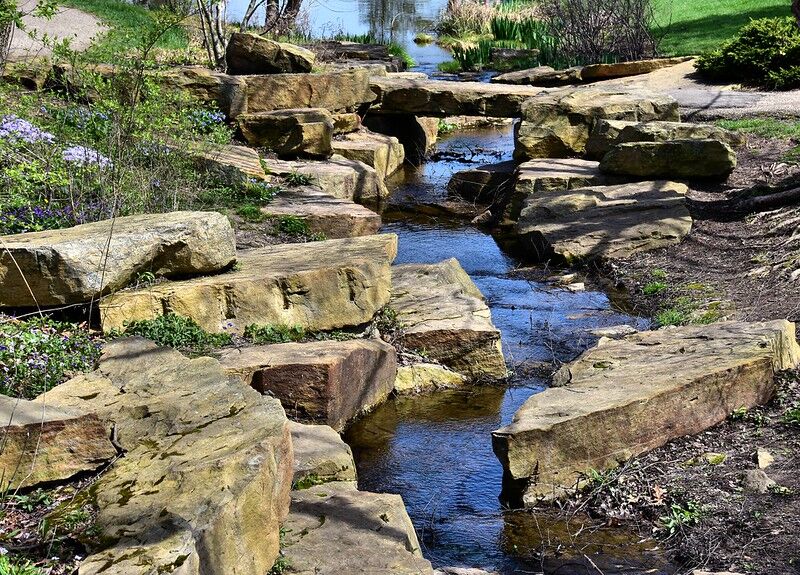 Paul added that this quiet beauty stream flows everywhere throughout the park, and the stream rolling through the rocks gives a photographer many interesting photo opportunities.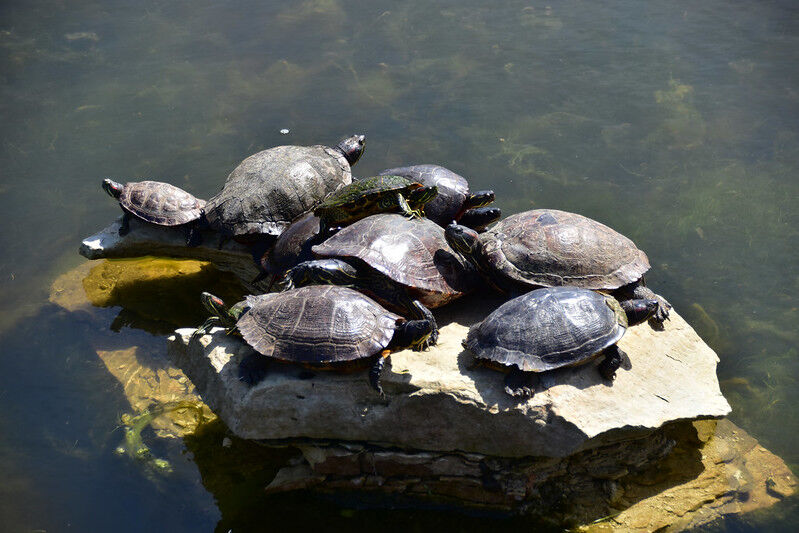 The turtles at Cox Arboretum are often found sitting on the rocks. They are very willing and able to model for a photo shoot allowing for some very interesting pictures.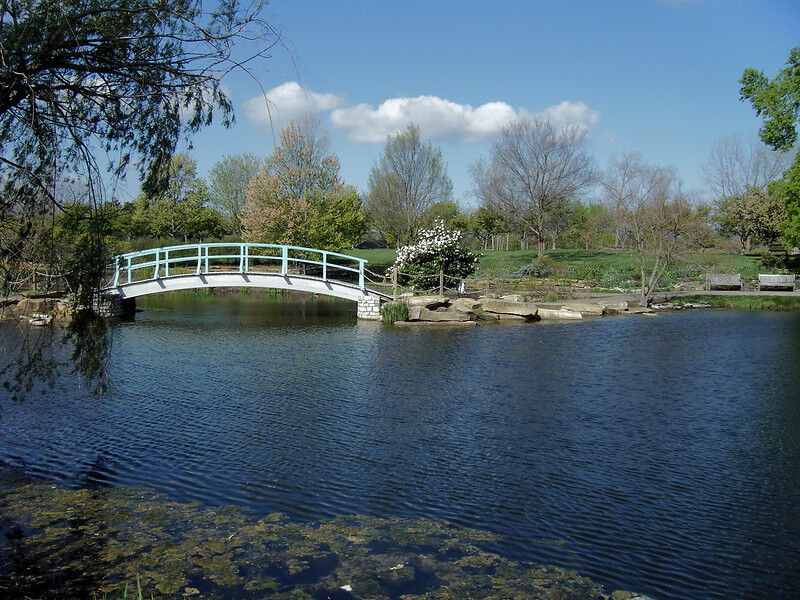 An excellent location for any artist to sit and write, draw or photograph.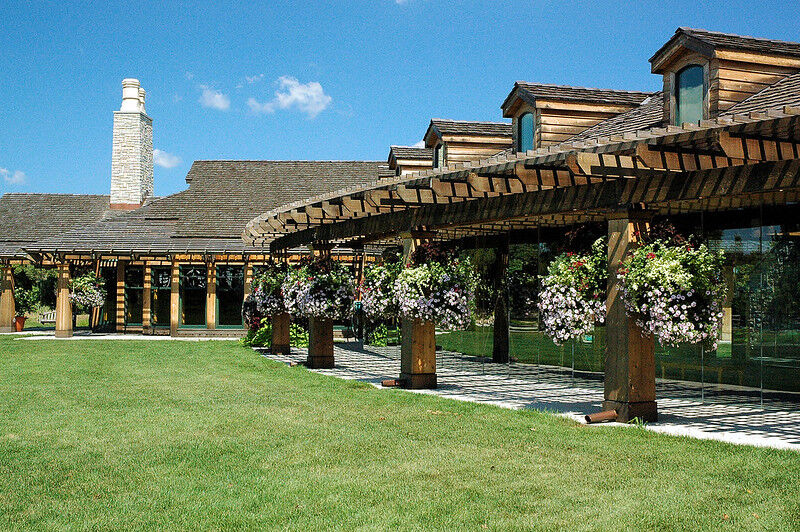 The Zorniger Education Center houses a conference center, a gallery, a theatre, a learning lab as well as an information area and restrooms.
Located at just north of the Dayton Mall at 6733 Springboro Pike, Dayton, OH 45449. For more information call (937) 275-7275 or visit the Cox Arboretum Website.
To see more of Paul's Photos visit his Cox Album.