With November Being Just Around the Corner that Means Breeding Season for the White-tailed Deer
Image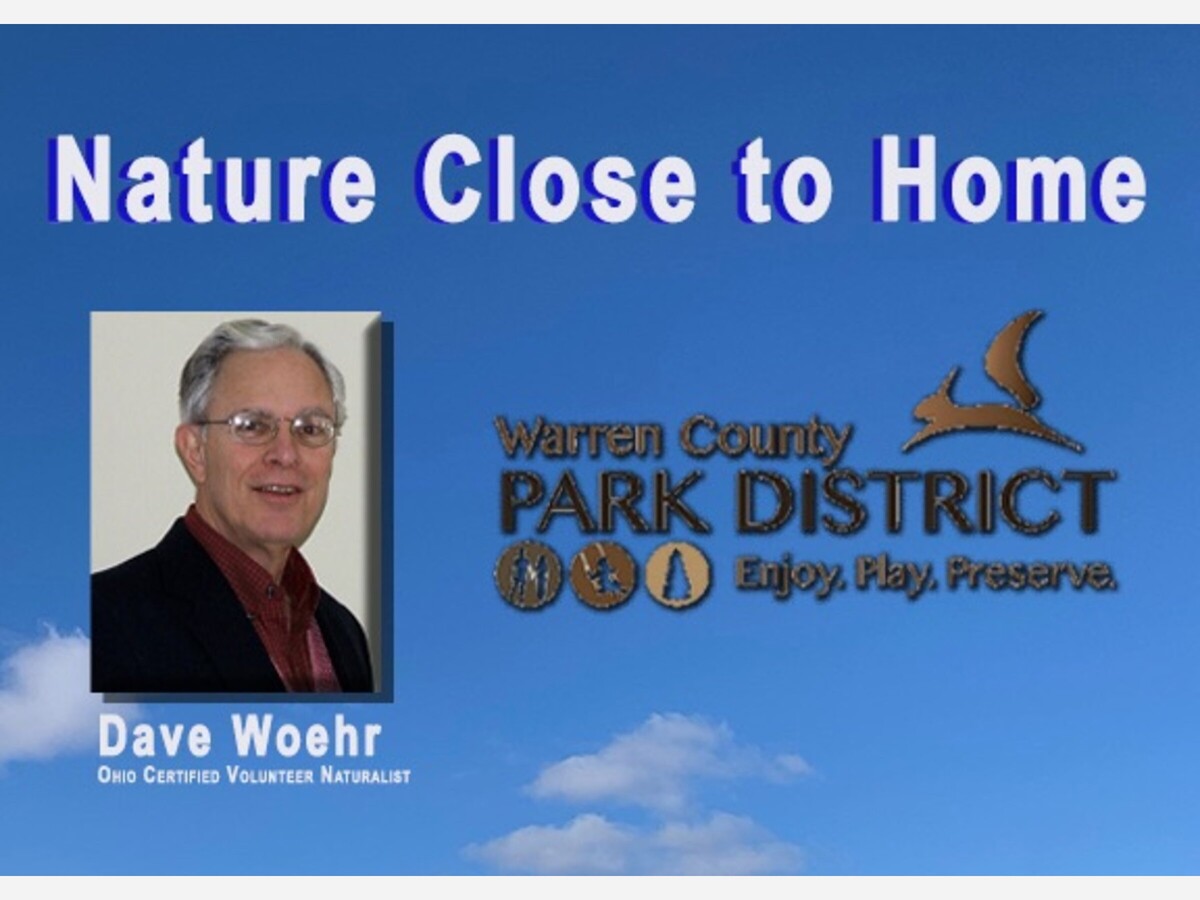 LEBANON, OH -- November is a very important month here in Ohio, especially if you are a White-tailed Deer. This is when the annual breeding season known as the rut occurs.
The normally reclusive deer abandon their usual wariness in November leaving the woods and thickets in good numbers even in broad daylight.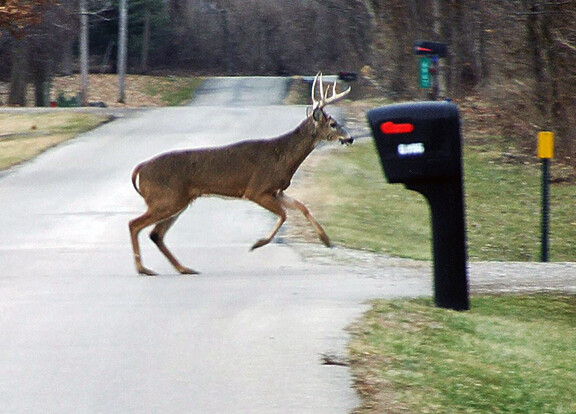 Bucks can be seen chasing does at high noon in mid-November. Does will give birth to one, two, or sometimes even three fawns in the spring. The fawns will be half grown by winter.
If you seldom get to see a deer, now would be a great time to look for them.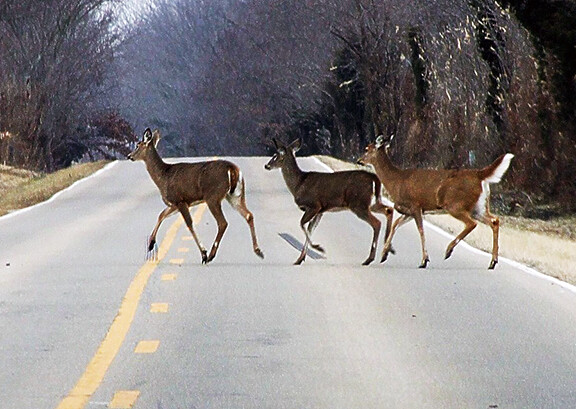 Travel the country back roads slowly while keeping an eye on harvested agricultural croplands that are interspersed with woodlots. You may see a half dozen or more deer at a time. Of course, pay careful attention to the road just ahead, too, because deer will often cross right in front of you without warning. Auto insurance companies are not fond of deer collision claims that increase markedly in November.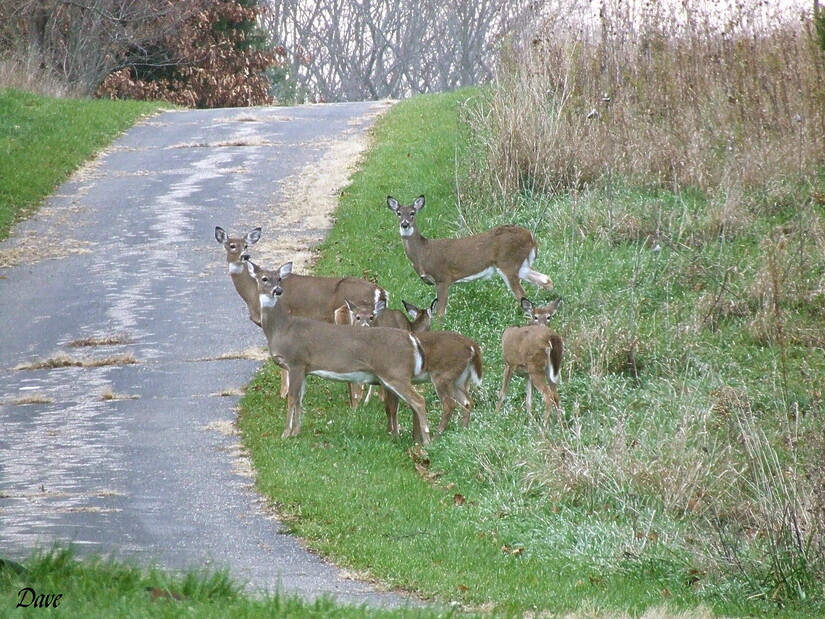 Ohio's deer herd is relatively stable at around a half-million animals. The counties with the highest deer population densities are in the southern and eastern parts of the state. But, it seems like there's no shortage of them here in Warren County.
More News from Lebanon