Wrap Up of County Happenings and News Since Oct., 4 to Oct., 12, 2022
Image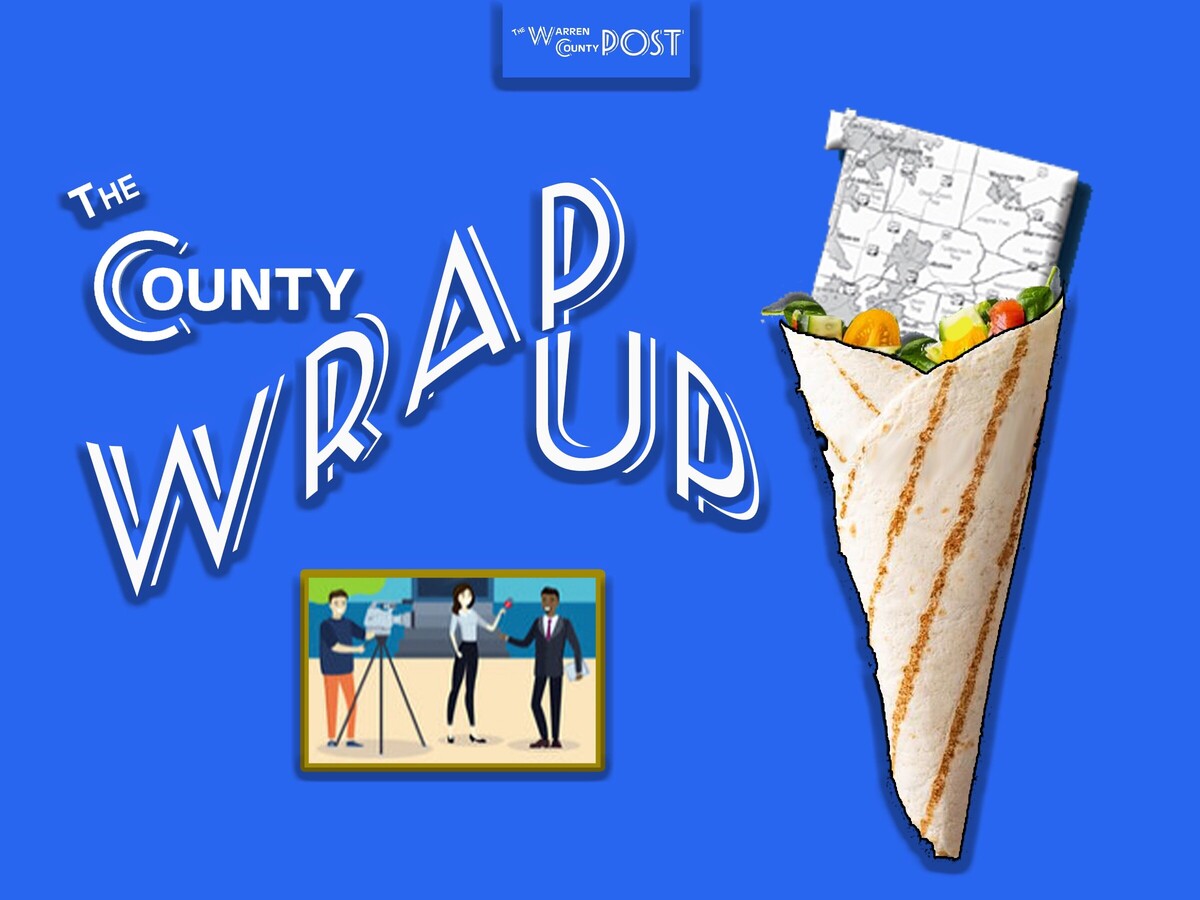 WARREN COUNTY, OH -- Trying to keep up with the news in Warren County can be difficult since it sits between the two major market of Cincinnati and Dayton and the two smaller markets of Middletown and Xenia... making the finding of local Warren County news rather timely.
This page has been created to help guide you straight to the sites that have news about Warren County people, schools, townships, cities, county, organizations, entertainment and much more. To see the news, just click on the summary, and it should link to the story.
Man killed in motorcycle crash on state route 73 identified
---
Kettle Corn moved to
Jamaicia over the summer
---
Lebanon woman
accused of using her pitbull to attack 6 year old playing in her yard
---
Judge seals Skylar
Richardsons felony convictions
---
Middletown Ohio "Pickleball Capital of Ohio" annual tournament brings in $300,000 to area economy
---
Officer Ney gets
over 500 get well cards from Springboro students
---
Warren County homes
prices dropped 2.5% from
a month earlier
---
City of Lebanon
makes top 100 healthiest workplaces in America
---
Conger Construction
Group names Franklin's Mayor Brent Centers to Director of
Operations
---
Home for Life comes
to Warren County
---
Pumpkin Patch Express is back at LM&M Railroad
---
Food Truck Park
comes to Franklin's Downtown
---
iPhone 14's making
emergency calls on their own from roller coasters 
---
Ohio one of the eight states to be challenged in voter registrations and absentee ballots
---
Franklin man
brutally smashes head of kitten
---
Mason Native Ben Damge first to score a hat trick for Kentucky Wildcats in nine years
---
Mason's Angel Alley is there to remember children who have passed
---
Survey shows Warren County Black owned
businesses make positive impact on county's
economic output
---
Waynesville makes
it to number 5 on best places for a weekend trip in Ohio
---
Artist exhibit United by Hope for Ukraine runs through Oct. 28 and is free and open to
the public.
---
Mason company Genetesis believes Cardioflux could dramatically increase the
accuracy and speed of triage for chest pain in emergency
---
Car thieves hit Springboro/Clearcreek Twp Parks
---
Lebanon based racing
team Henry Repeating Arms No. 44 heads to the season's Finales Oct 22 at
Lucas Oil Indianapolis Raceway Park
---
Sycamore Creek
County Club recognizes Clearcreek Township Officer Ney
---
Mason
has been ranked the 4th Best
Place to live for families in the United States
---
Caesar's
Creek State Park was the site for the state
competitive trail ride
More News from Lebanon