New Bar and Restaurant Opens in the Heart of Warren County
Image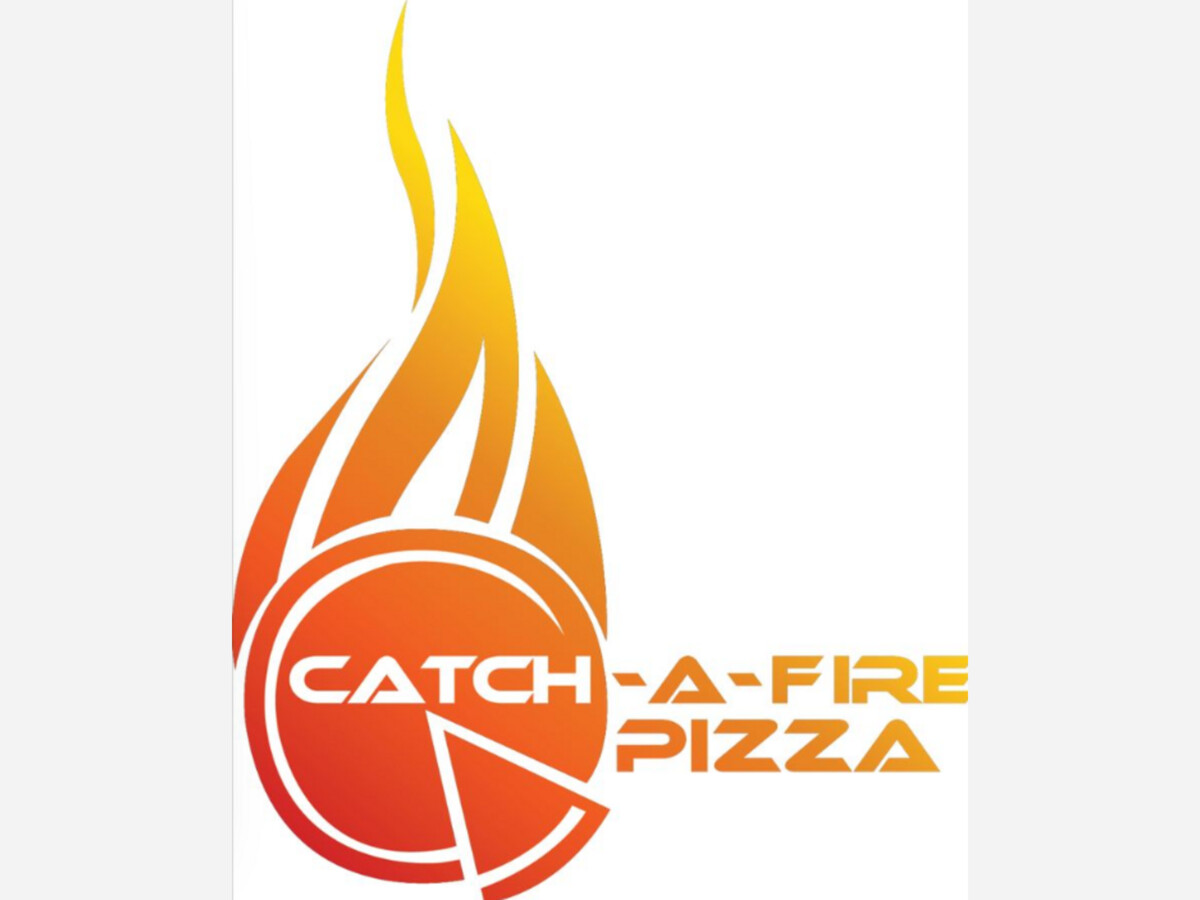 LEBANON, OHIO – Catch-a-Fire Pizza opens a new location at 511 N. Broadway Street in Lebanon, Ohio. The pizzeria now has three locations: Blue Ash, Oakley, and Lebanon. Though open to the public for dine-in and carry-out since Wednesday, October 26, the restaurant is set for a grand opening, ribbon cutting, and celebration November 5, 2022, at 11am EST.
Owners Jeff and Melissa Ledford had stated the Lebanon location was selected "because of the historic charm of its downtown."
Mark Messer, Mayor of the City of Lebanon had stated on social media "We are absolutely thrilled to welcome Catch-a-Fire Pizza to Lebanon. Melissa and Jeff have worked tirelessly to create something special for our city. With years in the making, and meticulously designed, we will get to experience the finest in food, drink, and community for years to come."
More positive feedback had been given just after its soft opening. "7 out of 7 friends really, really liked it!" said local resident.
The new location houses a variety of features including a modern seating bar, spacious outdoor patio, open-concept dining, and private reservation room.
In order to satiate their appetites, diners can dig into a variety of appetizers, salads, desserts, and of course, wood-fired pizzas with gluten-free and vegan options.
Situated south of the Warren County Fairgrounds and north of the downtown business district, this restaurant will be a prime location for catching up with  friends, spending quality time with family, and winding down from holiday shopping.
To the owners, "We are blessed to have your creativity, hard work, and talent here in our city" says Kristen Eggers, Councilmember for the City of Lebanon.
For more information, visit www.catchafirepizza.com