Warren County is Home to Two of the Top 50 Conservative Cities in the US
Image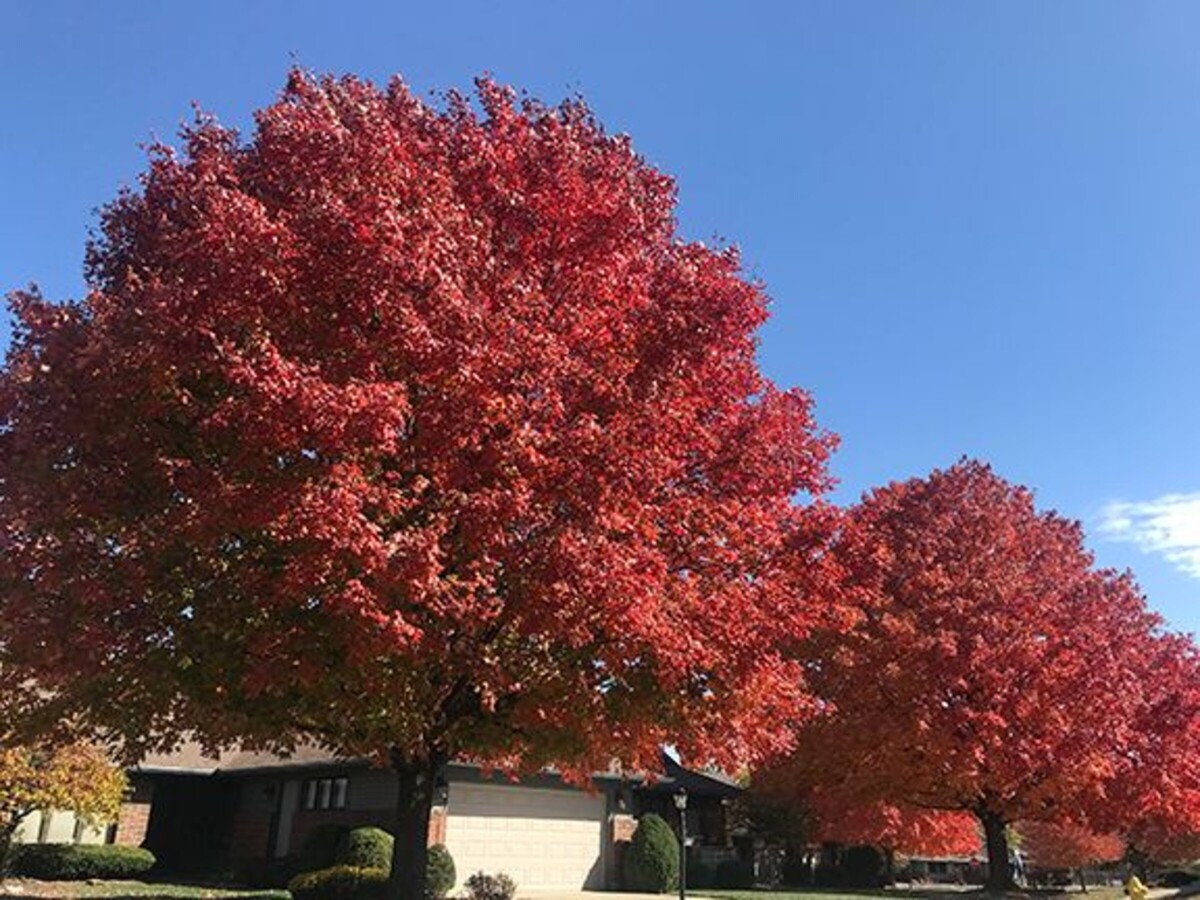 WARREN COUNTY, OH -- 
In a recent article that named the top 50 Best Conservative Places to live, Warren County, Ohio is home to two of cities named in the article.
While Springboro
is ranked 34th on the list, Mason is ranked 7th.
(Cave Springs, Arkansas is ranked number one.)
The report found
that conservative Americans like to live outside the larger metropolitan cities. They also like to live in larger
homes and with neighbors who share their same or similar values.
The
information was analyzed by Stacker who used Niche data. To read more
of the story visit Elisa Fernandez-Arias story here..