Wrap Up of County Happenings and News: Dec., 1 thru Dec, 10, 2022
Image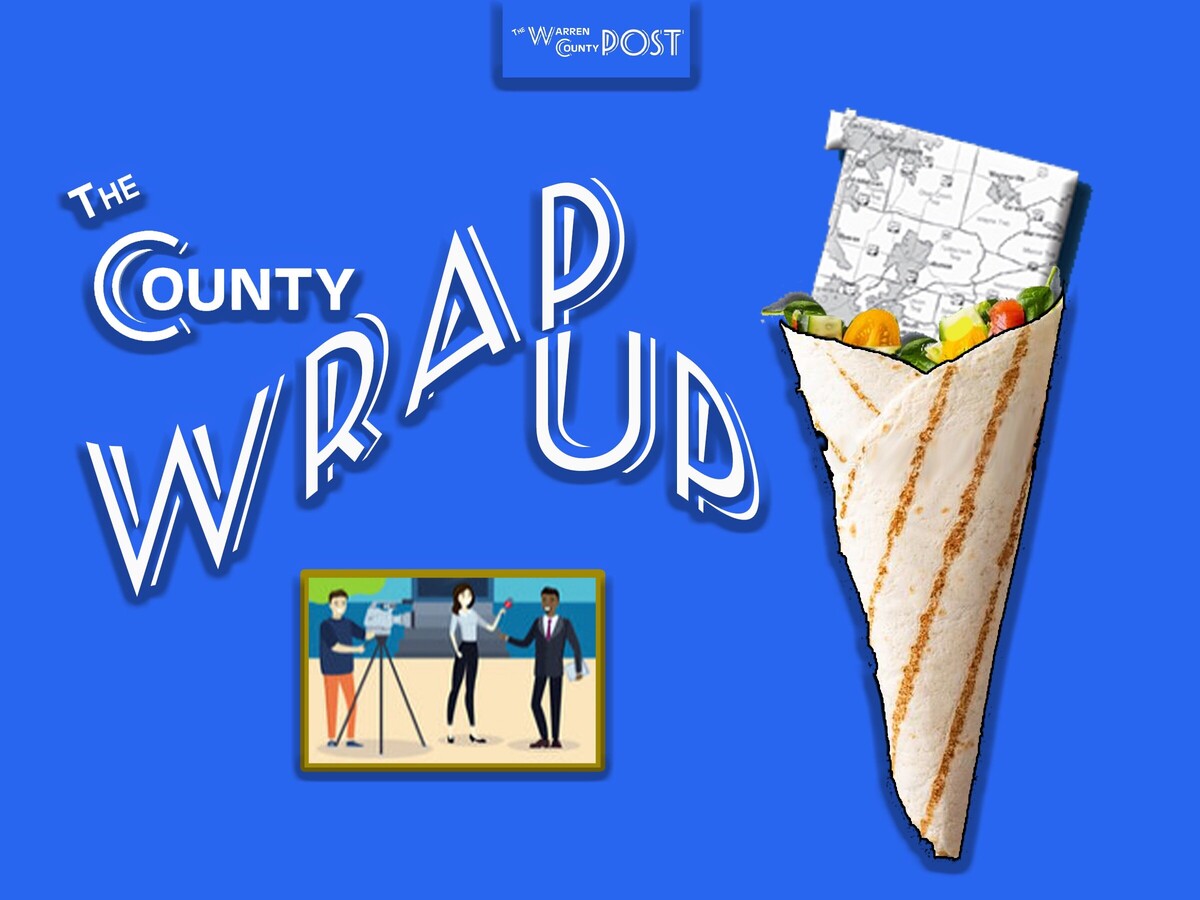 WARREN COUNTY, OH -- Trying to keep up with the news in Warren County can be difficult since it sits between the two major market of Cincinnati and Dayton and the two smaller markets of Middletown and Xenia... making the finding of local Warren County news rather timely.
This page has been created to help guide you straight to the sites that have news about Warren County people, schools, townships, cities, county, organizations, entertainment and much more. To see the news, just click on the summary, and it should link to the story.
---
Miami University of Middletown Campus to offer Cincinnati State Classes
---
Police Chase Ends Up With Crash in Front of Springboro High School
---
Student taken into custody after making threat

---
Warren County still one of the fastest growing counties in area
---
Mason's McKenzie Grau was one of the swimmers who finished competition in Toyota Competition
---
Flying cash on I-71 causes traffic jams
---
Springboro students hold donation drive for veterans
---
Adventure of The Weinermobile to its stop at the Kroger grand reopeing in Warren County
---
Franklin's Police Chief Participated with 53 other police departments in the honorary swearing in of an 11-year old at the FBI Academy
---
A Voluntary Medical Marijuana recall sold by Green Investment Partners.
---
Dayton's Brown Street has a connection to Lebanon 
---
SAFE on Main in Warren County to receive about $111,000
---
Warren County Players who made All-Ohio High School Football Division IV-V
---
Waynesville's Richard Lynch Celebrates 40 years in music industry
---
Carlisle man deemed competent to stand trial on knife stabbing
---
DLM given final approval to start construction in Mason
---
Federal Agents arrest former deportation officer with federal crimes
---
Mason Company plays huge role in our travels to space
---
Kentucky Foster Parent recently sentenced for forcing children to film pornogrpahy may have more victims here in Ohio
---
The Warren County portion of Middletown will see some major changes in the next few years after its city council approved to purchase over 29 acres of real estate at the corner of Unior Road and St. Rt 122
---
Warren County Port Authority received $500,000 demolition grant money for six different projects throughout the county
---
Increased law enforcement presence will be on Litlle Miami School's campus
---
Ashley Rose, organization director for Clinton, Fayette, Greene and Warren County Farm Bureaus, is the recipient of the 2022 Yvonne Lesicko Perseverance Prize.
---
Springboro Students raise over $3k for Springboro Community Asistance Center

---
" target="_blank">

---
What does Warren County and Mason's Community Emergency Response Team do?