The Towhee May Resemble A Robin, But It's A Completely Different Bird
Image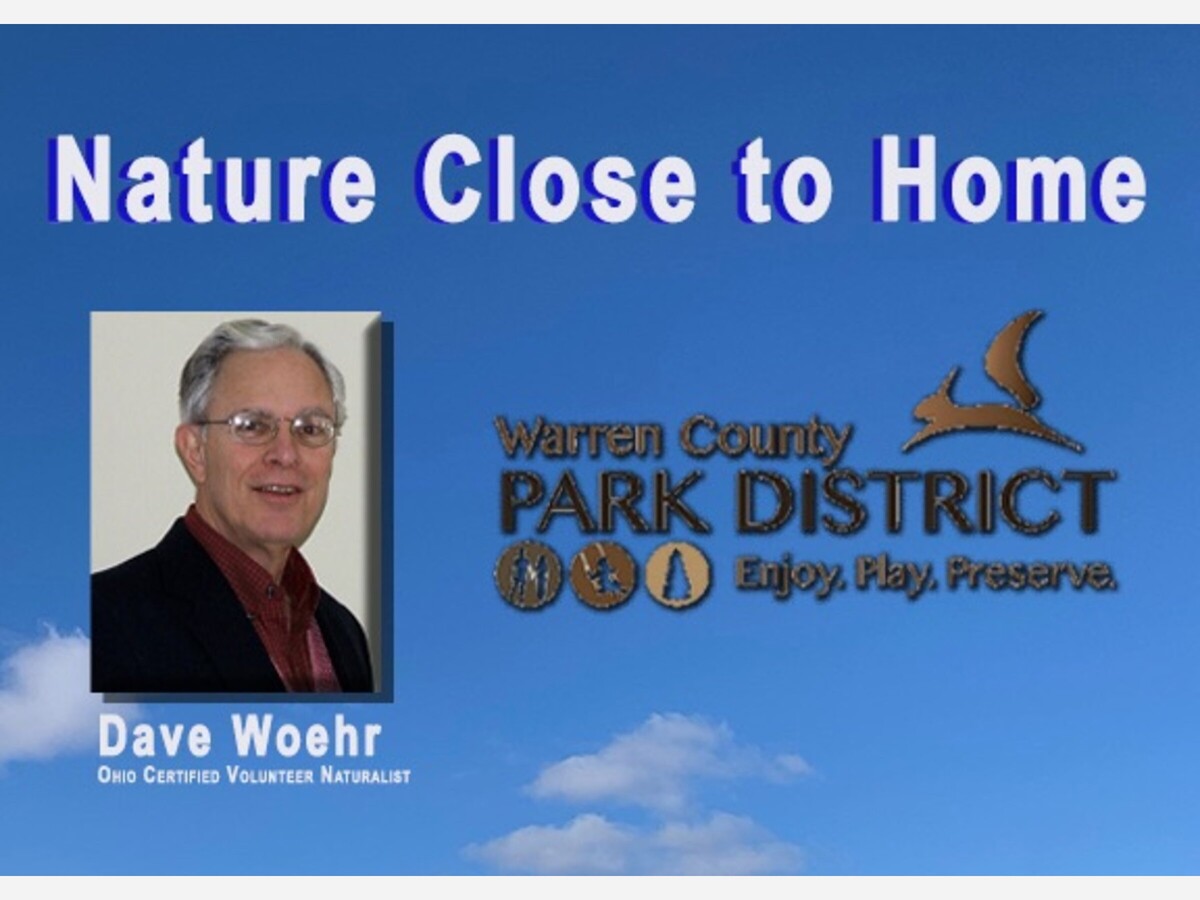 LEBANON, OH --  A year-round resident bird here in Warren County is the Eastern Towhee. (When I was a kid it was called the Rufus-sided Towhee, but scientists have renamed it as they have done with many species plants and animals over the years.)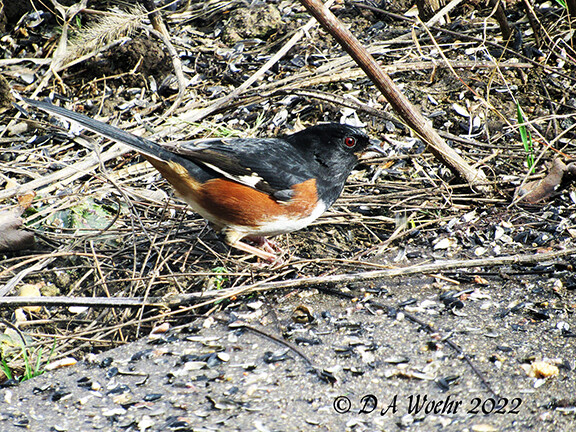 This bird is one that I hear more often than I see it. Its' shrill "chewink" and "drink your teeee" calls carry some distance out of the thick brush and tangles where it spends most of its time secluded and feeding on whatever it can scratch up out of the ground litter.
And when it does venture out in the open enough to be observed, it could be mistaken for a robin by a casual observer. However, unlike robins, towhees do not canvass our lawns in search of earthworms. Much of their diet consists of seeds and berries found in natural habitats. 
Also, towhees nest on or low to the ground whereas robins nest in shrubs, trees, on windowsills, on ledges under overhanging eaves and other elevated areas.
The Great Backyard Bird Count (GBBC) is coming up in mid-February. You might find it interesting to check the ebird website (https://ebird.org/explore ) to see how many towhees are being recorded in our area during this annual bird count event. 
If you want to participate in the GBBC you can use the website to report any species you observe. To learn more about Warren County Park's program visit Friends of Warren County Park District.
More News from Lebanon