Warren County Ohio News You May Have Missed from Jan., 8 through Jan., 9, 2023
Image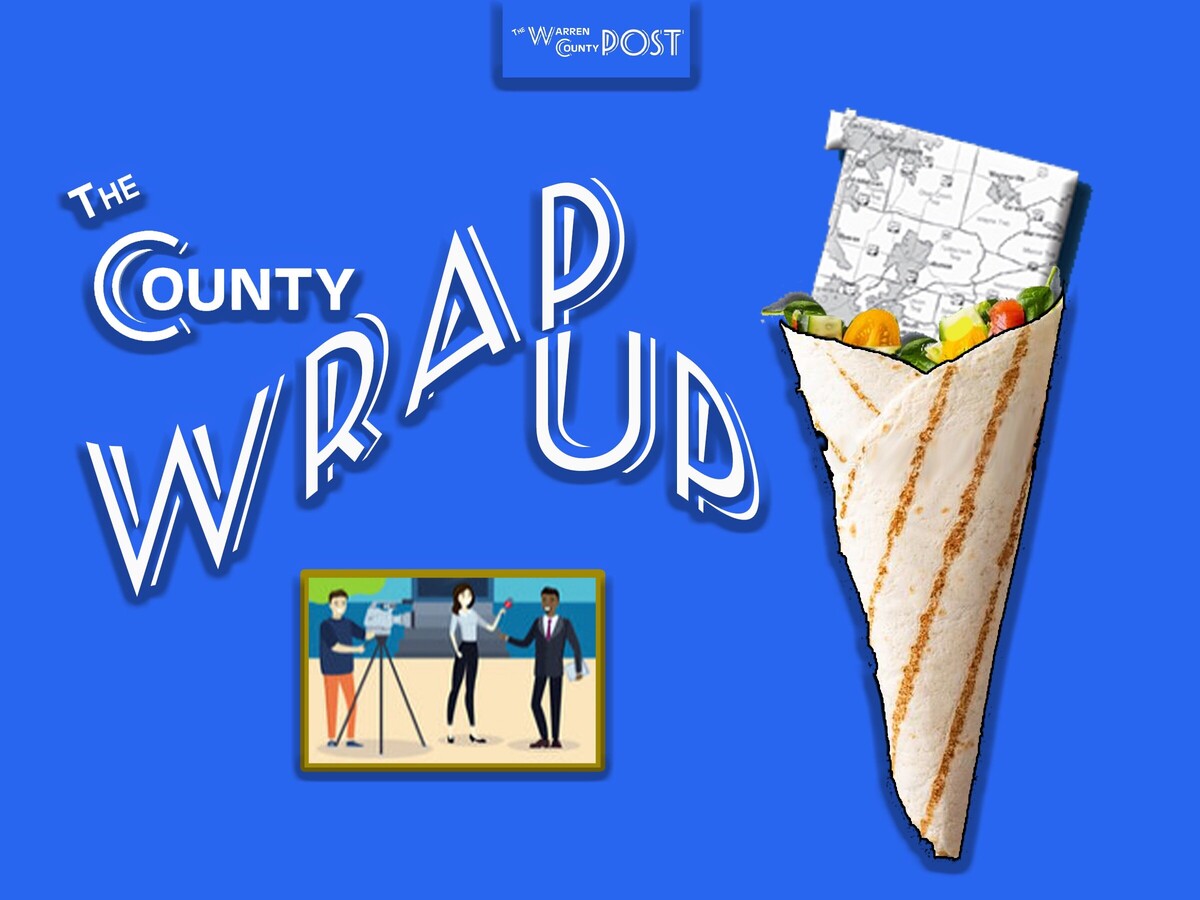 WARREN COUNTY, OH -- Trying to keep up with the news in Warren County can be difficult since it sits between the two major market of Cincinnati and Dayton and the two smaller markets of Middletown and Xenia... making the finding of local Warren County news rather timely.
This page has been created to help guide you straight to the sites that have news about Warren County people, schools, townships, cities, county, organizations, entertainment and much more. To see the news, just click on the summary, and it should link to the story.
---
Minuteman Press franchise owners Mike and Karen Geygan retire after 31 years and welcomes knew owners Frank and Melissa Hiti of his store in Lebanon
---
Harness Racing gets off to a good start for seasoned veterans last Sunday at Miami Valley Gaming
---
Mason company AtriCure sees growth in its 4th quarter
---
Four Mason restaurants participating in Cincinnati's Asian Cuisine Week https://acw.asianati.com
---
Renaissance Festival property owners investigating the idea of detachment from the village of Harveysburg remaining only in Township of Massie due to village imposing an entertainment tax on each ticket sold, which would increase ticket prices.