Varisty Game Scores For Schools in Warren County Jan., 13
Image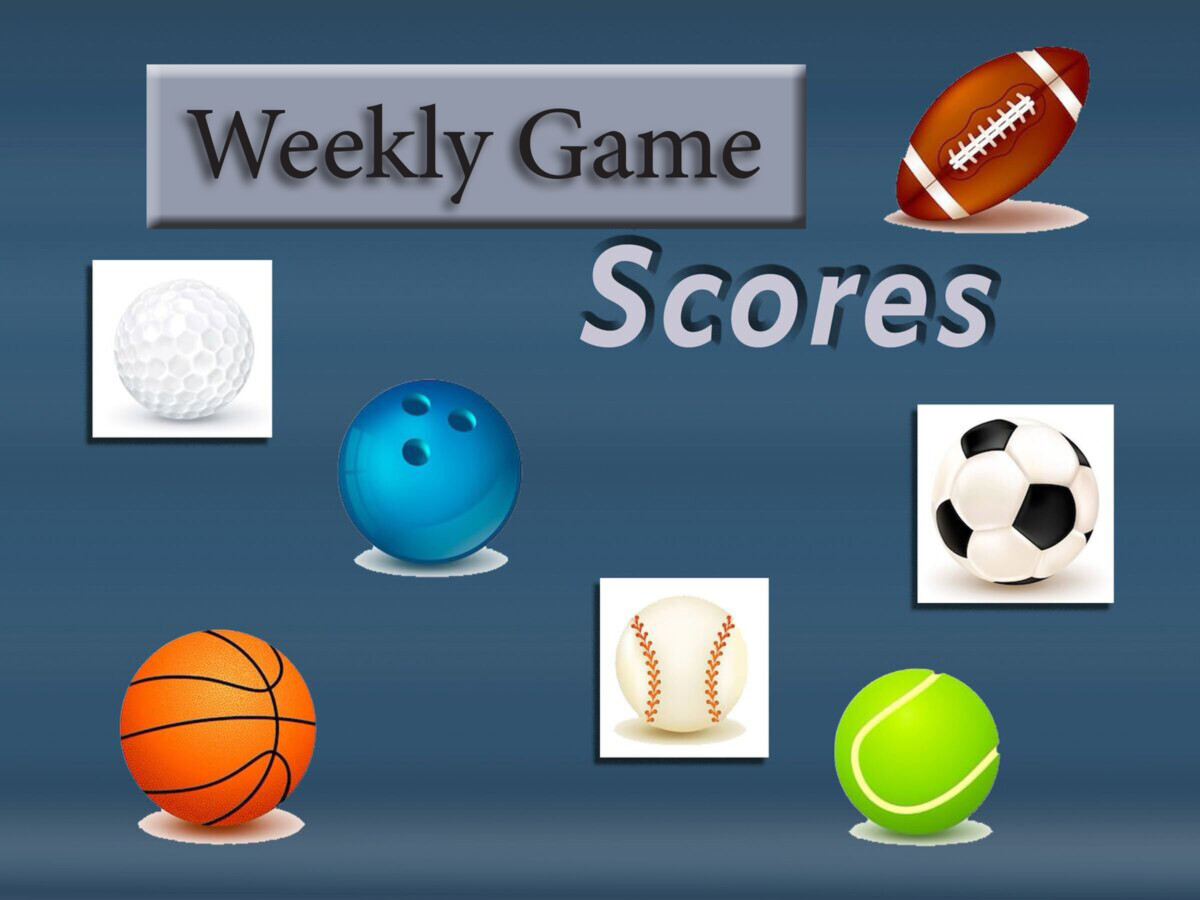 WARREN COUNTY, OH -- You're reading a news brief powered by the Warren County Post and ScoreStream,
the world leader in fan-driven sports results and conversation. To see
more game results from your favorite team, download the ScoreStream app
and join over 10 million users nationwide who share the scores of their
favorite teams with one another in real-time. Make continuing coverage
of our community possible by subscribing to the Warren County Post for as little as $5 per month.

JANUARY 13
Tipp City Tippecanoe dominates Xenia 59-36
The force was strong for Tipp City Tippecanoe as it pierced Xenia during Friday's 59-36 thumping in an Ohio boys basketball matchup.
Bellbrook designs winning blueprint against Brookville 67-55
Bellbrook charged Brookville and collected a 67-55 victory in Ohio boys basketball.
Cincinnati Oak Hills carves slim margin over Middletown 48-46
A sigh of relief filled the air in Cincinnati Oak Hills' locker room after a trying 48-46 test with Middletown during this Ohio boys high school basketball game.
Mason pushes over Hamilton 73-58
Mason put its nose to the grindstone and turned back Hamilton in a 73-58 decision in Ohio boys high school basketball.
Lebanon severs Cincinnati West Clermont's hopes 54-44
Winning wasn't going to be easy in this matchup, but Lebanon still prevailed 54-44 against Cincinnati West Clermont at Cincinnati West Clermont High in Ohio boys high school basketball action.
Carlisle delivers heart-wrenching defeat to Eaton 59-55
Carlisle derailed Eaton's hopes after a 59-55 verdict in an Ohio boys basketball matchup on January 13.