New WCCS HEAP Mobile Unit Brings Resources into Neighborhoods
Image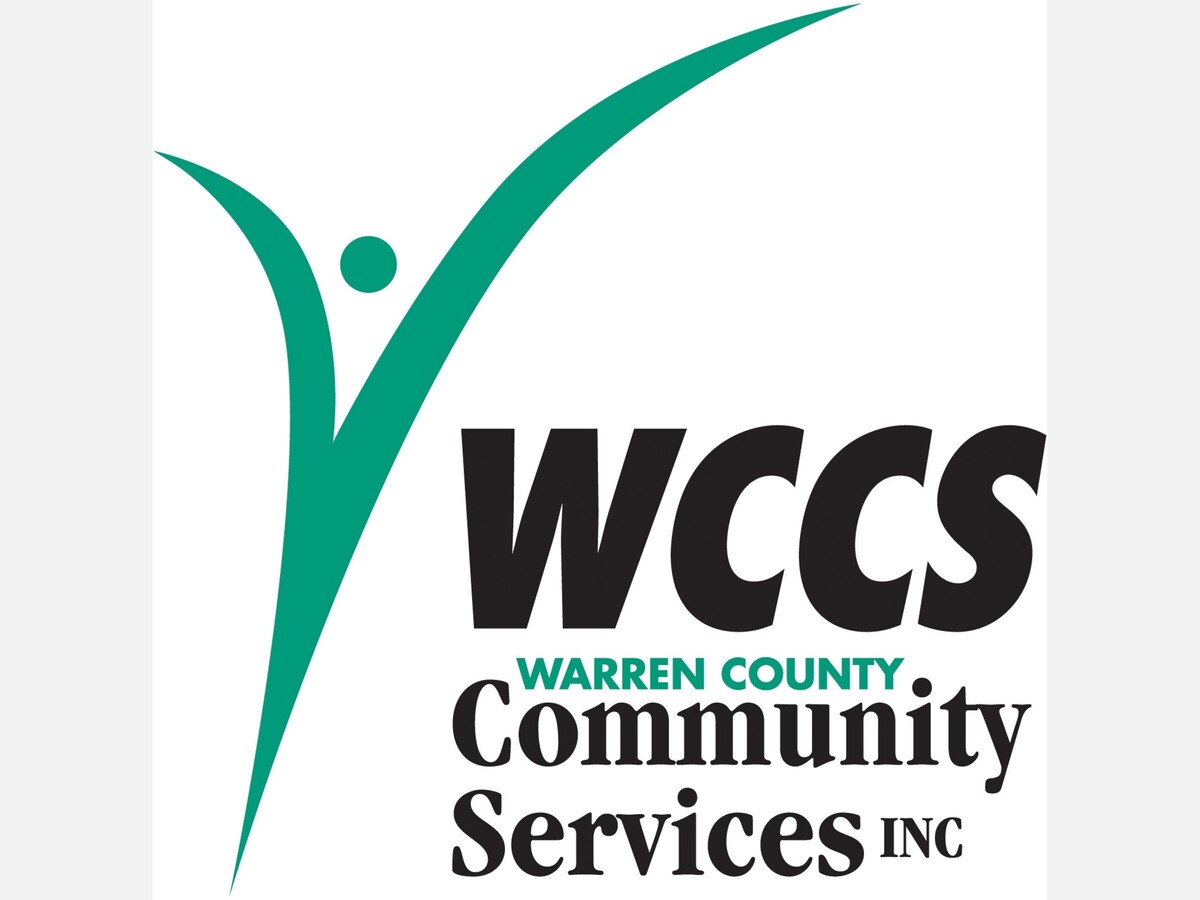 WARREN COUNTY, OH --  A new mobile office is making it easier for Warren County Community Services, Inc. (WCCS) to help residents throughout the county apply for Ohio's Home Energy Assistance Program (HEAP).
"We hear from residents that transportation and technology are real barriers for people needing assistance. Our WCCS HEAP mobile unit will address both these issues by bringing office technology into neighborhoods for easier access by people who need our services," said WCCS Chief Operating Officer Annie Droege.
According to the U.S. Census Bureau, approximately 12,821 people in Warren County live below the poverty line and are eligible for HEAP benefits from the state. In 2021, WCCS helped 1,578 households receive Energy Assistance. WCCS staff wanted to reach more eligible seniors and families, especially those who may have never applied for Energy Assistance.
"We needed to get out and into the community. Until now, we didn't have a way to reach people who, for a variety of reasons, are unable to come to one of our facilities. Without a physical WCCS address in every corner of the county, we knew accessibility to our services has been an issue for some who really could benefit from our programs. The mobile unit will allow us to have a presence in those areas of Warren County that we believe have been historically underserved," said WCCS Chief Executive Officer Dawna Fogarty.
Coincidentally, at the same time staff were discussing this need and hoping to one day be able to provide mobile outreach in Warren County, a one-time grant opportunity was released from the State of Ohio. Surplus training and technical assistance funds from the American Rescue Plan Act (ARPA) were opened to agencies that administer HEAP dollars. WCCS quickly applied and the proposal was accepted.
With the one-time grant WCCS purchased an RV and their facilities staff modified the interior. The vehicle now has two fully equipped offices to conduct intake and application processing for Energy Assistance. While out in the community WCCS staff will be able to assist residents with determining eligibility, completing the application, and uploading documentation in real time.
"There are other mobile units that provide other types of outreach services such as mammography, but I am not aware of another social service that has something like this," said Fogarty.
The WCCS Home Energy Department staff will travel in the HEAP mobile unit to multiple areas of the county and work from it at scheduled times throughout the year. A calendar is posted on the WCCS website with days and times for the mobile unit locations. Current confirmed locations include Franklin Food Pantry, Carlisle Dollar General, Springboro Community Assistance Center, Salem Township Library, Mary L. Cook Public Library in Waynesville, and Harlan Township Fire Department.
"The mobile unit allows our Emergency HEAP Team to go into the community. When we show up in an area of the county our services are more accessible to those residents. I think that speaks volumes about what we are trying to accomplish in this county," said Director of Home Energy and Emergency Services at WCCS Karen Turner-Reed.
To learn more about the services available through WCCS, or to learn if you are eligible for HEAP or other Emergency Assistance, call 513 970 6737 or go to www.wccsi.org.
To donate to WCCS, give online at www.wccsi.org. You can designate your donation specifically to help pay for gas and maintenance of the new WCCS HEAP mobile unit.
About Warren County Community Services, Inc. (WCCS)
On Valentine's Day in 1966 a group of community-minded individuals founded the non-profit organization now known as Warren County Community Services, Inc. (WCCS). With a focus on seniors, families, and children in Warren County, OH, WCCS works every day to meet their needs for social services including emergency needs, energy assistance, early childhood education, senior independence, affordable housing, and more. Through partnerships with other non-profit organizations, WCCS seeks innovative programs that serve the whole community. By connecting people to resources necessary for realizing their full potential for a quality life, WCCS strengthens the fabric of our community.